Things to Do in Jacksonville - Jacksonville Zoo and Gardens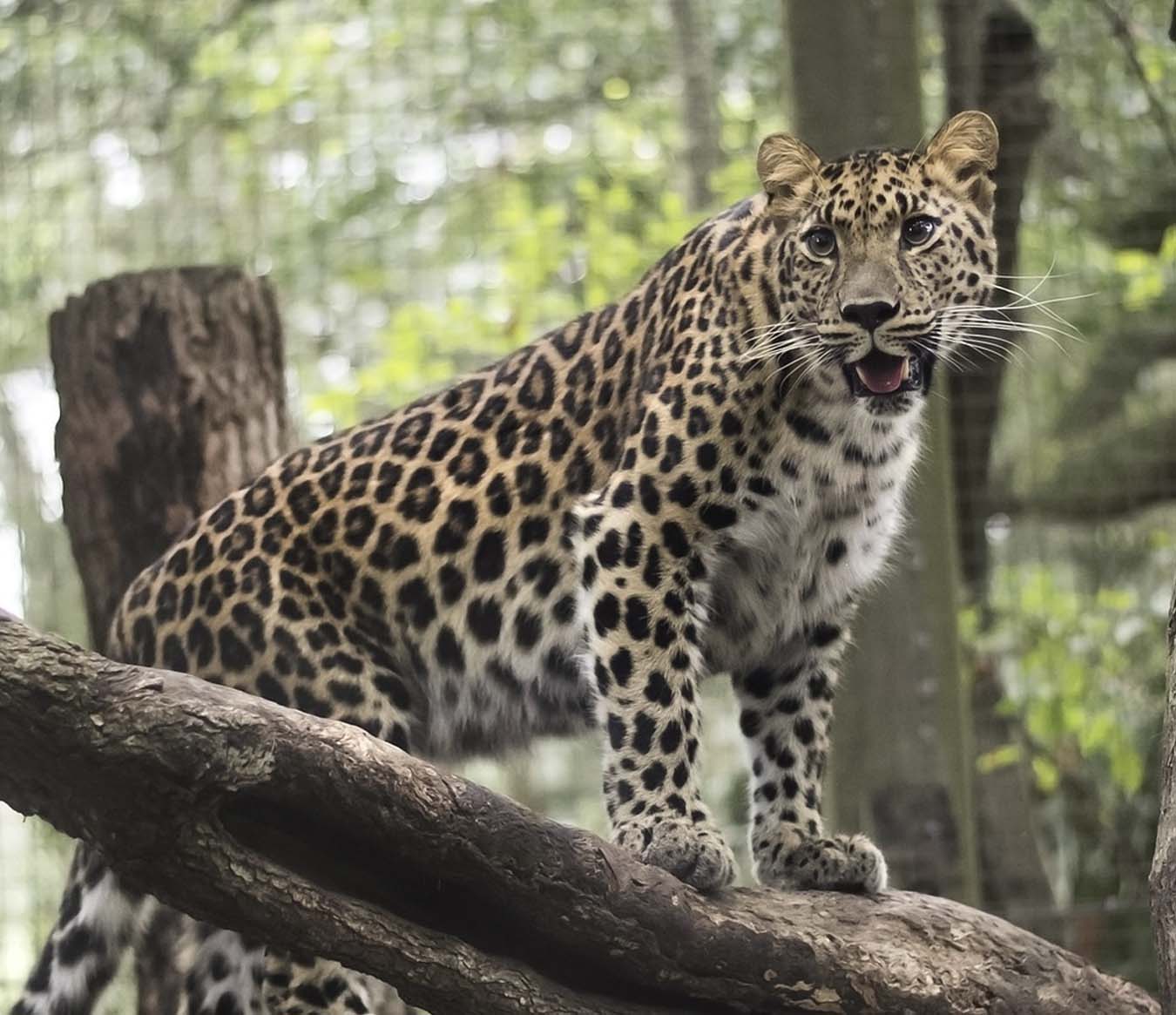 Jacksonville Zoo and Gardens opened in 1914 and sits on 117 acres at the mouth of the Trout River, right where it meets the St. Johns River. The Zoo houses 2,400 animals and also has around 1,000 plants within its collection. Jacksonville Zoo and Gardens has planted itself as one of the most visited places in Jacksonville and the zoo welcomes over one million visitors between its gates every year. In recent years, the Jacksonville Zoo and Gardens has been ranked amongst the Top 25 Zoos in the United States.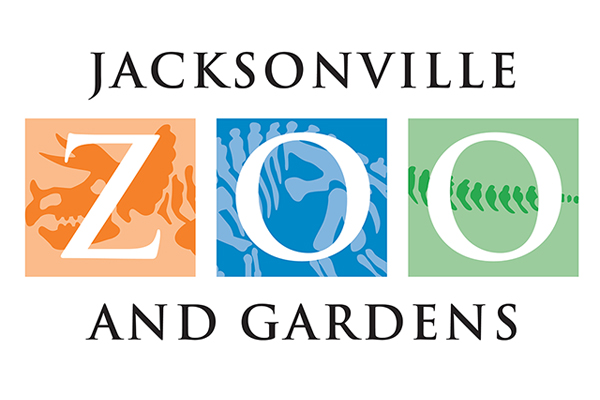 There are nine main exhibits at the Jacksonville Zoo and Gardens, the exhibits include: the African Exhibits (River Valley Aviary, Plains of East Africa, Elephant Plaza and Giraffe Overlook), African Forest (Great Apes of the World), Wild Florida, Range of the Jaguar, Australian Adventure, Children's Play Park, Stingray Bay, Asian Bamboo Garden and Komodo dragon exhibit and finally the Land of the Tiger. The Range of the Jaguar Exhibit has won an award from the Association of Zoos and Aquariums for the "exhibit of the year".
The Jacksonville Zoo and Gardens also features two Botanical Gardens on sight; the Savanna Blooms along with Gardens of Trout River Plaza. The zoo also has many great restaurants on site for your convenience. The zoo also has a big footprint into conservation efforts as well as a terrific education program for people of all ages. The zoo is located just north of the downtown core of Jacksonville, making it easily accessible for tourists to get to.

When considering things to do in Jacksonville, visit the Fort Caroline! Always a popular destination for sports fans traveling to Jacksonville for a Jacksonville Jaguars game at TIAA Bank Field.
Things to do in Jacksonville?