Things to Do in New Orleans - Cemetery, Voodoo & French Quarter Tour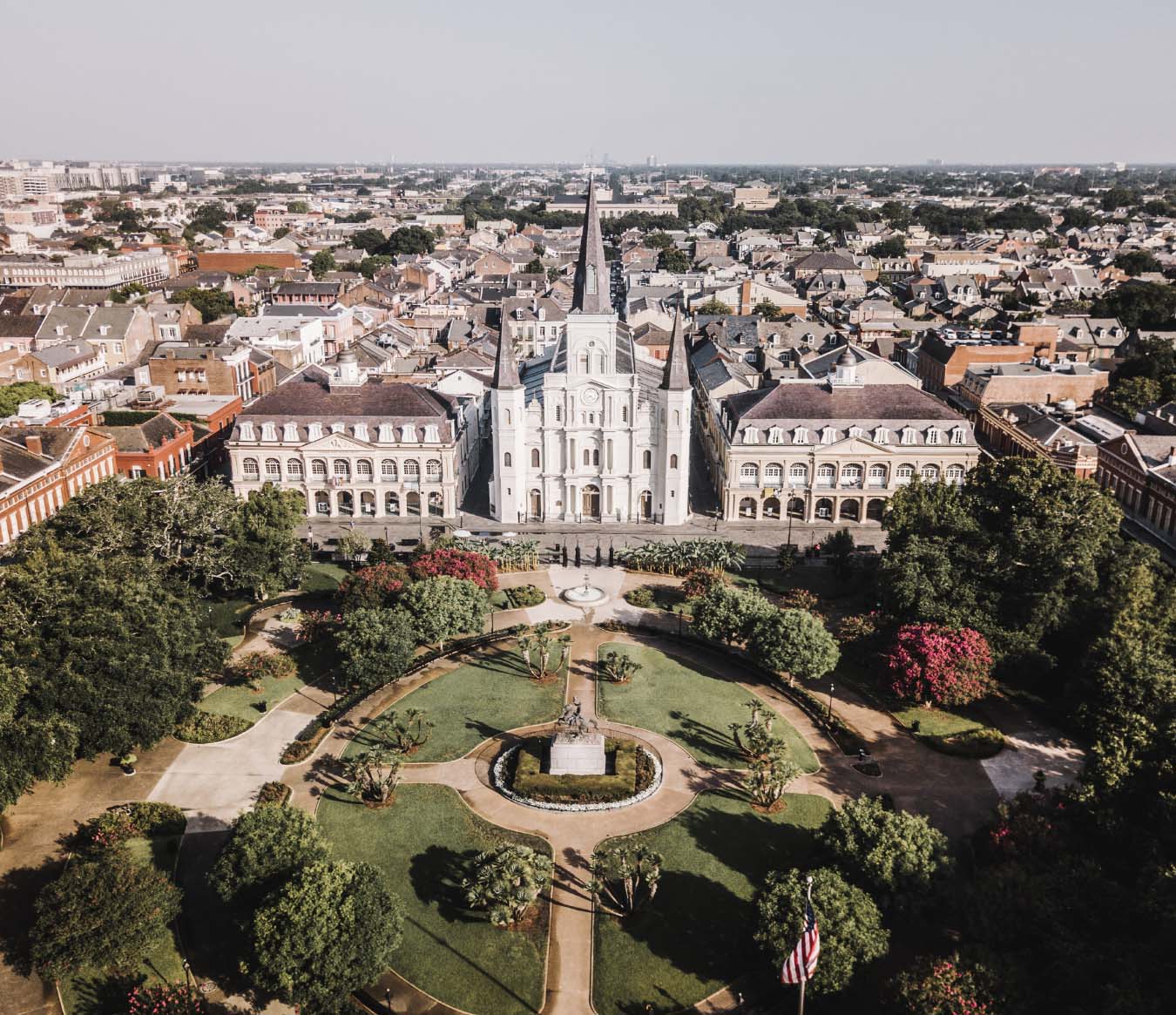 Voodoo Tours in New Orleans are a very unique experience and something you must do while you are visiting the city. One of the interesting things about New Orleans cemeteries which you will of course learn about on your guided tour is that they all consist of tombs as opposed to graves, due to the nature of the flooding and wetlands graves would wash away. Your guided walking tour will take you to 3 places within your one hour tour including, Cemeteries, Voodoo and the French Quarter.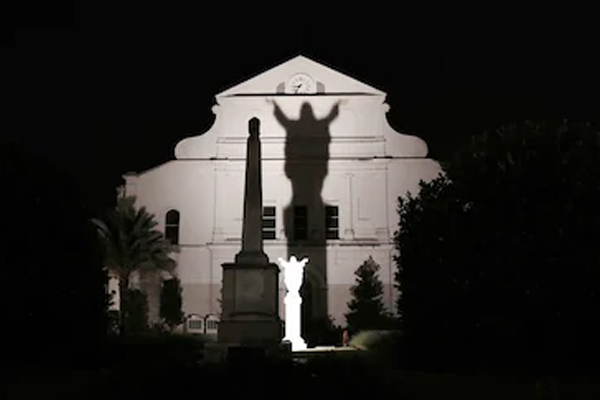 Your tour will take you to incredible New Orleans sites including the St. Louis Cemetery #1 which is the home to the tomb of the Voodoo Queen Marie Laveau, this cemetery is closed to the public therefore the only way to check you this remarkable spot is through a guided tour. On your way to St. Louis Cemetery you will make a trip through the French Quarter where your guide will provide you with some insights on the deep history of the district. The final destination of your tour is visits to Basin Street Station, Louis Armstrong Park and Congo Square. During your time at Louis Armstrong Park, you will see where Voodoo devotees met up on Sundays.
The next time you are in New Orleans be sure to head on a Voodoo Tour, where you will come across incredible above ground tombs and architecture that dates back to the 18th century. Tours are run year round and rain or shine at multiple times per day. If you are interested in a Voodoo Tour be sure to ask your Elite Sports Tours representative about booking a tour while you are in New Orleans.
When considering things to do in New Orleans,try a Cemetery, Voodoo & French Quarter Tour! Always a popular activity for sports fans traveling to New Orleans for a New Orleans Saints game at Mercedes-Benz Superdome or a New Orleans Pelicans game at Smoothie King Center!

Things to do in New Orleans?