Things to Do in New Orleans - The National WWII Museum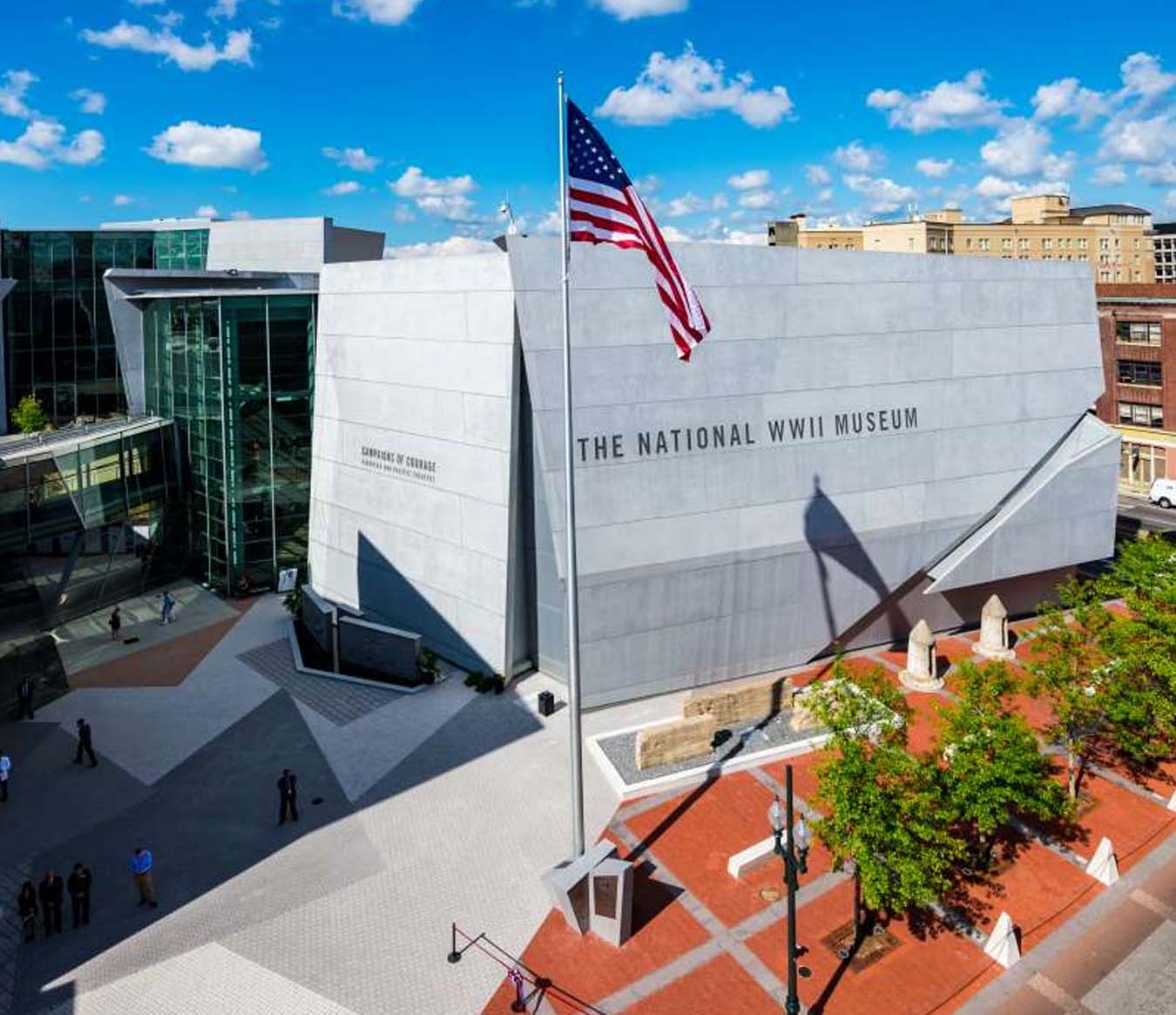 The National WWII Museum is a museum dedicated to the Second World War and is located in Downtown New Orleans. The museum was founded in 2000 and has been a popular attraction to this day, as it welcomes over 700,000 visitors through its doors making it one of the most visited museums in New Orleans. The National WWII Museum has also been ranked in the top five museums in the entire country. The museum is home to a collection of more than 250,000 artifacts with significance towards the history of World War II.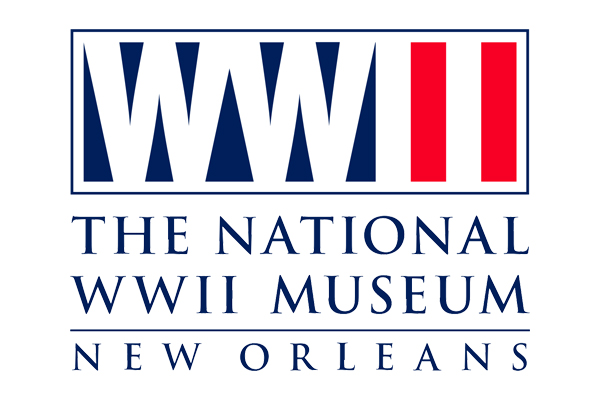 The National WWII Museum has plenty of key exhibits including the Home Front, along with the Planning for D-Day and the storming of D-Day. The National WWII Museum is home to some incredible pieces including though certainly not limited to: a Sherman Tank, an Enigma Machine, Higgins boast, multiple artillery guns and Anti-Tank guns. Along with the displays the museum also has many interactive activities to help provide you with the history of these items.
The museum is well regarded for its extensive collection of World War II era airplanes. Some of the most famous airplanes in this collection include: a spitfire fighter plane, a dive bomber, a Curtiss P-40 Warhawk and a Vought F4U Corsair. The National WWII Museum is a must visit the next time you are in New Orleans, the museum is one of the most interesting in the entire world.
When considering things to do in New Orleans, visit the National WWII Museum! Always a popular destination for sports fans traveling to New Orleans for a New Orleans Saints game at Mercedes-Benz Superdome or a New Orleans Pelicans game at Smoothie King Center!

Things to do in New Orleans?