Things to Do in New York City - Madison Square Garden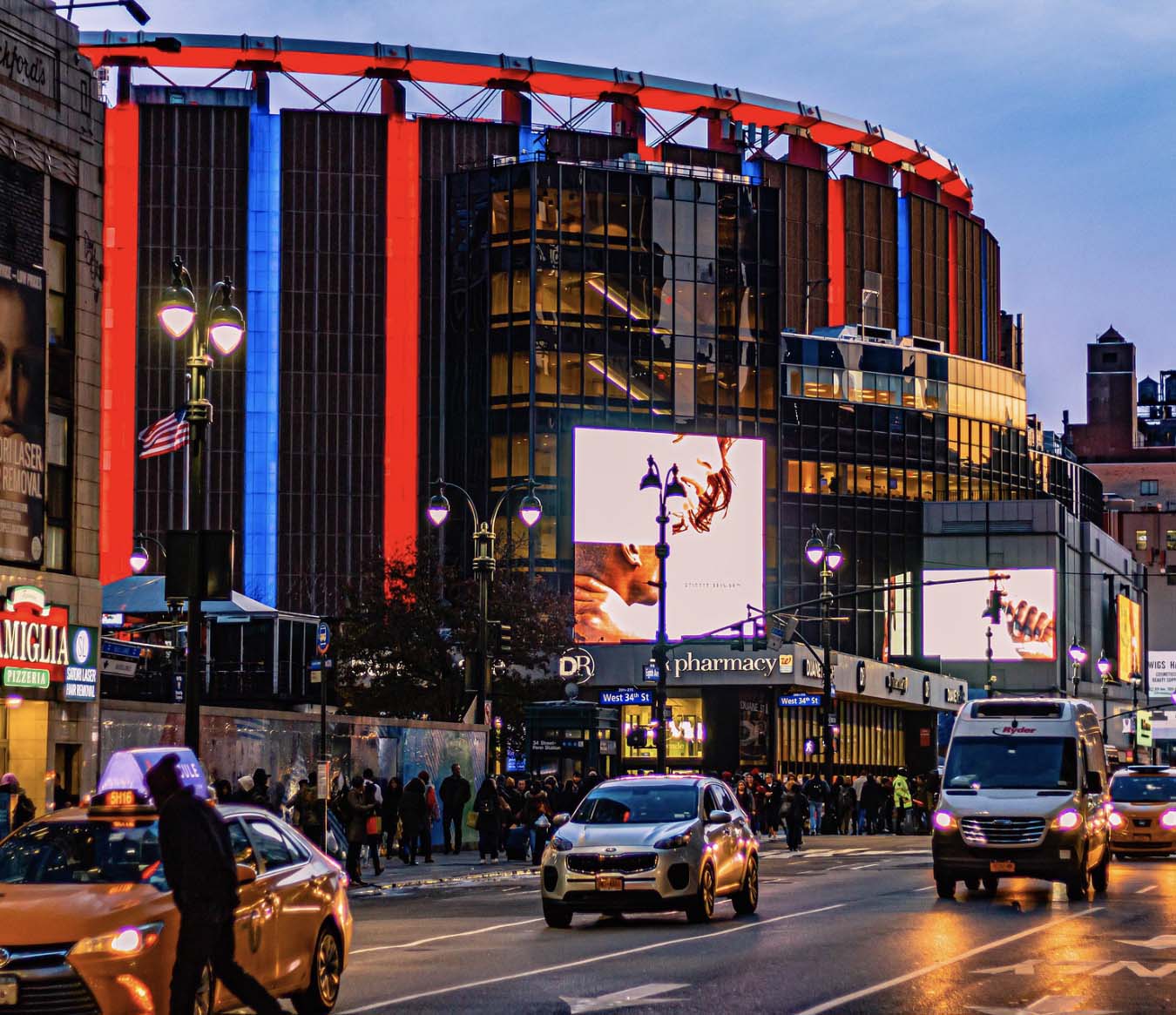 Madison Square Garden has many names, most notably "The Garden, "MSG", and "The Mecca" and is the self proclaimed "World's Most Famous Arena". It is located in the heart of Manhattan and is the home of the New York Rangers (National Hockey League) and the New York Knicks (National Basketball Association). This is a venue on every sports fans bucket list and if it isn't, it should be! MSG hosts around 320 events a year so as you can tell there is always something going on!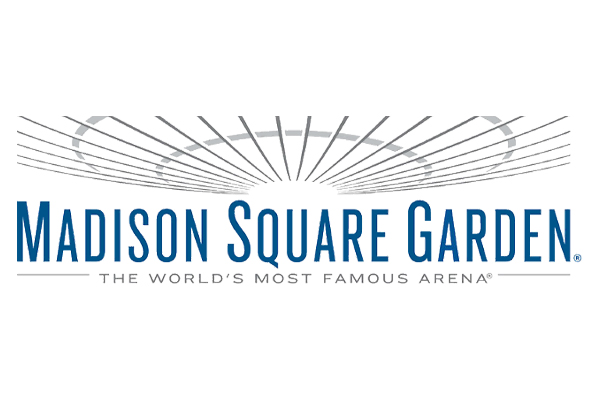 Elite Sports Tours can get you an all access tour of MSG. The tour is around one hour long an starts at $50 per person. During this tour, you will get a behind-the-scenes look at the iconic venue, access to exclusive areas, and even an exhibit showcasing the defining moments of the building. This exhibit offers a virtual reality experience that will allow you to relive some iconic events that The Garden has hosted over the years. This tour is a must for all sports and pop culture fans alike. You will never get the access this tour offers simply with the purchase of a sports or concert ticket.
Some of the biggest events in sports and music have taken place at Madison Square Garden, such as Muhammad Ali vs Joe Frazier, three WrestleManias, John Lennon's final concert and much more. The performances have been legendary and unforgettable, making Madison Square Garden a must-see venue for sports fans visiting the Big Apple!
When considering things to do in New York City, try a Madison Square Garden Tour! Always a popular destination for sports fans traveling to New York City for a New York Rangers or New York Knicks at MSG!

Things to do in New York City?