Things to Do in Orlando - Kennedy Space Center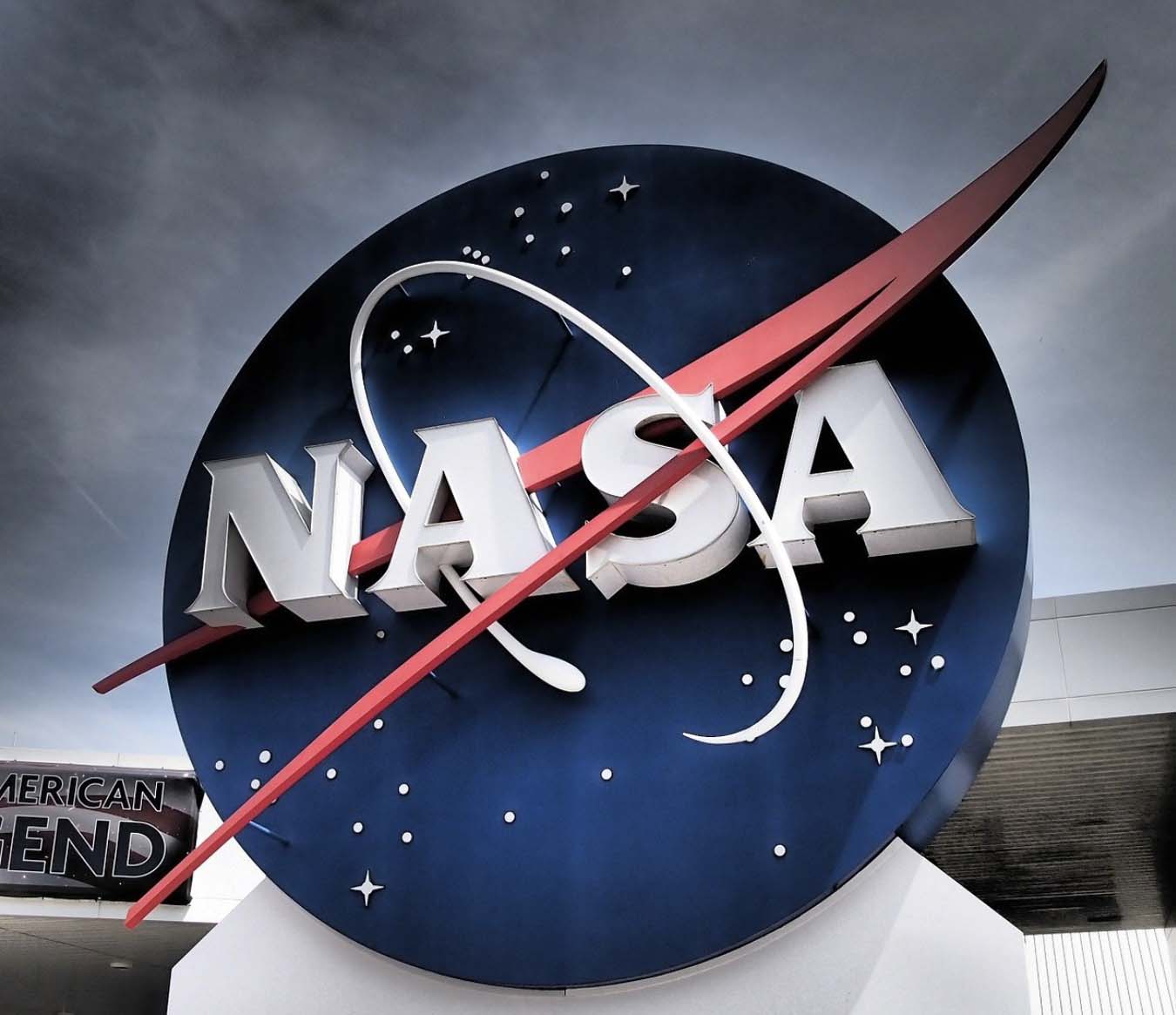 The Kennedy Space Center is located just east of Downtown Orlando and is the official launch center for famous NASA missions like the Apollo, Skylab and Space Shuttle programs. The Kennedy Space Center opened in 1962 with the first launch taking place on November 9th, 1967 with the Apollo 4 launch. The Kennedy Space Center Visitor Complex opened on August 1st, 1967 and each year over 1.7 million people visit the complex. The visitor complex is open year round and provides great insight and history into some of NASA's most famous missions.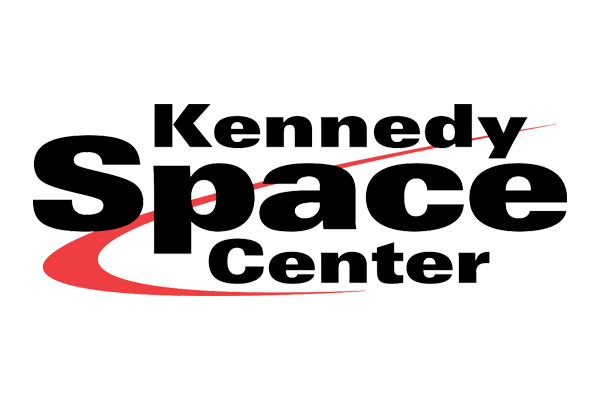 The Kennedy Space Station Visitor Complex has eight main attractions that you will see along your tour. Some of the more notable attractions include the following: the Space Shuttle Atlantis, Shuttle Launch Experience which takes you through the day of a launch. Rocket Garden has various NASA rockets that surround a fountain. The Apollo/Saturn V Center which has on display plenty of amazing artifacts and modules related to the Apollo/Saturn V programs. There is also the Journey to Mars: Explorers Wanted which is an interactive virtual journey to Mars.
The Kennedy Space Center is located a little further outside of Downtown Orlando than the other attractions at about 50 miles east of the city. Though with that being said it is absolutely a must visit while you are in Orlando. There is no other place in the country with as much history as the infamous Kennedy Space Center, therefore the next time you are in Orlando you make sure you stop by!
When considering things to do in Orlando, visit the Kennedy Space Center! Always a popular destination for sports fans traveling to Orlando for an Orlando Magic game at Amway Center!