Things to Do in Ottawa - ByWard Market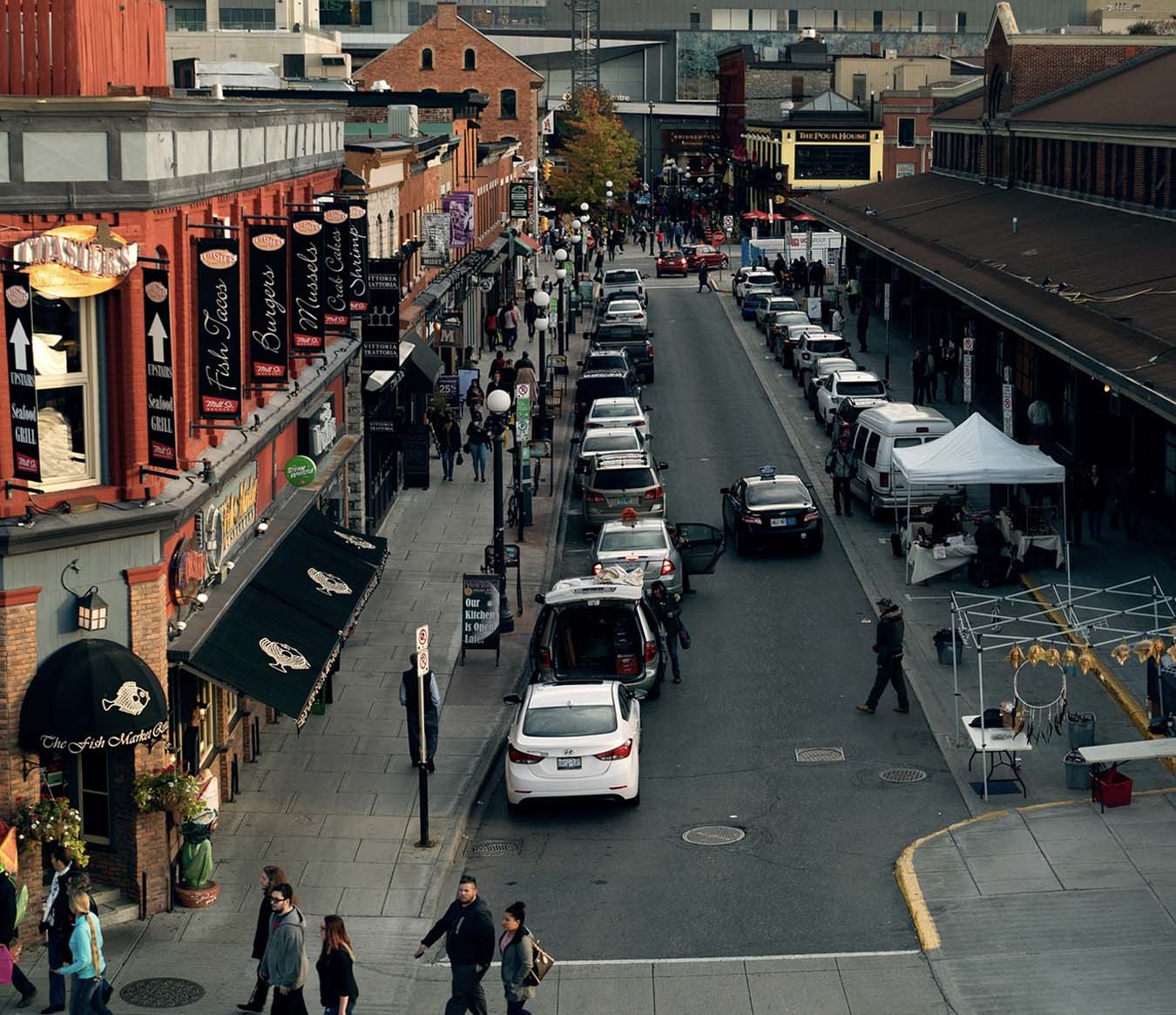 ByWard Market is one of the most popular neighbourhoods in Ottawa. No matter what time you go there will be something going on. If you visit during the morning and early afternoon, you will find a huge farmers market, local artists displaying their work, and a bunch of shopping for you to explore. On the other hand, if you visit ByWard Market after dark it becomes the epicentre of the city's nightlife. Streets full of visitors and locals alike are bar hopping and enjoy the live entertainment the area has to offer!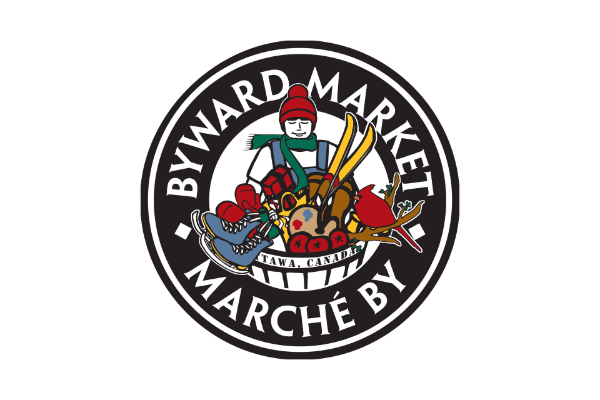 The ByWard Market is an area that has been changing over the years. It was once a small farmers market but now it has transformed to be the liveliest neighborhood in Ottawa. No matter what you are in town for, whether it is a bachelor or bachelorette party, birthday celebrations, or just a hot date ByWard Market should be on your schedule. Something to keep in mind as well a lot of restaurants in Ottawa have BYOB policies so be sure to check with them before you go!
ByWard Market is located in the heart of the city so if you are staying in a downtown property during your visit you will be within walking distance or a very short cab or Uber ride. Some of the most popular hot spots to experience are "The 27 Club" and "The Mercury Lounge". However, with the number of restaurants and bars in the ByWard Market, it will not be hard for you to find a place that is a perfect fit for your group.
When considering things to do in Ottawa, visit the ByWard Market! A popular activity for sports fans to visit when traveling to Ottawa for an Ottawa Senators game at Canadian Tire Place!