Things to Do in Ottawa - Parliament Hill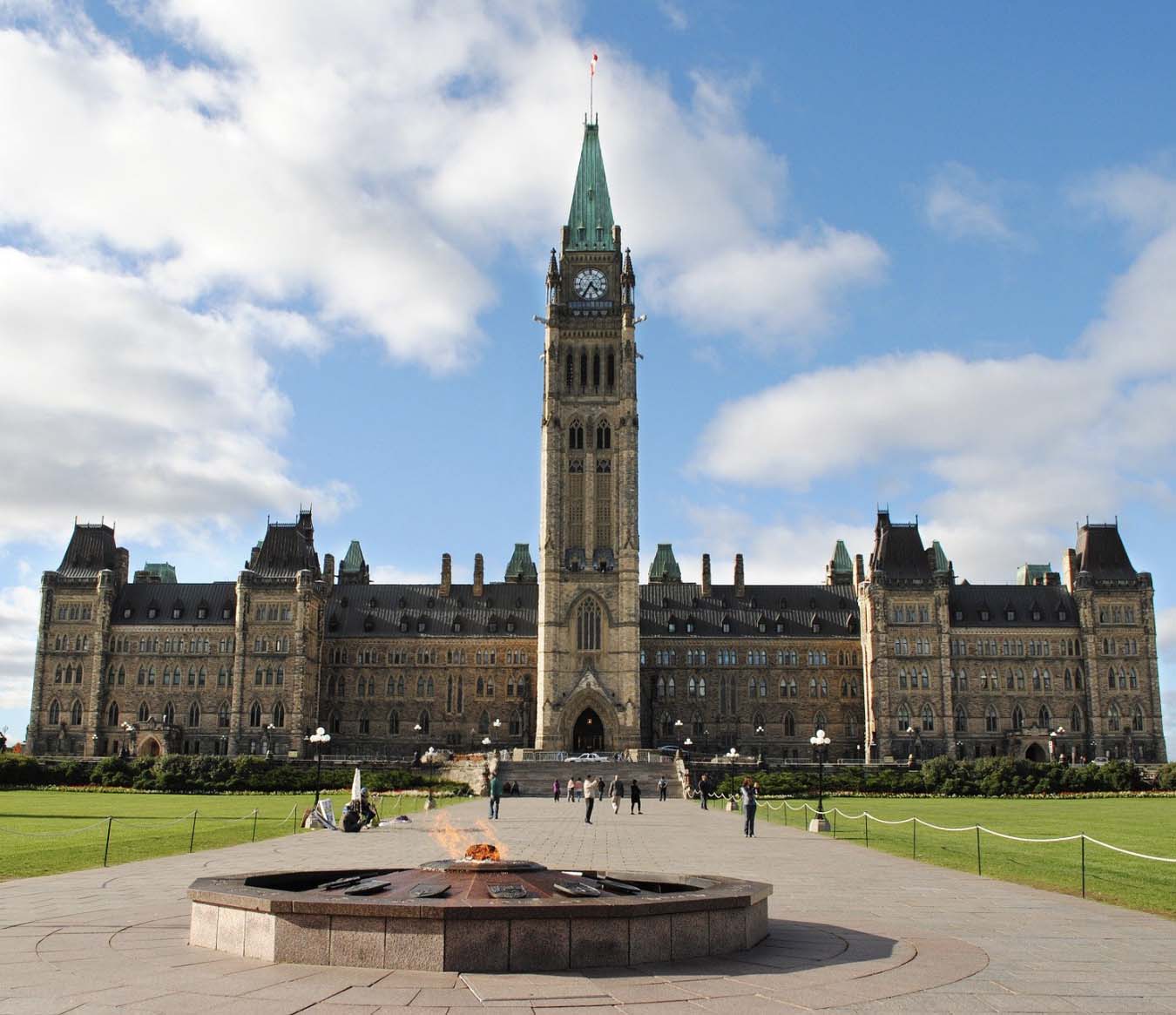 Parliament Hill known to Ottawa locals as "The Hill" is the home of the Parliament of Canada, and other government buildings. Parliament Hill began construction back in 1859 and was ultimately complete in 1927. The Hill and the buildings that reside on it were designated as a National Historic Site of Canada in 1976. Each and every year Parliament Hill welcomes over 3 million tourists to its grounds. The main focal point of Parliament Hill is referred to as the Centre Block, which was completed in 1927.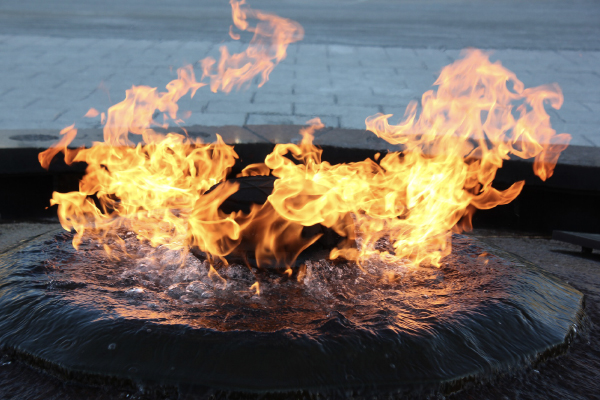 Upon arrival at Parliament Hill as mentioned the first thing you will notice is the Centre Block which is a 472 ft long by 246 ft deep and six storey tall government building, you enter through the Queen's Gates which are a beautiful set of gates that allow you entrance to Parliament. The Parliament Hill grounds in total is an area of 952,391 square feet and encompasses many buildings and historical statues/monuments. Some of the other buildings on Parliament Hill include the Peace Tower, Library of Parliament amongst others.
Along with government buildings Parliament Hill also features 15 statues that are famous prime ministers or individuals who played a large role in Canadian history, along with five monuments to go with them. Some of the more notable statues include: Sir John A. Macdonald, Queen Victoria, Alexander Mackenzie, Sir Wilfrid Laurier, Mackenzie King, Lester B. Pearson, Queen Elizabeth II and many others. The monuments on Parliament Hill include the Centennial Flame, Victoria Tower Bell, War of 1812 Monument, etc.
When considering things to do in Ottawa, visit Parliament Hill! A popular destination for sports fans to visit when traveling to Ottawa for an Ottawa Senators game at Canadian Tire Place!