Things to Do in Philadelphia - Independence Hall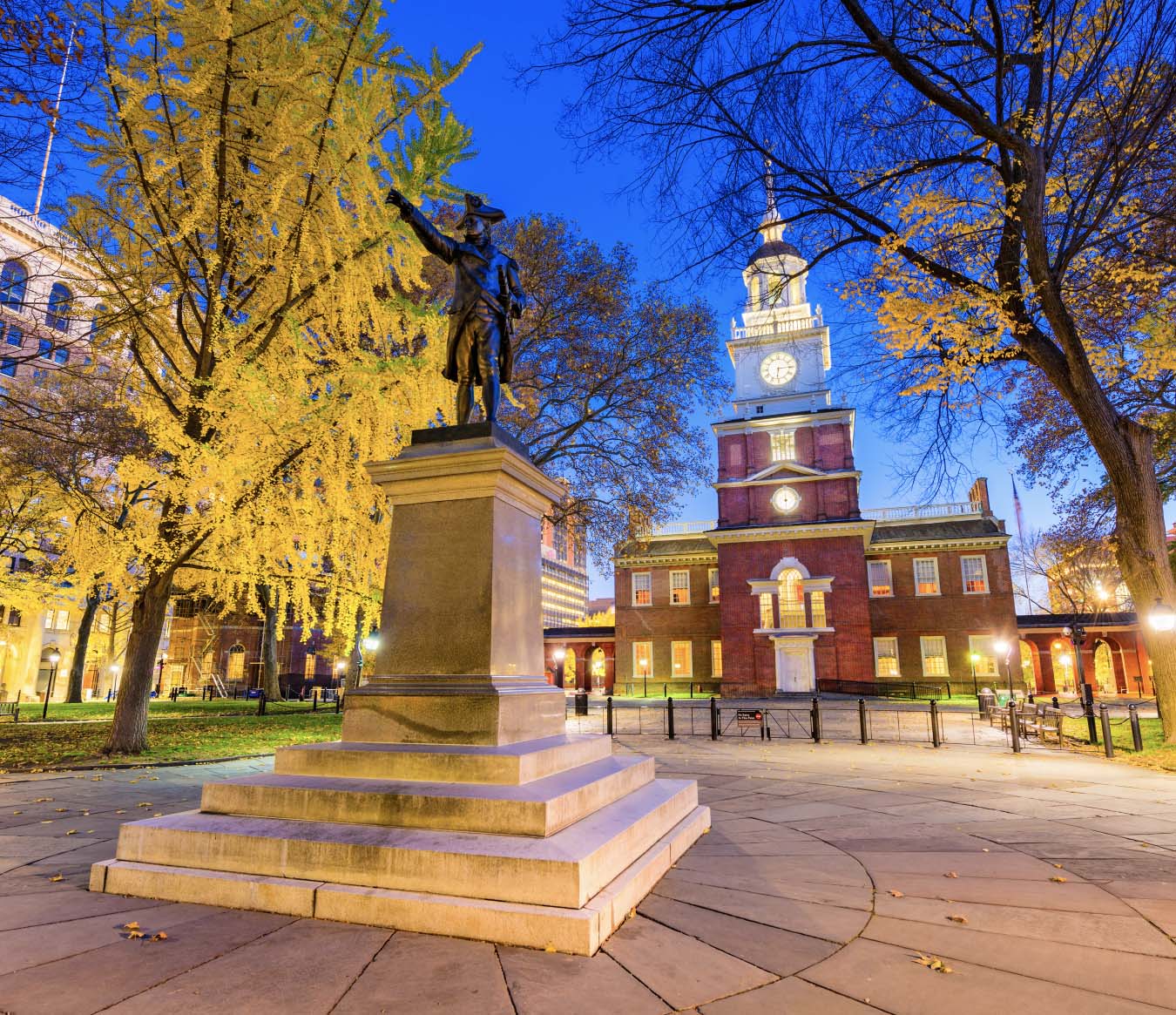 Independence Hall is one of the most historic places in the United States. This is the place both the United States Declaration of Independence and the United States Constitution were signed. The Declaration of Independence was the first step toward the colonies at the time forming the country we now know as the United States of American. The United States Constitution is the supreme law of the United States. This is the start of the history you will find in Independence Hall.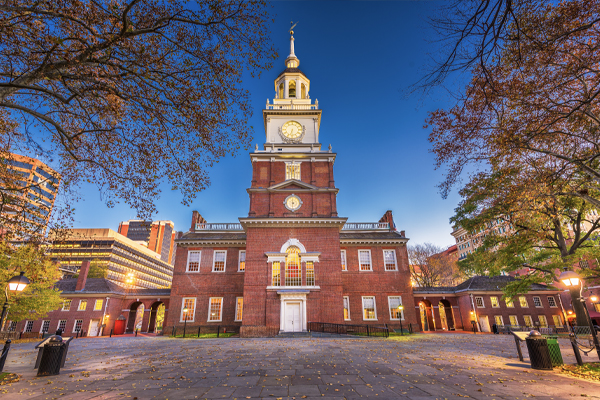 Another popular attraction in Philadelphia is The Liberty Bell. Although it now hangs in the Liberty Bell Center located down the street, its previous home was Independence Hall. The Liberty Bell has an iconic crack making it one of the recognizable bells is the world. The crack was acquired some time in the 19th century but no one knows for sure when it happened.
If you want to see all the landmarks and historic sights Independence Hall offers, there is no better way than walking tour with an experienced guide. An Elite Sports Tours representatives can add the "Guided Independence Walking Tour of Philadelphia" to your sports travel package so you can experience all the history the city has to offer. This tour is an hour and half long and will take you to more than 15 different landmarks, you will see where George Washington lived and you will hear stories of Benjamin Franklin and Thomas Jefferson. This action-packed tour is starting at $29 per person and is worth every penny.
Things to do in Philadelphia?