Things to Do in Philadelphia - Rocky Statue & Steps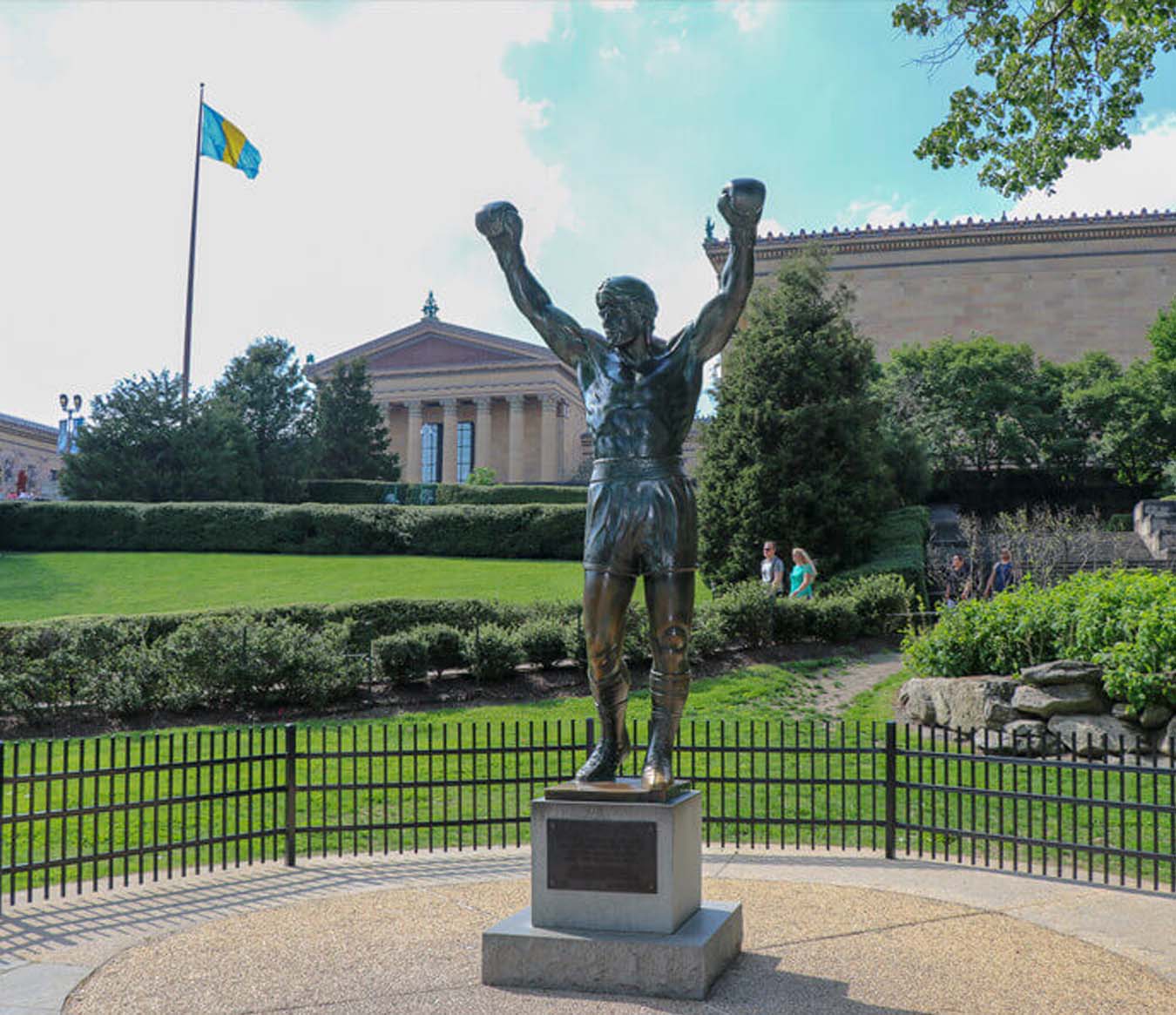 The "Rocky Statue" is one of the more popular spots in the entire city of Philadelphia. Tourists from across the world come to take a selfie and recreate the famous scene from the movie "Rocky". Sylvester Stallone, who plays Rocky Balboa, runs up the stone steps outside the entrance of the Philadelphia Museum of Art. Be sure to pack your running shoes to go for a beautiful run down Benjamin Franklin Parkway, and finish off by climbing all 72 stone steps as if you were Rocky himself!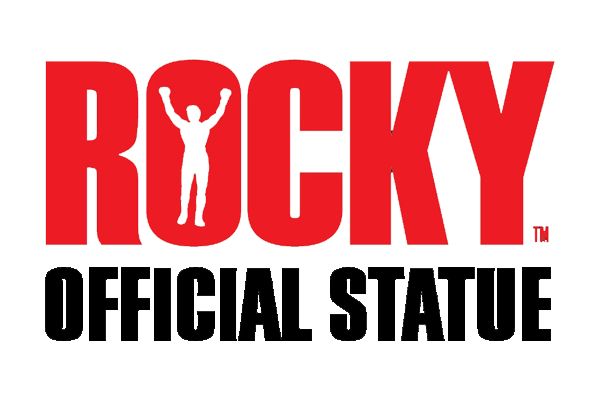 Everyone wants to recreate their favorite sports moments. Whether it is the game winning goal or shot in the championship game or making that putt on the 18th to win The Masters. In Philadelphia you can do exactly that! Sprint up the 72 stone steps of the entrance of the Philadelphia Museum of Art, turn around and celebrate your achievement by throwing your hands in the air, looking over the city of Philadelphia below. Each year, tens of thousands of people recreate the iconic scene of Rocky Balboa training for his heavyweight fight from the Rocky movies.
The Rocky Statue offers a great photo-op for you and your group. The Rocky statue used to be at the top of the steps but only for a short while for the filming of Rocky III. It has since been moved to the bottom right side of the steps so be sure to grab your next Facebook profile picture! Expect a lineup to get your picture taken with the statue as it tends to be busy throughout the entire day! With that said the Rocky steps are still worth the climb as it has one of the most beautiful views of Eakins Oval, the Benjamin Franklin Parkway, and Philadelphia City Hall!
Things to do in Philadelphia?