Things to Do in Pittsburgh - Market Square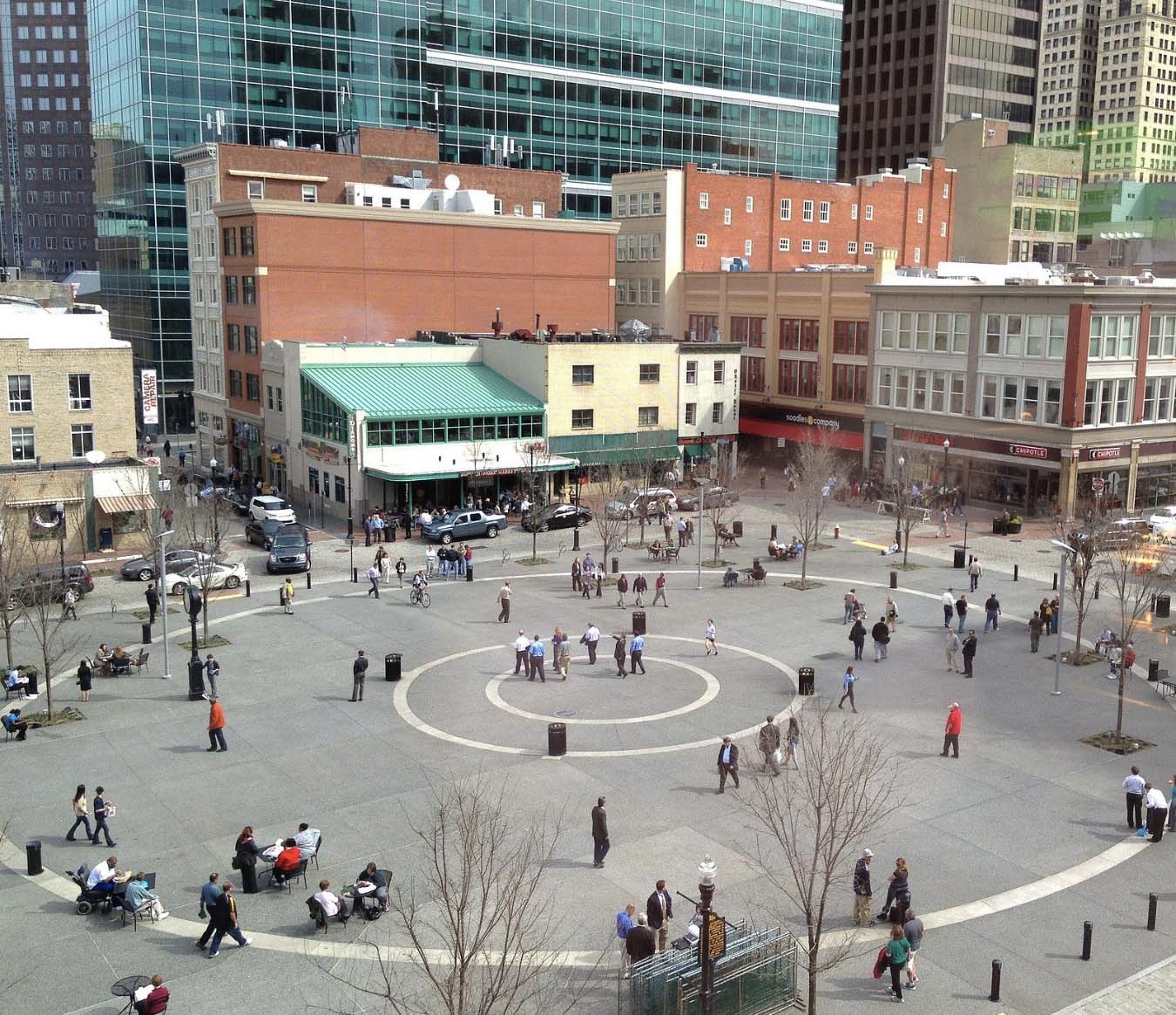 Market Square is a public space Downtown Pittsburgh and hosts all of the festivals Pittsburgh has to offer. This isn't just a place to visit during a festival, no matter what time of year you visit Pittsburgh you will want to stop by Market Square. It offers unique shops, local artists, shopping, food, pop-up events and much more. The Market Square offers a number of restaurants for you to experience. They offer a range wide as well so you will definitely find what you want. Whether it is fast food to fine dining, Market Square as you covered.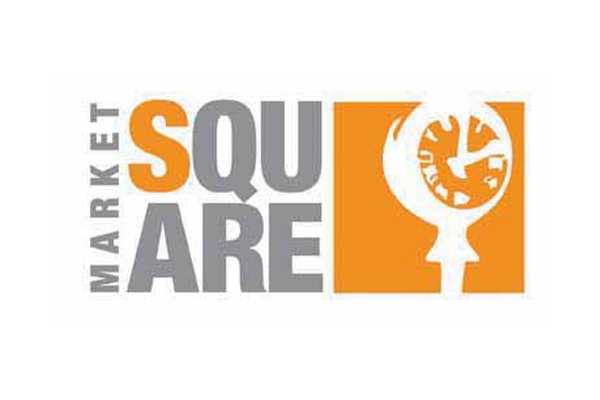 Market Square is located Downtown Pittsburgh and it is within walking distance to most downtown hotel properties. This means no matter where you stay you will have easy access to one of Pittsburgh's most popular areas. Market Square was renovated in 2009-10 to transform The Square. This renovation diverted all traffic so Market Square became more pedestrian friendly. This meant visitors could explore the Square more freely. It allowed for more outdoor seating and these renovations dramatically increased the growth of the market.
Market Square is a historic district in the city of Pittsburgh. It was known as Pittsburgh's core. Some of the other names it went by was "Diamond Square", and "Diamond Market". The square was home to the first courthouse, jail, newspaper and much more. This area was where the city of Pittsburgh began and it has continued to grow and change into a social and cultural hub. It will be hard to take a trip to Pittsburgh and not experience Market Square.
Things to do in Pittsburgh?