Things to Do in Portland - Washington Park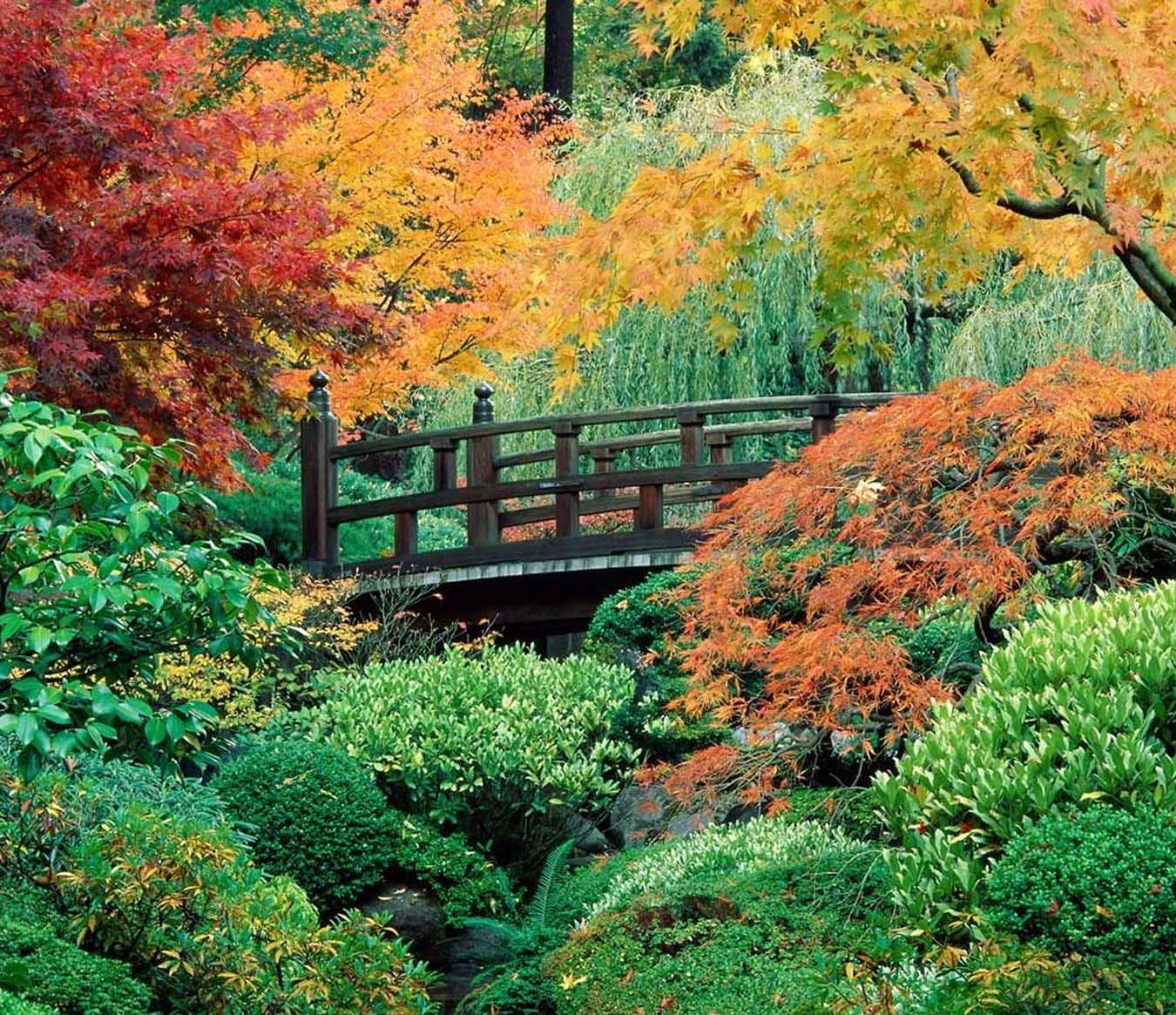 Washington Park is a public park in Portland that covers over 400 acres and holds a lot of the popular attractions the city has to offer! It offers beautiful gardens, picnic areas, and miles of walking trails as well. Most of the park is covered by forest however the parts you can access offer a ton of activities. The main attractions Washington Park offers is the Oregon Zoo, Rose Garden, Japanese Garden, Children's Museum, Oregon Holocaust Memorial and much more. Washington Park is the perfect family friendly attraction while visiting Portland, especially for a Portland Trail Blazers game!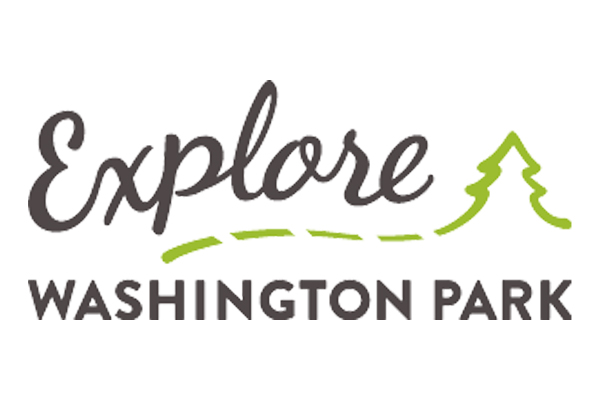 One of the biggest tourist attractions in the state and in Washington Park is the Oregon Zoo. The zoo has over 2,000 animals and over 200 different species, including 20 endangered species and nine threatened species. It hosts over 1.6 million visitors yearly, making it one of the most visted zoos in America. The major exhibits the Washington Zoo offers are "The Great Northwest", "Africa Savanna", "Africa Rainforest" and many more. The Zoo opened 132 years ago so it is definitely worth a visit when you're in Portland!
Whatever you are looking to do Washington Park is a great place to fill your time. Whether you want to explore or just have some R & R. You will be able to see cool unique sights, enjoy a ton of history and interesting facts. It will make you feel like you are in a national park even though you are steps from your hotel. This is an excellent place for friends and families alike. Be sure to pencils this in to your itinerary when visiting Portland.
When considering things to do in Portland, try Washington Park! Always a popular destination for sports fans traveling to Portland for Portland Trail Blazers game at Moda Center!

Things to do in Portland?