Things to Do in Toronto - Eaton Centre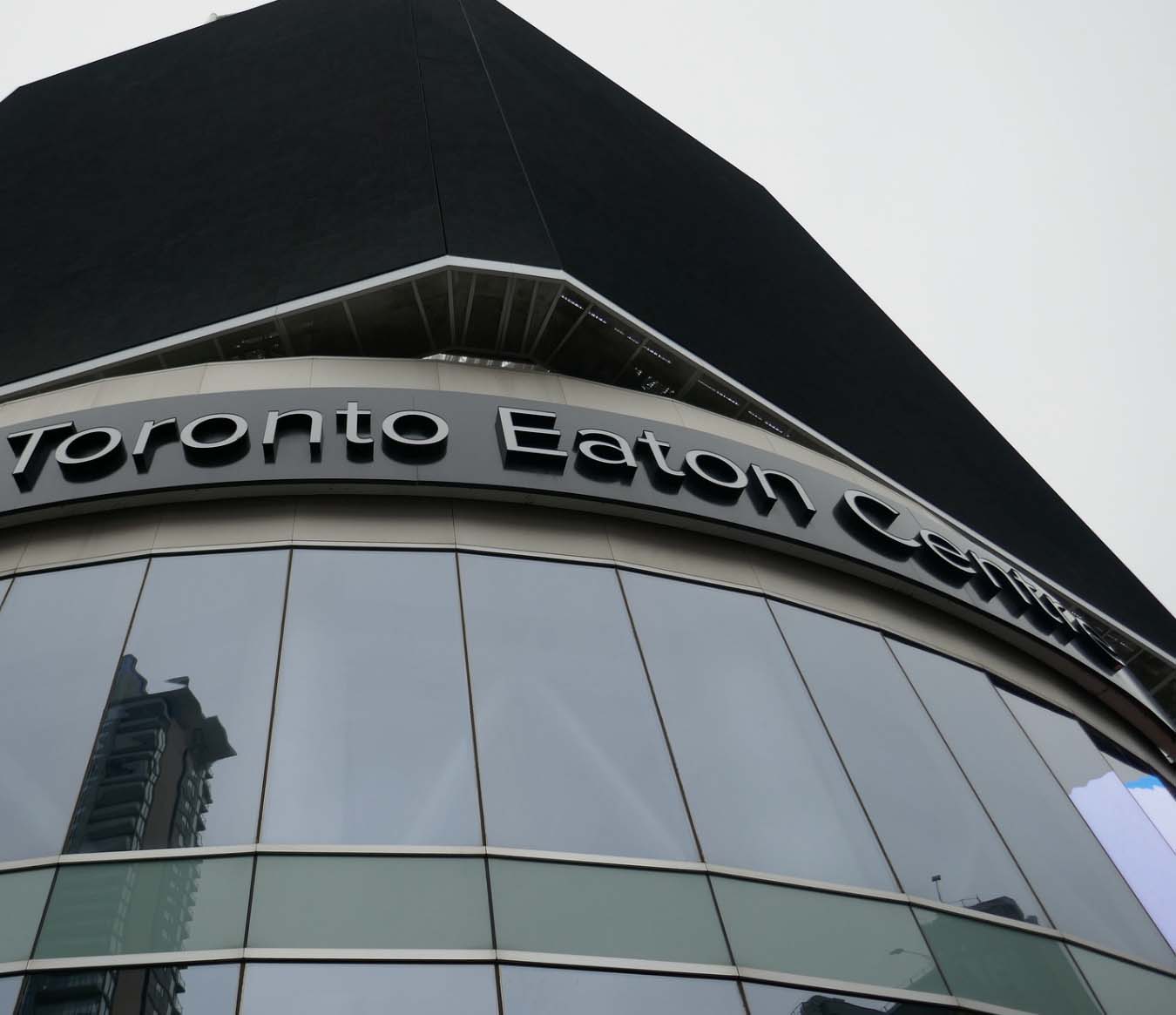 The Eaton Centre opened in 1977 and features over 235 stores across 2,167,000 square feet of retail space. This helps make the Eaton Centre the largest retail shopping mall in Ontario in one of the largest in all of North America. The Eaton Centre also features plenty of great dining options including eight sit down restaurants along with a massive food court that features plenty of your favourite fast food restaurants. The mall is set across four floors and features two large parking garages making it very easily accessible no matter where you are traveling from.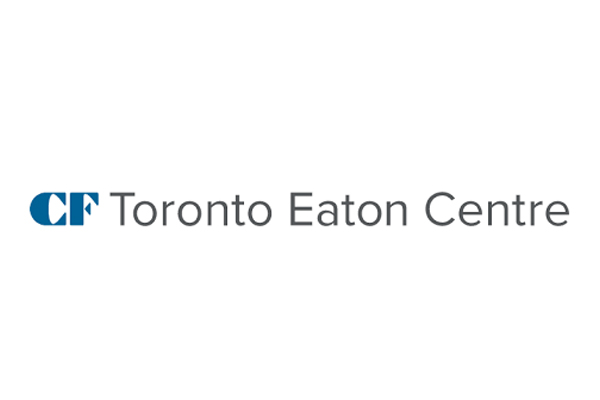 Though it isn't the largest shopping mall in the continent it is actually the busiest shopping mall within North America. Each year the Eaton Centre welcomes roughly around 50 million visitors through its doors which is more than both the Mall of America and the Ala Moana Center. The Eaton Centre sees so many visitors on a yearly basis that at some points it welcomes more individuals than passengers that pass through Pearson International Airport, the largest and busiest airport in Canada.
The Eaton Centre is the most visited landmark in Toronto in large part due to its accessibility. It is accessible by three different public transit lines and is located just north of the Toronto entertainment district making it within walking distance to most of Toronto's downtown hotels. If you are looking to do some shopping while you are in Toronto you will definitely need to make your way up to the Eaton Centre.