Things to Do in Toronto - Ripley's Aquarium of Canada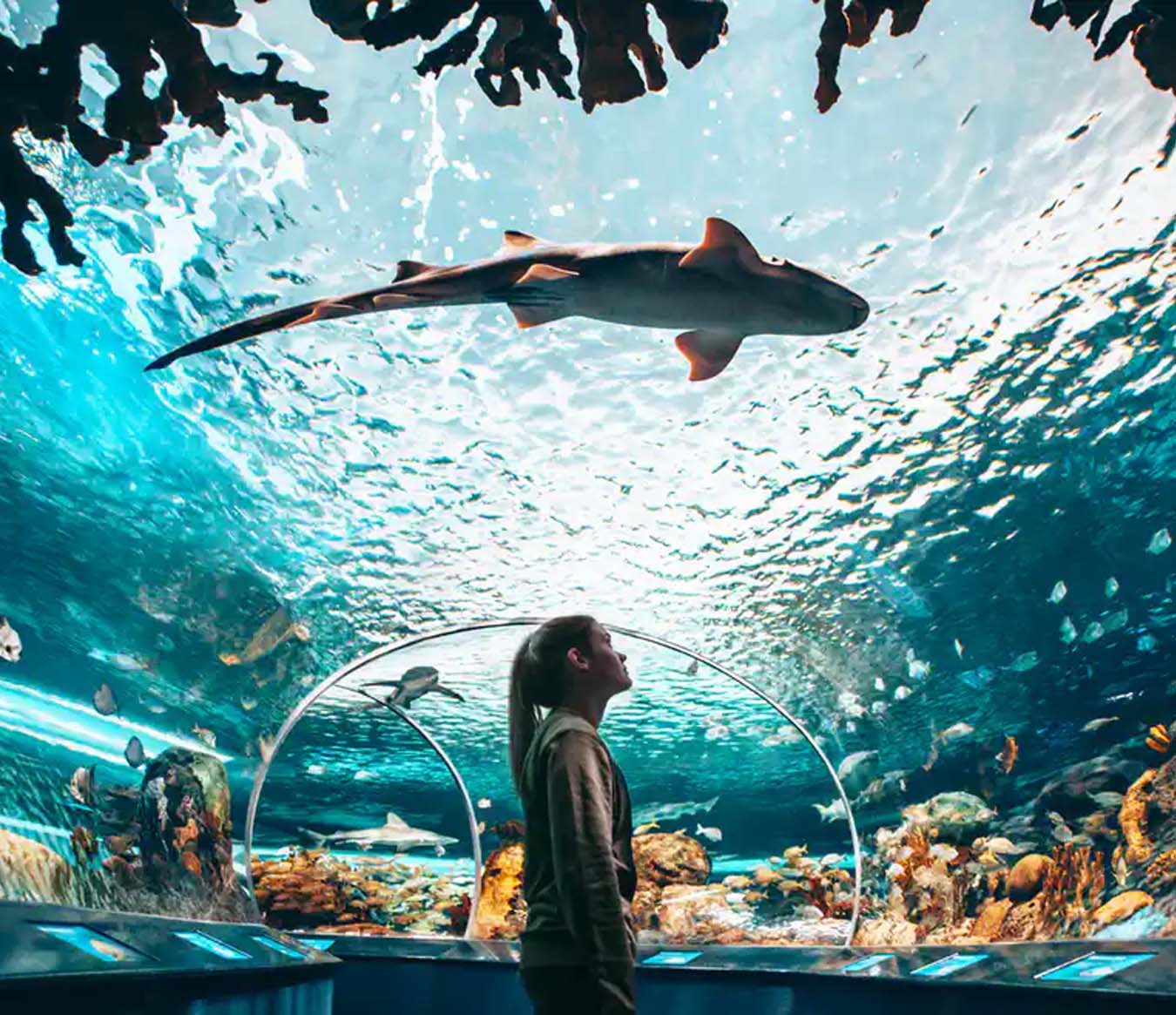 Ripley's Aquarium of Canada is beside the CN Tower. It is an aquarium with over 5.5 million litres of marine and freshwater habitats from all over the world. When attending this attraction, you will experience over 16 thousand exotic fish, live shark feeds and much more. Ripley's Aquarium is home to more than 20 thousand animals. Ripley's Aquarium was originally scheduled to be built in Niagara Falls but it is a good thing those plans fell through because now it is in a great location right in the core of the city.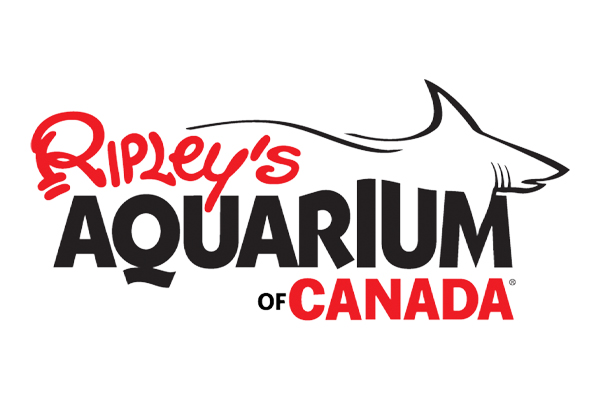 Ripley's Aquarium of Canada is located in the downtown core of Toronto. It is located right between the Rogers Centre and Scotiabank Arena. This means it is in a perfect spot if you are planning on seeing a Blue Jays, Raptors, or Leafs game during your trip! Admission to Ripley's Aquarium is as follows: $39 for Adults, $26 for Youth (6-13), and $13 for Child (3-5).
Ripley's Aquarium has ten galleries for visitors to experience. The most popular gallery is The Dangerous Lagoon, it is an underwater tunnel with a conveyor belt moving guests through the exhibit. The feature animals here are Tiger Sharks, Sandbar Sharks, Stingray, Sawfish. They also have an exhibit dedicated to Jellyfish and many more! Whatever you are in, this is a must-see attraction in Toronto!