Things to Do in Washington - Lincoln Memorial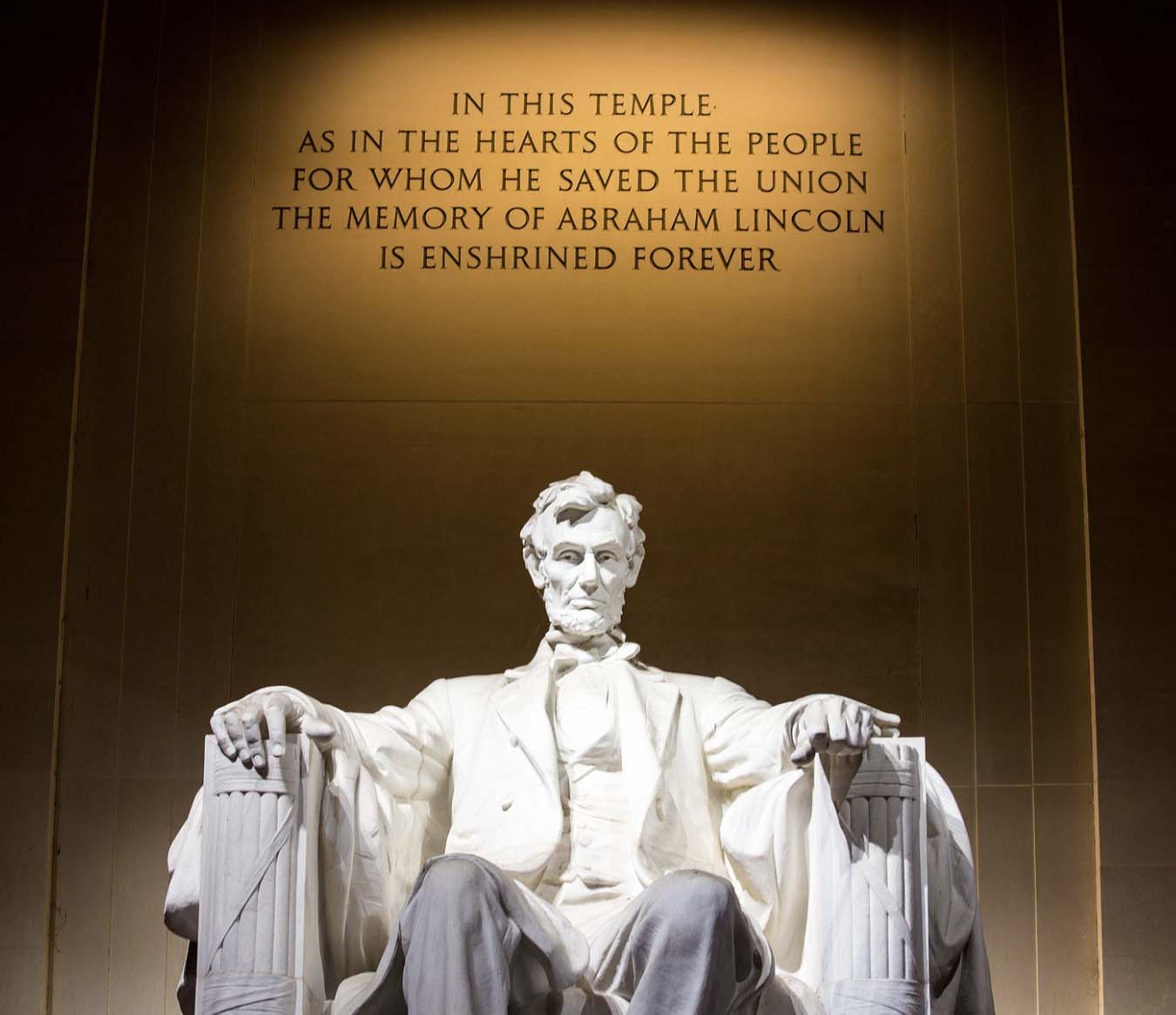 The Lincoln Memorial was built to honor the 16th President of the United States Abraham Lincoln. The Lincoln Memorial was built in 1922 and is made of stone from several regions of the United States, assembled into a classical tribute to President Lincoln and the Union. It is a major tourist attraction and has even been seen in blockbuster movies like X-Men First Class, Forest Gump, and Transformers, just to name a few. The best way to approach the Lincoln Memorial is from the east, by the Washington Monument and the National World War II Memorial.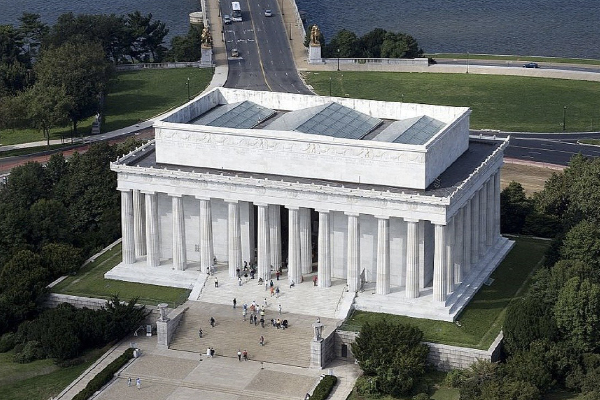 Lying between the north and south chambers is the central hall containing the solitary statue of Lincoln sitting in contemplation. The statue was carved by the Piccirilli brothers under the supervision of the sculptor, Daniel Chester French, and took four years to complete. French's initial blueprints included a 10-foot Lincoln but he decided to bulk Honest Abe up to a more majestic height of 19 feet.

The Lincoln Memorial is the site where Martin Luther King Jr's gave the "I Have a Dream" speech and where 250,000 people gathered for the Civil Rights Movement in 1963. This was an iconic time in US history and for race relations around the world.

When considering things to do in Washington, check out the the Lincoln Memorial! Always a popular destination for sports fans traveling to Washington for a Washington Capitals or Washington Wizards game at Capital One Arena!

Things to do in Washington?