Things to Do in Washington - The White House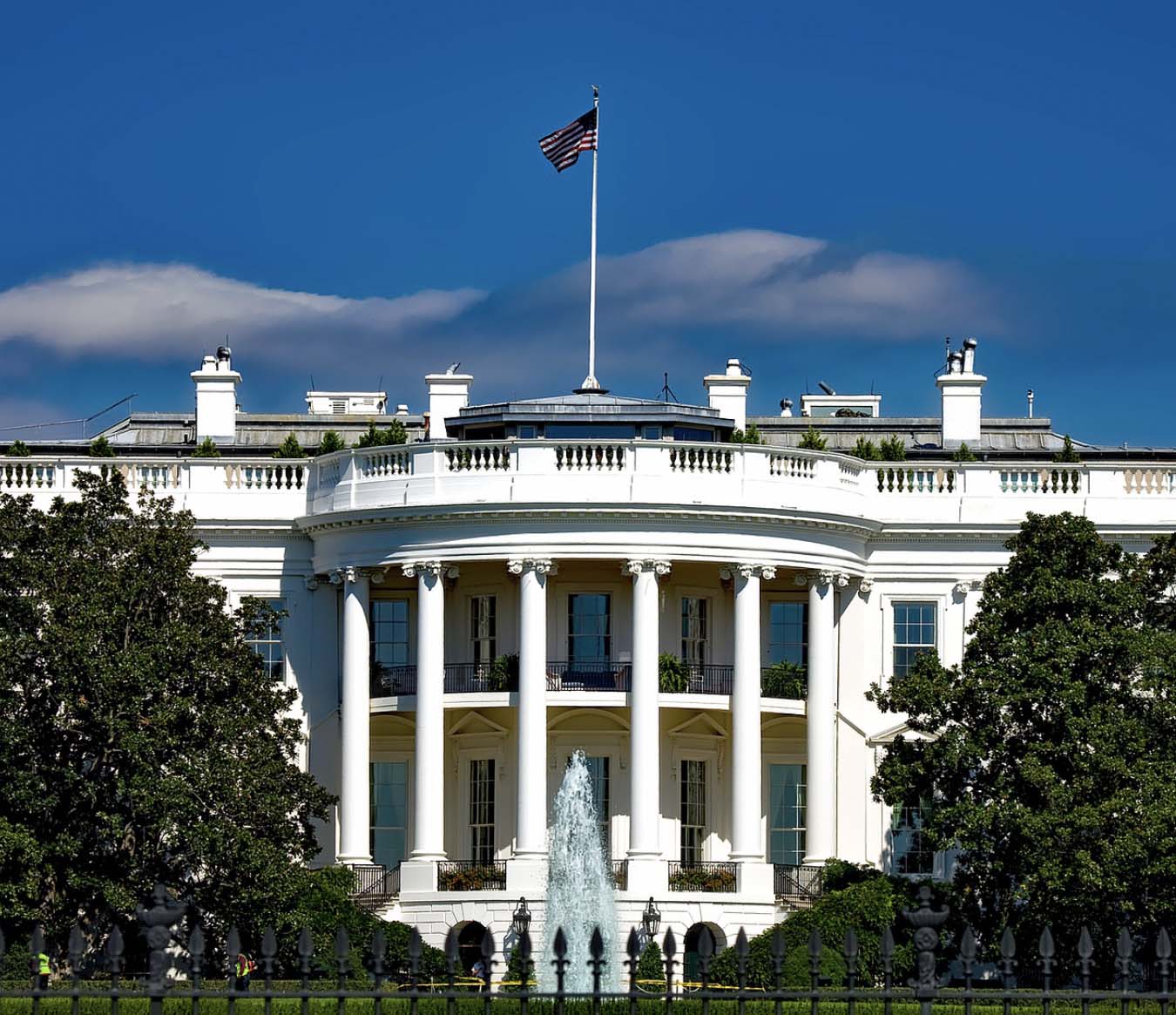 The White House serves many different purposes. It is where the President of the United State lives and works, it is also where the President meets foreign leaders. It has become a symbol of the United States to everyone around the world. The White House is located in the heart of the downtown core of Washington. The White House is located at 1600 Pennsylvania Avenue NW and have been the home to every U.S President since the 1800s. It is a can't miss attraction when visiting the city!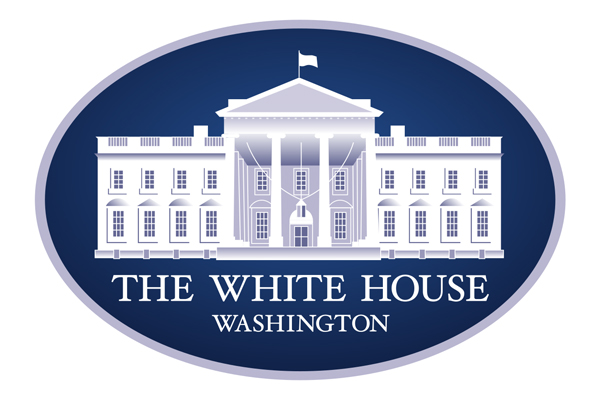 The location of the White House was chosen by George Washington, the First US President. Fun fact, during the war of 1812 the British burned down the White House. With addition like East Wing which is used by the staff of the First Lady and the West Wing which is more popular. This is home to the Oval Office and the Cabinet Room, there is where the President conducts business. Unfortunately, there are no public tours available to see these locations.
Self-guided tours are available however you will have to plan in advance. You can not simply purchase tickets to enter. You will need to reach out to your member of Congress. Requests have to be submitted up to 3 months in advance as they are scheduled on a first come, first serve basis. All White House tours are free of charge. Even if you do can not schedule a tour, the White House is a most see when visiting Washington DC. It is an iconic place with so much history. It is worth stopping by to see it for yourself and grabbing a selfie!

When considering things to do in Washington, check out The White House! Always a popular destination for sports fans traveling to Washington for a Washington Capitals or Washington Wizards game at Capital One Arena or a Washington Redskins game at FedExField!

Things to do in Washington?