Top 5 Places To Eat in Las Vegas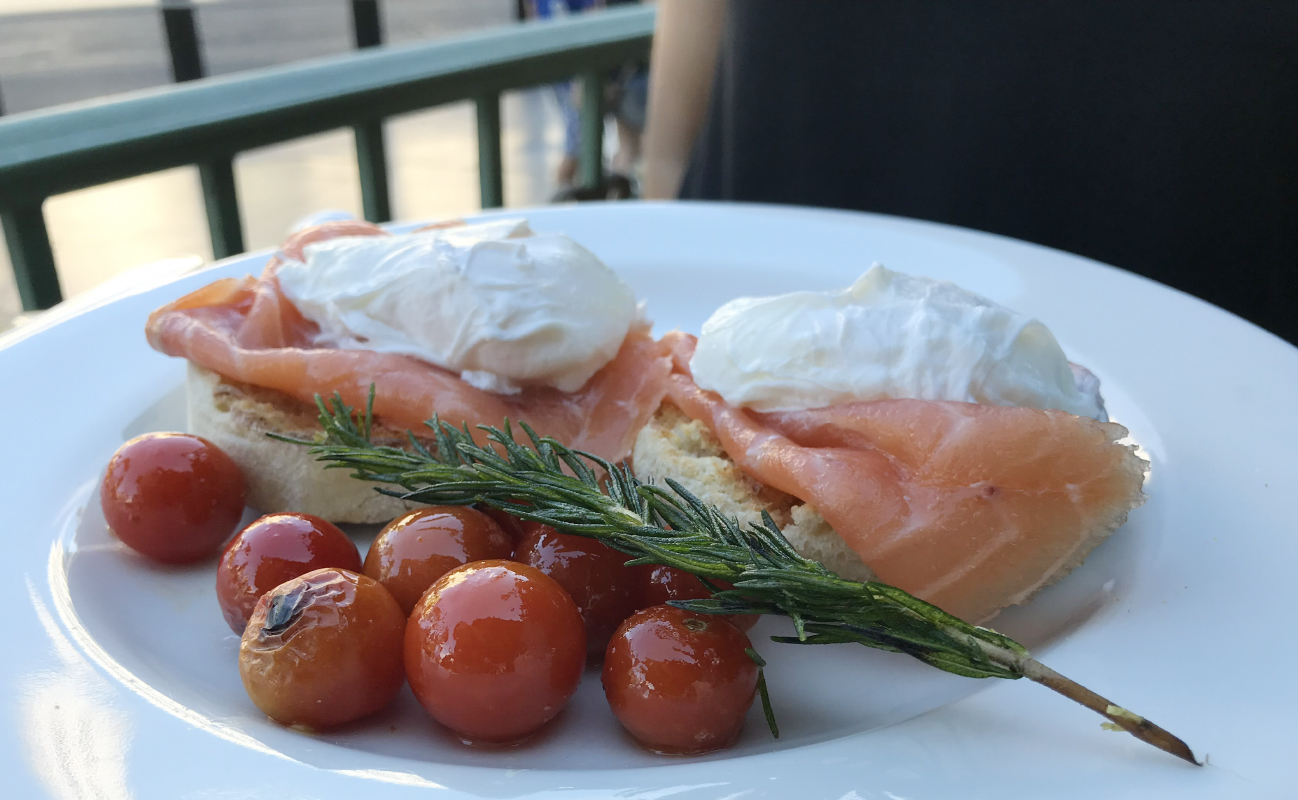 "Where's the best places to eat in Las Vegas?" One of the most common questions asked when traveling to Sin City. Figuring out where the best places to grab a bite to eat at while traveling to a new city is very important. Visiting a new city can be a ton of fun by visiting a variety of restaurants and eating different local foods.

With two new major professional sports franchises in Vegas Golden Knights (NHL) and Las Vegas Raiders (NFL) rolling into town, Las Vegas is one of the best destinations for a sports road trip. Take a look at our Top 5 Places to Eat in Las Vegas during your sports trip to Las Vegas!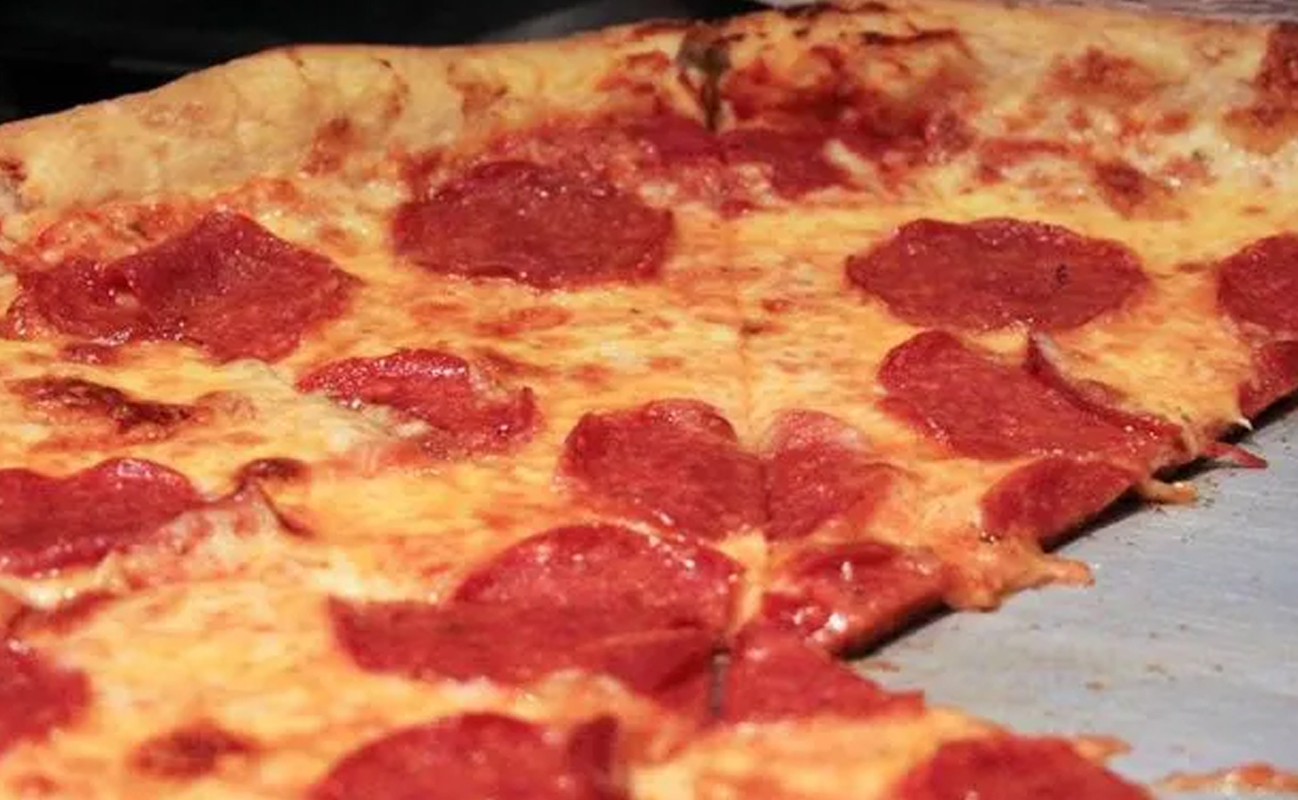 Secret Pizza is a New York-style pizza place in Las Vegas with a casual feel. There's no signage in the front, hence the name, so it is easy to miss if you are walking by. Tucked away on the third floor of The Cosmopolitan of Las Vegas at the end of a long and unmarked record-lined hallway lies this small, standing room only pizzeria. With the feel of a authentic New York pizza shop, this hidden food spot offers fresh pizza including classics like pepperoni, cheese and veggie available both by the slice and as a whole pizza, which typically usually takes about 15 minutes to prepare. There isn't a better way to end a long night in Vegas than grabbing a slice or two from the infamous Secret Pizza!
There are few places in the world that offer as many high-end restaurants as Las Vegas. When you think of fine-dining on the Strip, one restaurant stands above the rest – STK Las Vegas. Located in The Cosmopolitan of Las Vegas, this hip and lively restaurant and lounge captivates its guests with its ultramodern setting and its award winning food. A new-style steakhouse, STK Las Vegas offers an inspired-menu from Executive Chef Stephen Hopcraft, who you may recognize from TV's "Top Chef". Being just 15 minutes away from T-Mobile Arena, what better place is there to experience some of the best food that Las Vegas has to offer? Fill up on mouthwatering steak before you see the Vegas Golden Knights take the ice live!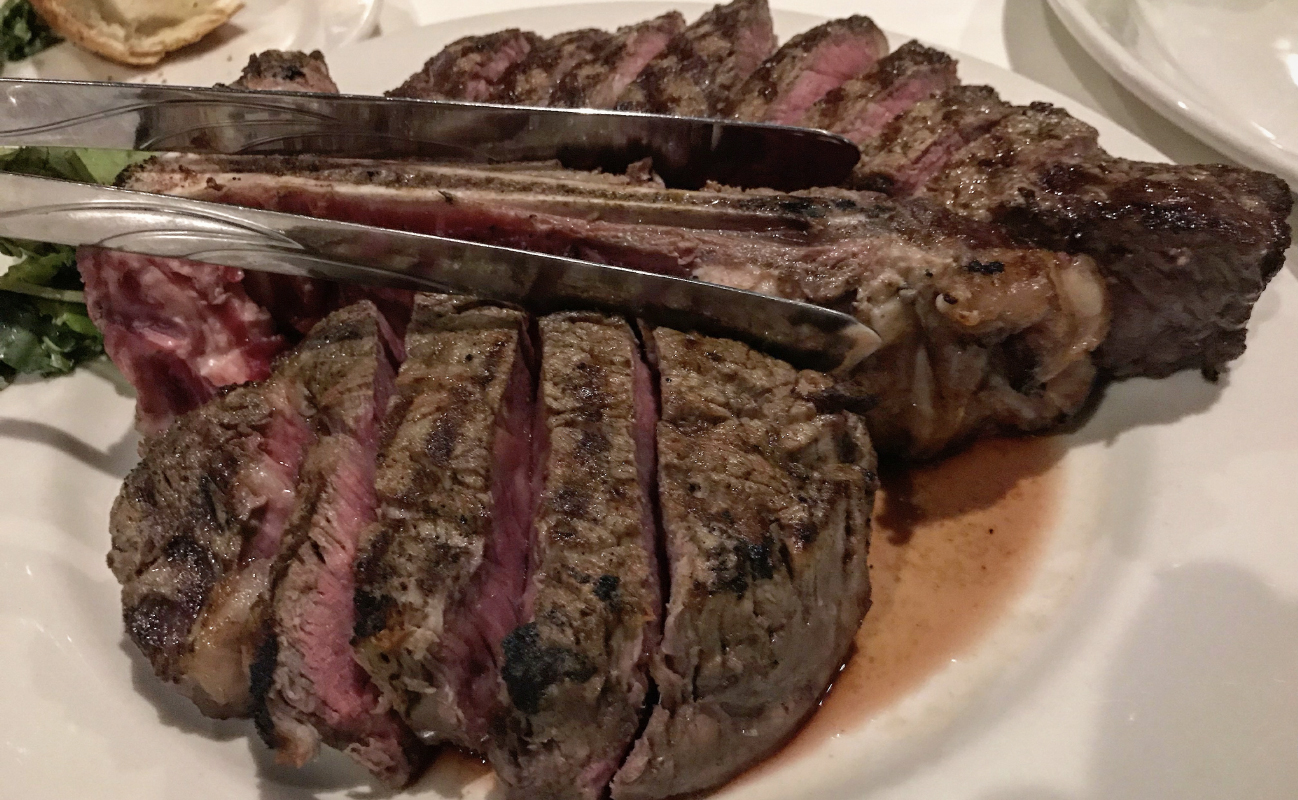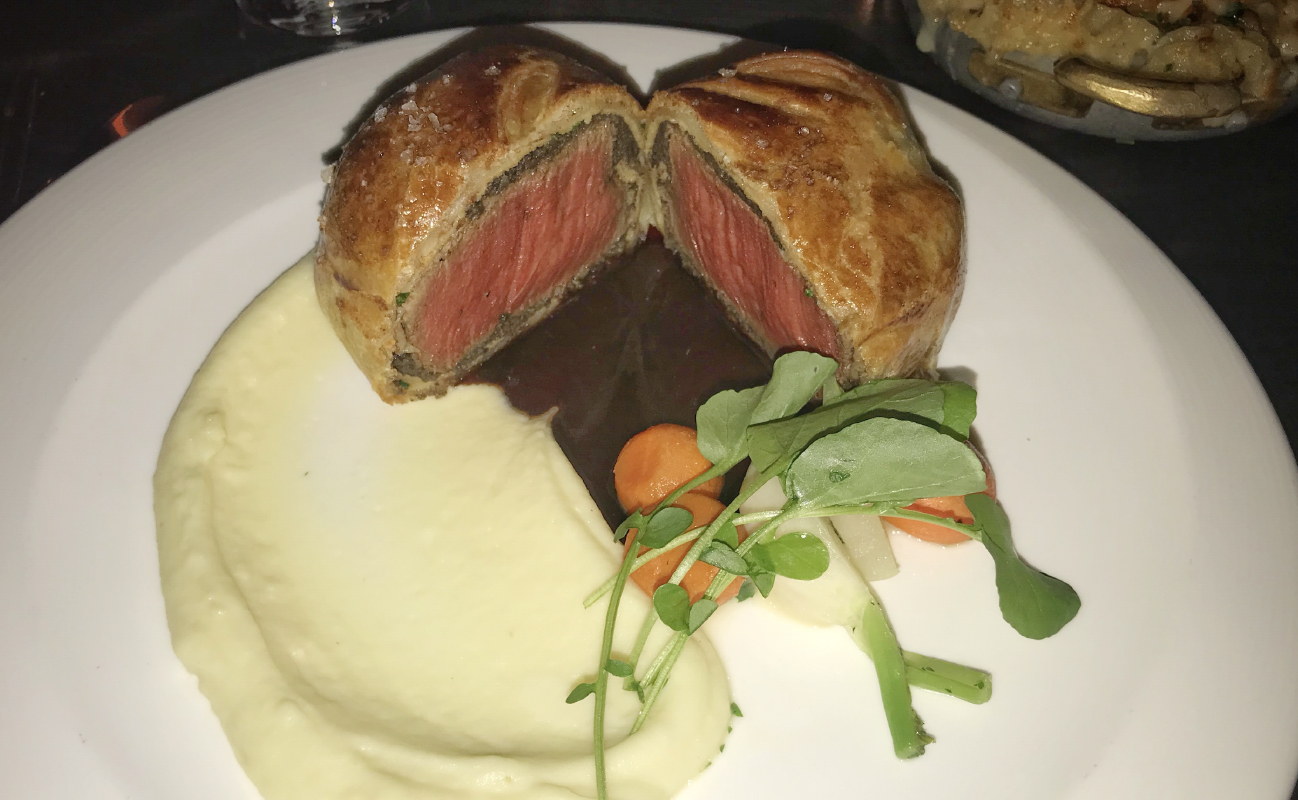 #3 GORDON RAMSAY HELL'S KITCHEN
Established in 2018 and located in front of Caesars Palace, the world's first Gordon Ramsay Hell's Kitchen restaurant calls Las Vegas home. This prime location offers floor-to-ceiling windows that overlook the famous Las Vegas Strip, seating more than 300 guests and boasting two chef's tables, a private dining room and a contemporary bar. Drawing inspiration from the hit reality television show starring Chef Gordon Ramsay, Hell's Kitchen looks to create an amazing, show-like atmosphere with a focus on the famous Red and Blue kitchens and other show experiences. Guests will feel like they are actually on the studio set! Hell's Kitchen Las Vegas is always on our list when Elite Sports Tours is in Las Vegas to see either the Vegas Golden Knights or the Las Vegas Raiders!
A highly-acclaimed restaurant with locations around the globe, Nobu is one of the most-recognizable brand-names in the industry of fine-dining. The world's largest Nobu Restaurant can actually be found at Caesars Palace Las Vegas, in the heart of Nobu Hotel. This upscale restaurant boasts an 11,200-square-foot dining area and an adjacent lounge that features a sushi bar, a private dining area and a circular, central bar. Nobu serves imported Asian and Japanese fish, imported seafood, sushi rolls and other delicacies, including vegan, vegetarian and gluten-free options. Some of their most famous dishes include their signature black cod with sweet miso, sashimi salad, Japanese snapper dry miso, rock shrimp tempura with their creamy spicy sauce and their famous vanilla miso tart.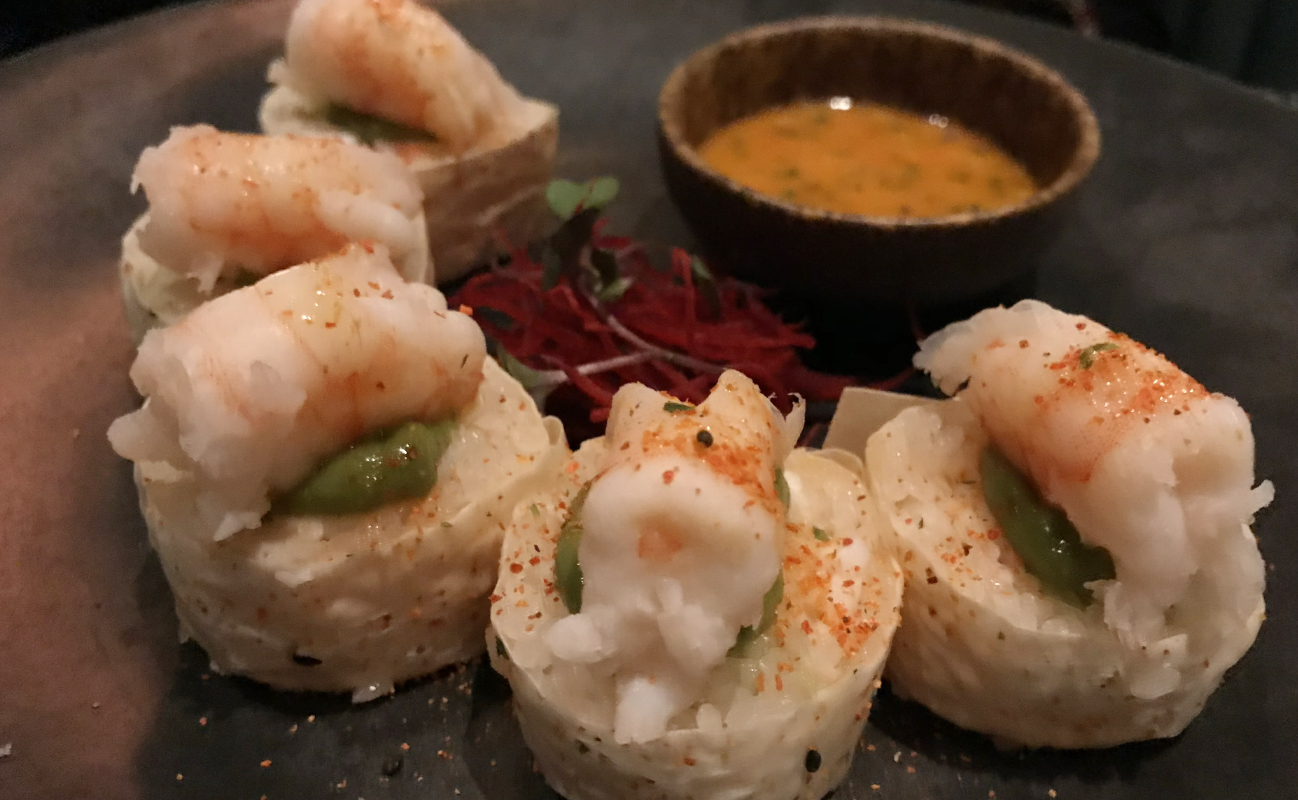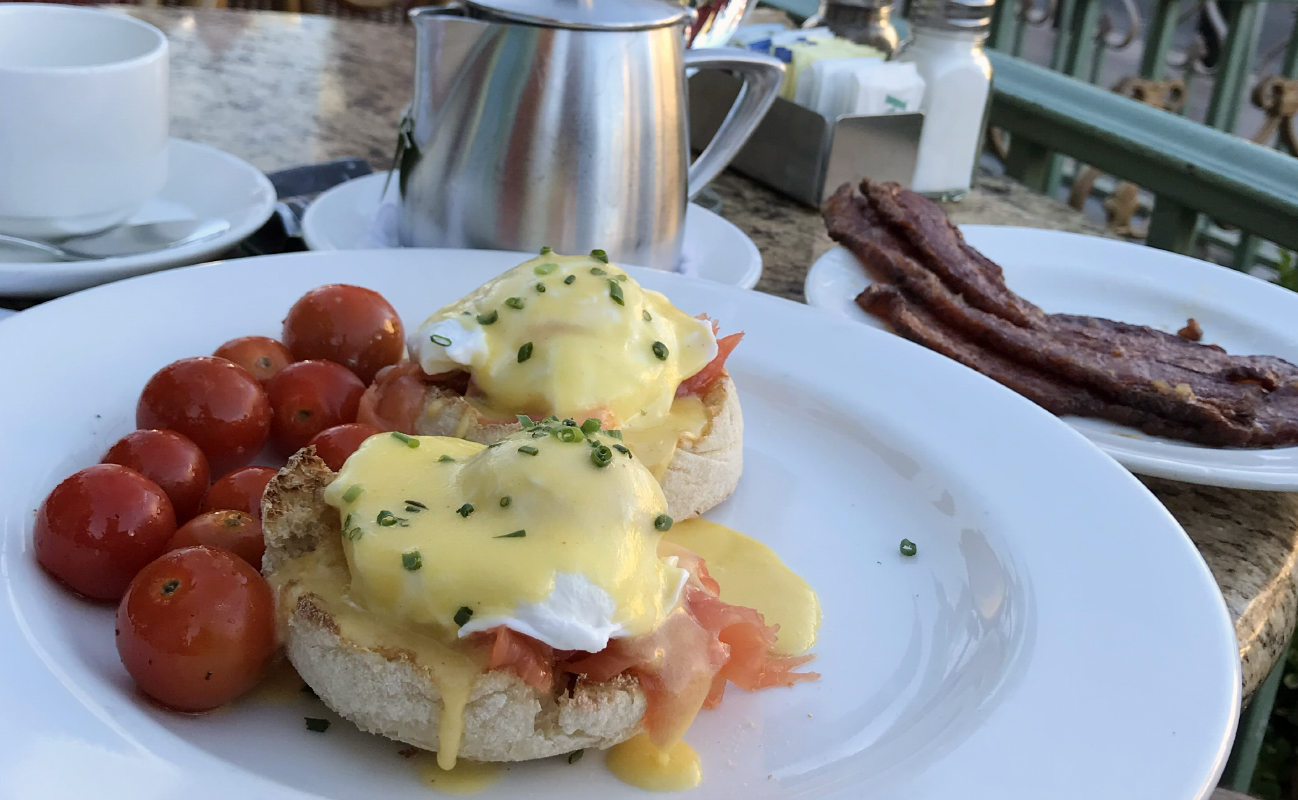 Mon Ami Gabi is a charming French bistro and steakhouse located beneath the Eiffel Tower of Paris Las Vegas. Walking distance to T-Mobile Arena, home to one of Las Vegas' biggest draws, the Vegas Golden Knights of the NHL, Mon Ami Gabi is in the middle of all of the action. Beyond excellent location, Mon Ami Gabi offers fresh takes on classic French cuisine and they have a passion for France's food, wine and culture making It one of the most popular restaurants on the Strip. Serving breakfast, brunch, lunch and dinner, it is always the right time to stop by Mon Ami Gabi.