Where to Eat In Las Vegas - Carmine's Italian Restaurant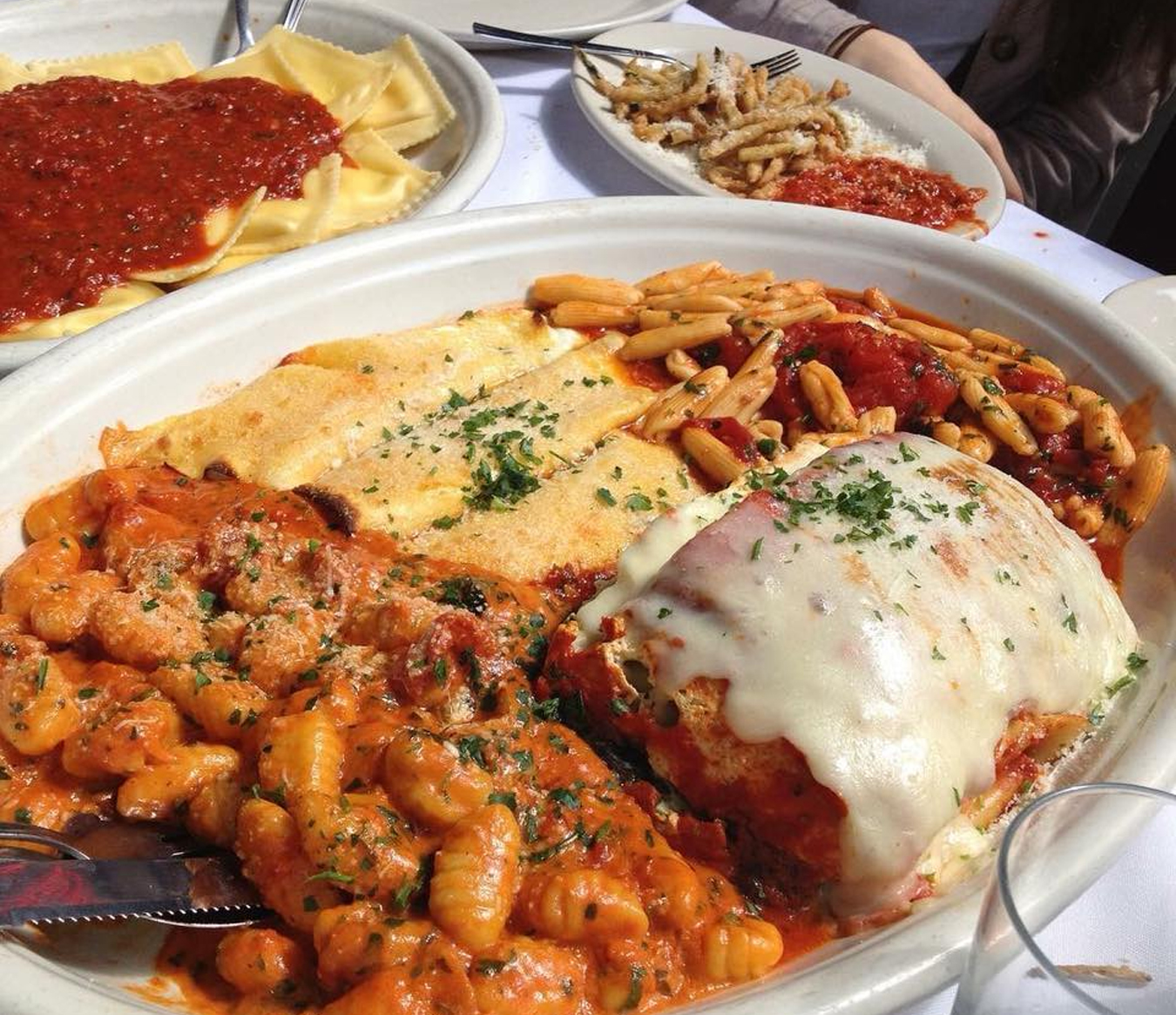 Located in the beautiful Forum Shops at Caesars Palace, Carmine's Italian Restaurant - Las Vegas is a bustling restaurant serving Italian classics. This restaurant takes Southern Italian family-style dining to another level with each dish being served in a hearty portion meant to be shared around the table with friends and family. All of Carmine's appetizers, entrees and desserts are large enough to share two to four people! Carmine's is in the perfect location on the Strip, being just a short walk away from the beautiful Bellagio fountains and botanical garden, the Eiffel Tower experience at Paris and all of the other shows and attractions that the Sin City offers!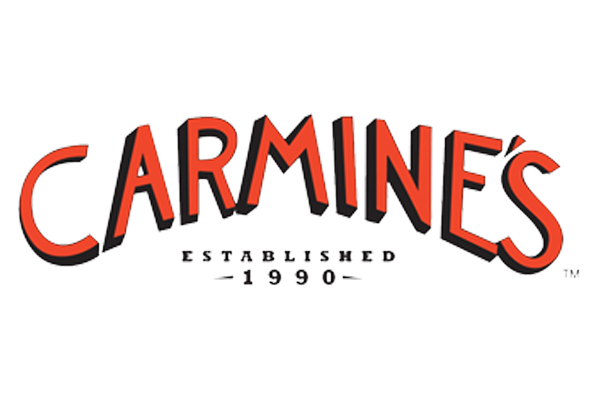 This legendary eatery first opened in New York City in 1990 before offering this large restaurant in Las Vegas. The Las Vegas location is spacious, offering six private dining rooms to go along with the large main dining room. Outside of New York, Carmine's only has four other restaurants with this Las Vegas location being the only on the West Coast. The nostalgic atmosphere at Carmine's, including the walls covered with family photos and the large, made-from scratch styled meals, will make you feel right at home. The main goals at Carmine's are to provide exceptional value to its guests and to provide delicious Southern Italian styled cuisine. This family style Italian restaurant serves everything from the classics like lasagna and chicken Marsala to platters of homestyle antipasto, pasta, decadent seafood and meat entrees, including their must try Porterhouse which comes served with peppers and onions. The Shrimp Scampi is also a can't miss! Carmine's also offers a diverse menu for guests with food sensitivities, such as their Gluten-free dishes that include many pasta choices, salads and entrees including steaks, Lobster Fra Diavolo and salmon. Of course an authentic Italian restaurant like Carmine's offers homemade desserts as well. Their Titanic cake is as large as it is delicious.
Carmine's isn't only focused on providing great food. They offer great wine paired with friendly and knowledgeable service resulting in an amazing end product. They truly make every day feel like a Sunday afternoon at Grandma's, which was their goal when they first started. The next time that you are in Las Vegas to see a Vegas Raiders or a Vegas Golden Knights game, be sure to stop by Carmine's Italian Restaurant - Las Vegas for some of the finest Italian food on the West Coast!

When considering where to eat in Las Vegas try Carmine's. Always a popular destination for sports fans traveling to Las Vegas to see a Las Vegas Raiders game at Allegiant Stadium or a Vegas Golden Knights game at T-Mobile Arena!

Where to eat in Las Vegas?