Where To Eat In Baltimore - Maisy's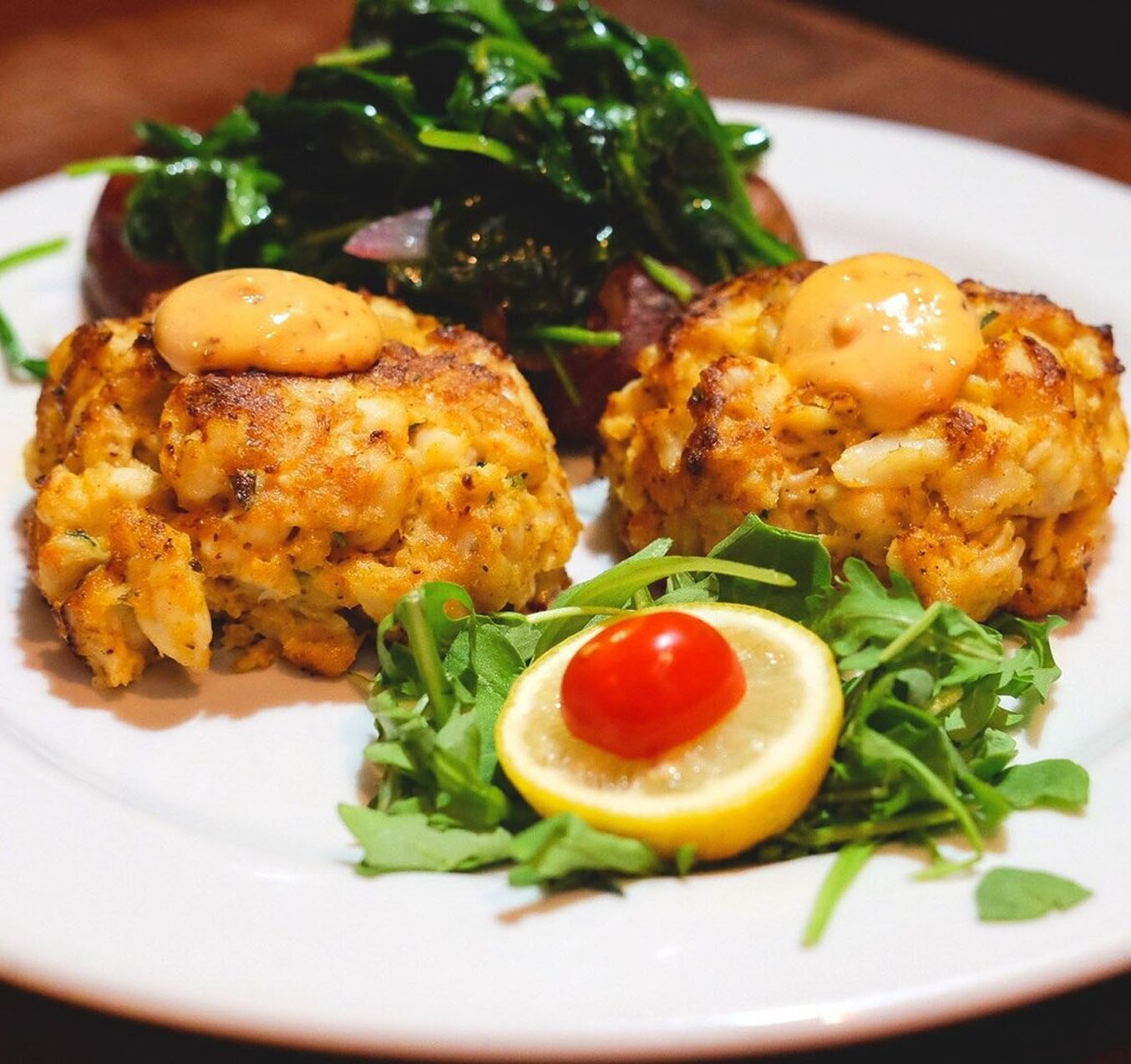 Maisy's is a lively neighborhood spot in Baltimore that offers imaginative American food to go along with plenty of beer and a late-night happy hour menu. Located within walking distance to both M&T Bank Stadium and Oriole Park at Camden Yards, the homes of the Baltimore Ravens and the Baltimore Orioles, Maisy's is the Inner Harbors' prototypical neighborhood restaurant and bar. They attract locals and visitors alike with their seasonal and locally sourced menus for brunch, lunch, and dinner along with their strong reputation of providing amazing service and excellent food.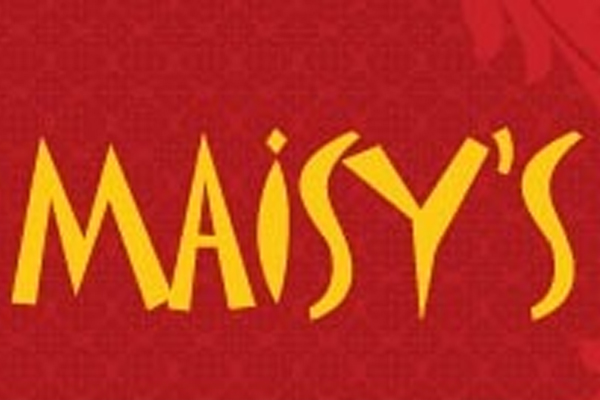 Maisy's takes pride in bringing great food and great times together. Their warm and inviting atmosphere will always keep you wanting to come back for more. Here you can either sit on a bar stool at the full service bar, dine at a table or you can even relax on a couch and watch the game on TV while enjoying daily specials in the Ox Lounge. Their menu of New American fare is diverse and it creates a number of delicious options, from their delicious Old Bay Wings to their Brick Oven Pizzas. We highly recommend trying their Maryland Crab Cakes, which many consider to be among the best in Baltimore. Their New England Clam Chowder, their Fish Tacos and their Filet Mignon also all came highly recommended and they did not disappoint. Their weekend brunch is served on Saturdays and Sundays from 10:00 am to 2:00 pm and if you are able to make it we highly recommend it. Their menu offers many hilarious, and appropriately named, options including Kati's Hangover Cure, which is two tacos topped with steak, peppers, onions, cheese, sunny side up eggs with crumbled feta Soho Mediterranean, and Megan's the Day After which is grilled French toast topped with turkey sausage, scrambled eggs, cheddar cheese, and applewood bacon drizzled with warm maple syrup. Our favorite dish was Joe's Crab Cake & Green Fried Tomato Benedict. This dish comes with two mini crab cakes plated over fried tomatoes with poached eggs that are topped with old bay hollandaise and served with asparagus.
The house cocktails at Maisy's are delicious and they always feature a new "cocktail of the week" that is always a lot of fun. The love for Maisy's runs deep with plenty of local press considering their crab cakes, and all of their crab dishes for that matter, to be among the city's best, with many even going as far as to say that Maisy's is one of the best restaurants in Downtown Baltimore. Stop by Maisy's for yourself to see what all of the fuss is about!

When considering where to eat in Baltimore try Maisy's! Always a popular destination for sports fans traveling to Baltimore for a Baltimore Orioles game at Camden Yards or a Baltimore Ravens game at M&T Bank Stadium!

Where to eat in Baltimore?