Where To Eat In Baltimore - One-Eyed Mike's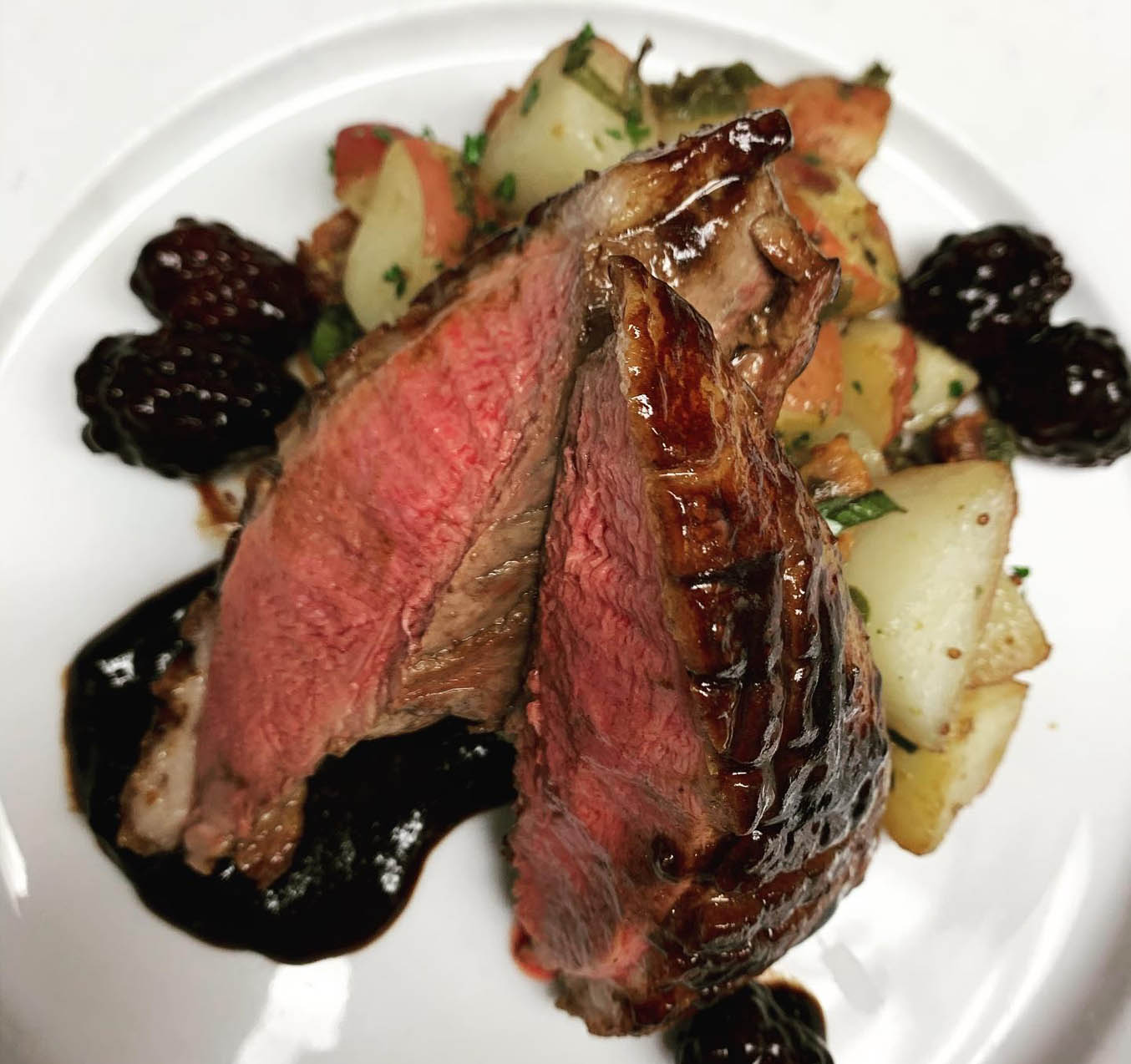 Located just a ten minute drive from M&T Bank Stadium and Oriole Park at Camden Yards, the homes of the Baltimore Ravens and the Baltimore Orioles, lies One-Eyed Mike's. This local gastropub is set in a historic building that used to be a tavern, complete with a hand-carved bar, a tin ceiling and a gorgeous courtyard. Part of One-Eyed Mike's charm is that they've created an atmosphere where everyone will feel welcome. All of the staff will greet you as you enter and they'll probably even introduce themselves and ask for your name as well, making the experience very personable.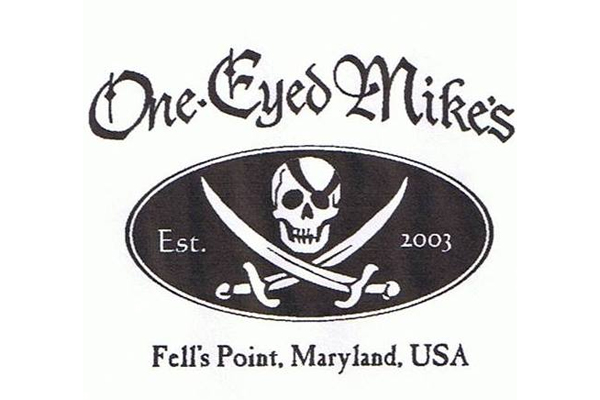 One-Eyed Mike's first began in 2003 as a Grand Marnier Club, a club that now boasts over 3000 members. In fact, One-Eyed Mike's is the world's first and its largest Grand Marnier Club, shockingly selling more Grand Marnier than every bar, restaurant, nightclub, cruise ship, and casino across the world! The bottles of Grand Marnier displayed around the restaurant belong to club members. Even more bottles are stored in the basement and upstairs as well due to the club' size. The owner and chef of One Eyed Mike's is Akbar Vaiya has made the restaurant just as famous for its seafood as it is for its Grand Marnier Club. Through adding his own flavor and twist to staple menu items such as French Onion Soup and Crab Cakes, Chef Vaiya was able to revitalize many fan favorites. One of their most popular dishes makes for a great starter - their Maryland Crab Soup. Made with large, decadent hunks of crab this soup is hard to put down. For your main dish we highly recommend their Bavette Steak. Coming from Creekstone Farms, this perfectly sliced and cooked beef is served with roasted fingerling potatoes and asparagus, covered in a mushroom cognac cream sauce. Their Seared Sea Scallops were just as delicious, with the scallops being served along a crab-and-lobster risotto and a mouth-watering tomato-butter sauce.
No trip to One-Eyed Mike's would be complete without trying one of their signature Grand Marnier cocktails, our favorite was their Perfect Storm. This is made with Grand Marnier, ginger beer, lime and bitters. If Grand Marnier isn't your thing a nice selection of wine and beer are also available. The classical and jazz music that they play adds to the romance and elegance of the low-lit dining room that is tucked away from the lively bar, making One-Eyed Mike's perfect for a date night or a night out with friends. It's easy to see why One-Eyed Mike's has become so popular! Try it for yourself!

When considering where to eat in Baltimore try One-Eyed Mike's! Always a popular destination for sports fans traveling to Baltimore for a Baltimore Ravens game at M&T Bank Stadium or a Baltimore Orioles game at Camden Yards!

Where to eat in Baltimore?