Where To Eat In Buffalo - Anchor Bar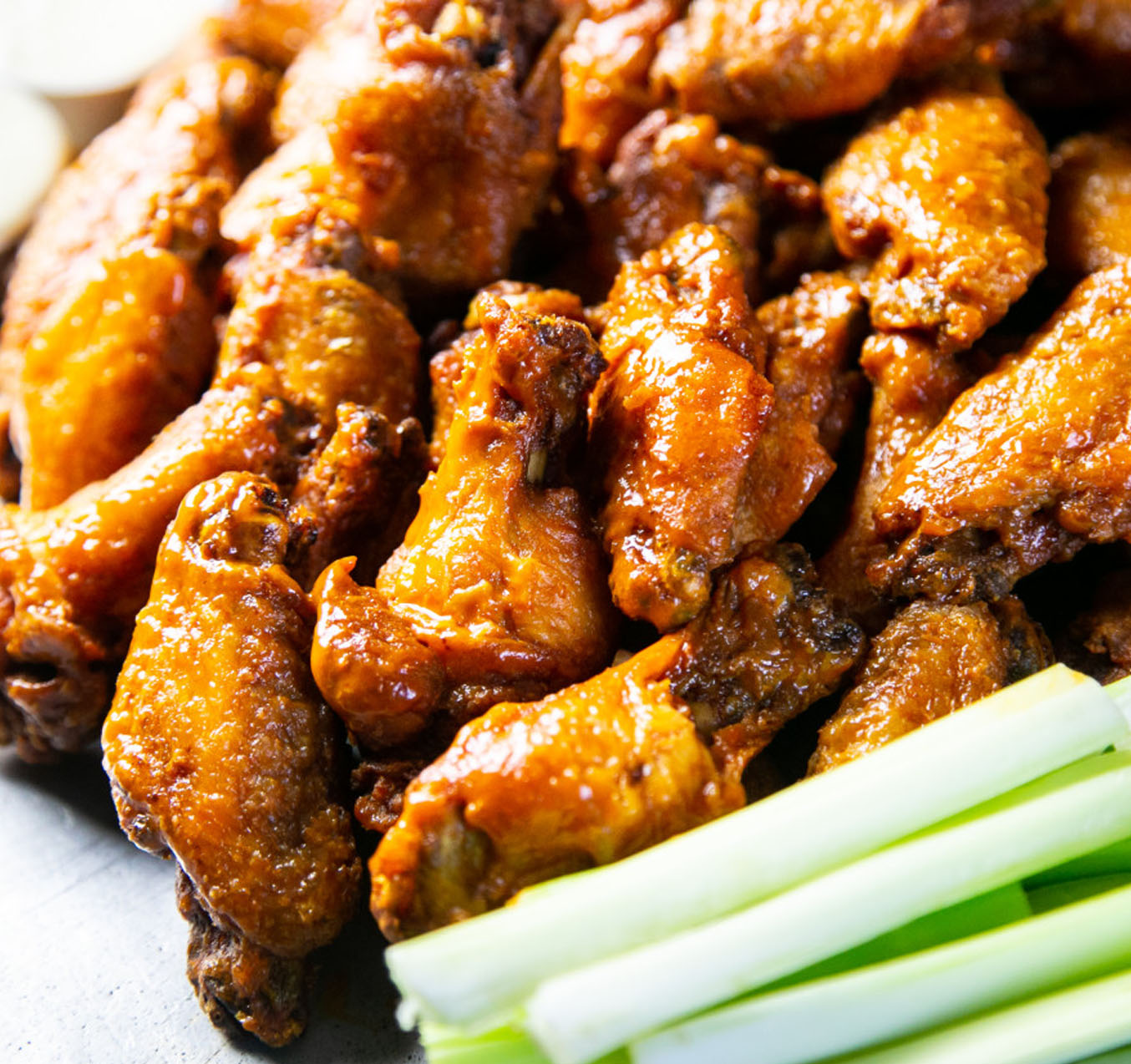 The Anchor Bar may be the most influential restaurant in Buffalo's history. First established in 1935, the Anchor Bar is the birthplace of the Buffalo chicken wing and before we go any further, we at Elite Sports Tours just want to thank them for that. Famous for their amazing chicken wings, as well as offering other Italian food, draft beers and live jazz music, it is easy to see how the Anchor Bar survived the test of time. In fact, the Anchor Bar is so popular that no trip to Buffalo would be complete if you didn't make the trip to try their Buffalo Wings.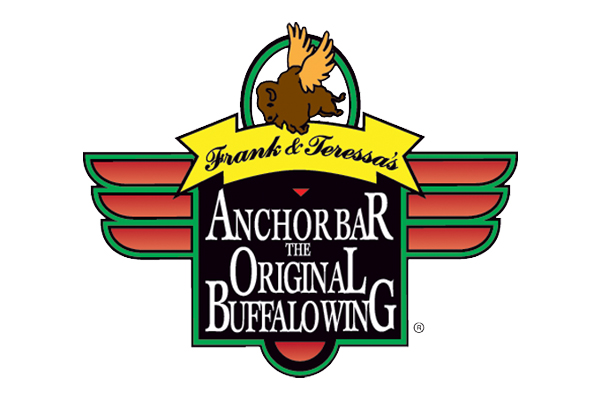 Located just a ten minute drive from the KeyBank Center in Downtown Buffalo, home of the Buffalo Sabres, and now with more than a dozen locations across the United States, it is always easy to get to the Anchor Bar. Their far-reaching legacy all began one night in 1964 when Dominic Bellissimo was tending the bar. A group of his friends arrived hungry and he had asked his mother, Teressa, to make them something to eat. Teressa then grabbed chicken wings, a part of the chicken that they typically reserved for soup stock, and threw them in the deep fryer before adding a little flavor with her secret sauce. These Buffalo Wings were a hit with Dominic's friends and from that night on, they were a staple on the Anchor Bar menu. People quickly lined up at the restaurant to try this new sensation and many imitation Buffalo Wings quickly spread across the globe, although none were quite the same as the original. The Anchor Bar offers a diverse menu that includes salads, sandwiches, and fish fries but you'd be wrong not to order their wings. Their wings come in mild, medium, hot, and barbecue sauces, plus an extremely spicy suicide sauce.
The Anchor Bar is world-renowned for their Buffalo Wings and their contribution to culinary history. In 2003, the Anchor Bar won a James Beard Award that is given to restaurants that have timeless appeal and that serve quality food that reflect the history and character of their community. That same year the Anchor Bar received the "Quality International Award" for its sauce, being named the "best of the best" out of more than 1,000 different entries. Stop by the Anchor Bar the next time that you are in Buffalo to taste a little bit of history!

When considering where to eat in Buffalo try The Anchor Bar! Always a popular destination for sports fans traveling to Buffalo for a Buffalo Sabres game at KeyBank Center!