Where To Eat In Buffalo - Bar-Bill Tavern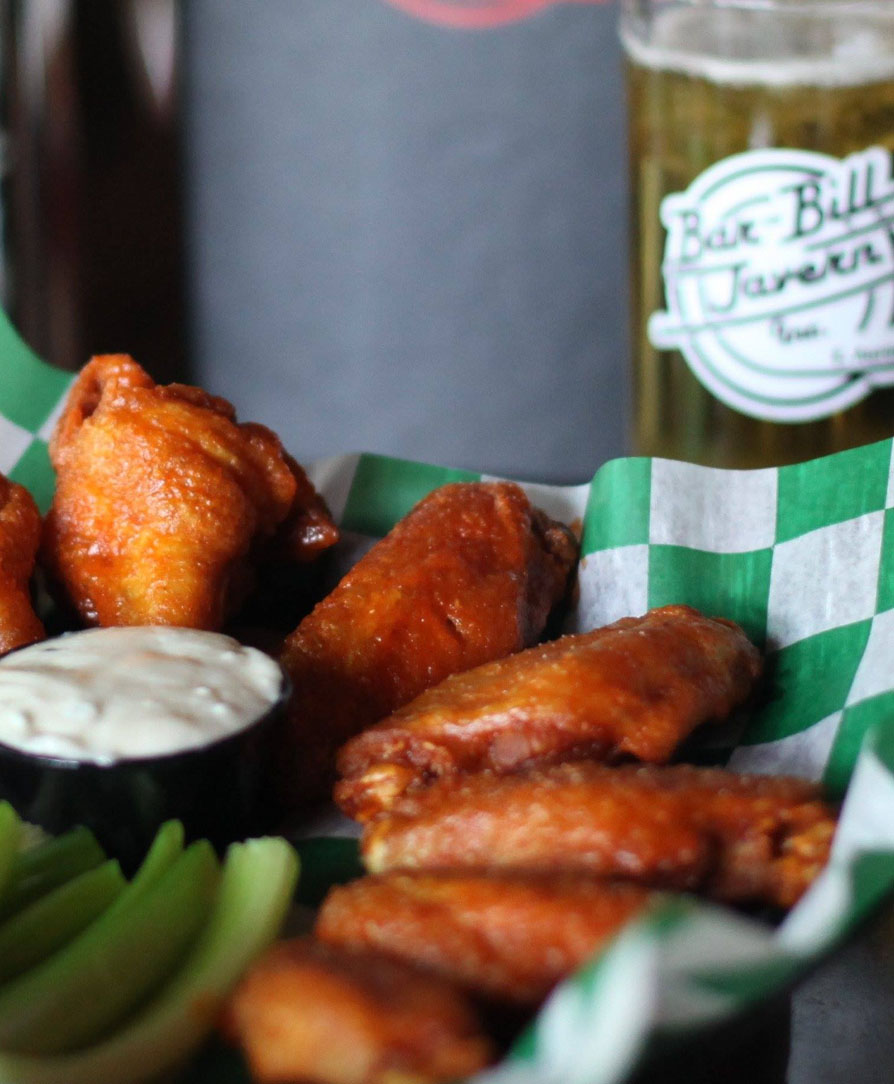 Bar-Bill Tavern is home to the best chicken wings in Buffalo. Well, technically Bar-Bill Tavern is in East Aurora, but you get the point. This rustic, longtime local favorite is a 25-minute drive from Downtown Buffalo and a 15-minute drive from New Era Field. Set in a historical building that has stood for over 150 years, Bar-Bill Tavern is well worth the drive.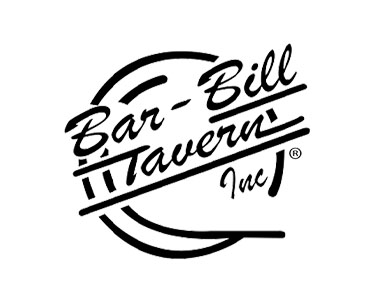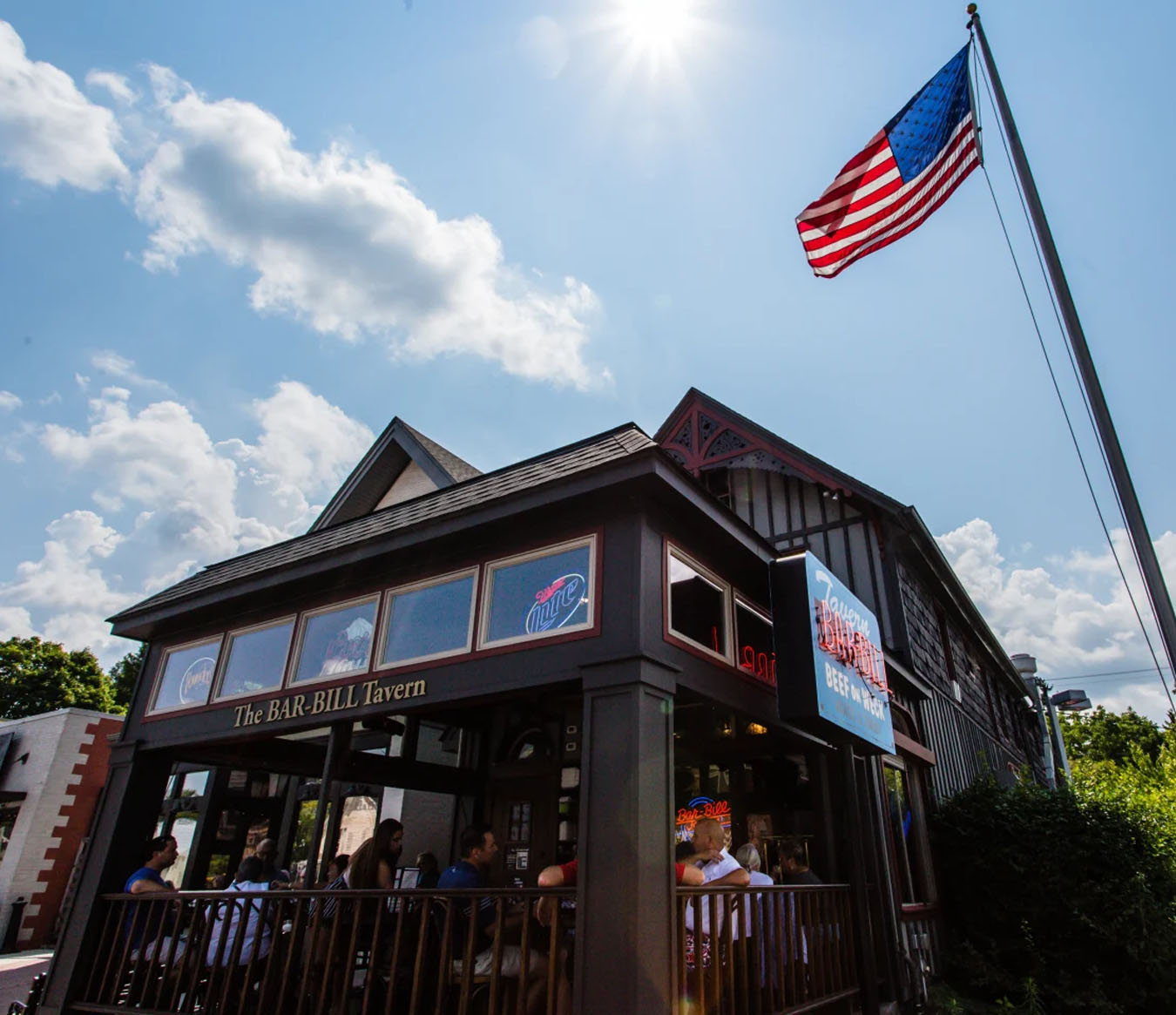 Bar-Bill Tavern gives you a feeling of comfort as soon as you walk in the heavy wood doors. Even if it is your first time visiting, you instantly feel at home. Bar-Bill Tavern offers a stripped-down, pub-style menu serving Buffalo bar favorites. Their Beef on Weck, a roast beef sandwich served on a kummelweck roll, is viewed as the best in the area and their chicken wings, fried extra crispy and perfectly sauced, top many "best wings" lists in the area and they attract people from all over. Bar-Bill Tavern even recommends that you get at least one order of wings to share for your table. Trust us, you will not be disappointed! This Western New York staple has a wide selection of draft beer and an extensive bottle list that will help to wash down your meal as well. If you're looking for a place to chowdown after a long Buffalo Bills football sunday, look no further than Bar-Bill Tavern! Just a 15-minute drive from New Era Field!
One of the most famous parts of the Bar-Bill experience is their mug club. For over 40 years Bar-Bill Tavern has offered customers a chance to purchase a mug that's custom printed with a name of their choosing and the chronological number of the mug itself. The mug club now has over 4000 members and most of these mugs still call the the tavern home. Bar-Bill Tavern is always busy and they don't take reservations, so be sure to get there early for your next meal!

When considering where to eat in Buffalo try Bar-Bill Tavern ! Always a popular destination for sports fans traveling to Buffalo for a Buffalo Bills game at New Era Field or a Buffalo Sabres game at KeyBank Center!