Where To Eat In Buffalo - Chef's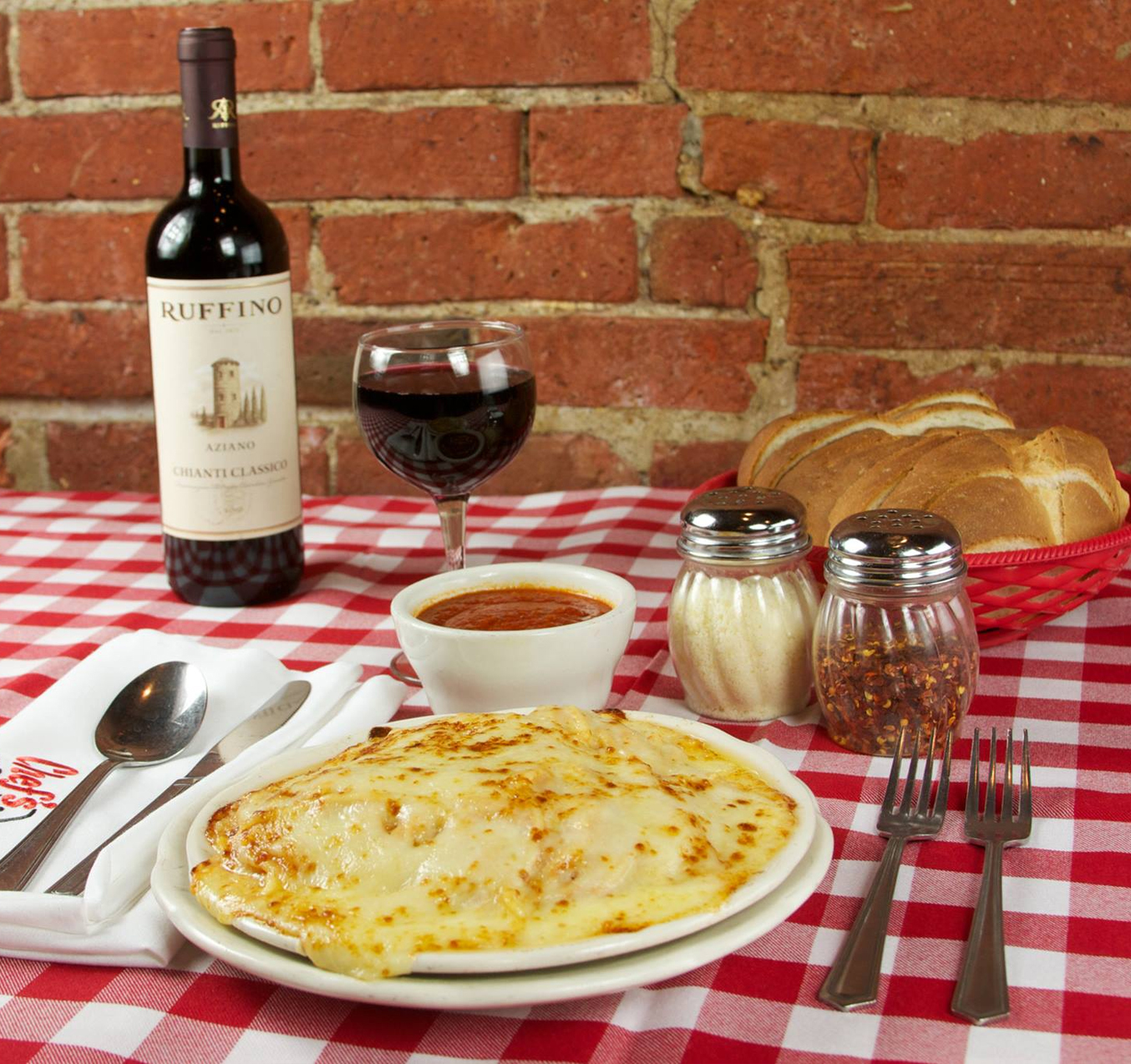 Chef's Restaurant has been a long time destination for Buffalonian's looking for hearty Italian comfort food and desserts. Chef's has been welcoming families and friends to their location at the corner of Seneca Street and Chicago Street in Buffalo since they opened way back in 1923. For almost 100 years Chef's has been satisfying the appetites of their regulars through both their convenient take-out service and their dining room which can sit 325 people. They also have a Banquet Hall that can sit an additional 125 people! Chef's has come a long way from their humble beginnings.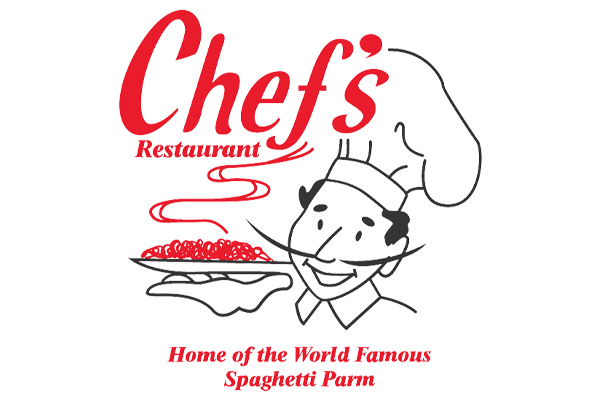 Things really took off in 1941 when Lou Billittier Sr. was hired on at Chef's to wash dishes. Then owned by Gino Silverstrini and Lee Federconi, Lou worked his way up from busboy to waiter, and eventually to restaurant manager. Then by 1950, Lou was half-owner of Chef's and in 1954 he became sole owner. Before Lou took over, Chef's had a very limited menu only including spaghetti, ravioli, chicken and veal cacciatora. Lou decided to expand the menu and some of his new offerings quickly grew into becoming Chef's most popular dishes, including their Pasta Broccoli and their now famous Spaghetti Parmesan! In 1962 Lou, alongside with friend Dave Thomas, who was host of a then popular children's television show, were having lunch when they decided to try something new instead of their usual choice of spaghetti. Together, Dave and Lou decided to add butter and cheese to the top of their spaghetti before melting the cheese in the oven. Little did they know, Dave and Lou had just invented a dish that would become not only the staple meal at Chef's, but also a meal that many other restaurants would try to mimic. Beyond all of Chef's other delicious entrees, their soups, salads, and Italian desserts, we highly recommend trying their Spaghetti Parmesan. This heaping plate of Buffalo history will not disappoint!
Chef's is still family owned and operated today, being run by Lou's children Louis and Mary Billittier. Louis and Mary share the same beliefs as their father in that the best way to run Chef's is to be there every day to ensure food preparation and service is always up to their high standards. This is why Chef's has always been a favorite for the people of Buffalo – their commitment to doing things the right way, a commitment that hasn't wavered for close to a century! Stop by Chef's for yourself to see how this local restaurant changed dining in Buffalo for good!

When considering where to eat in Buffalo try Chef's! Always a popular destination for sports fans traveling to Buffalo for a Buffalo Sabres game at KeyBank Center or a Buffalo Bills game at New Era Field.