Where To Eat In Calgary - Ten Foot Henry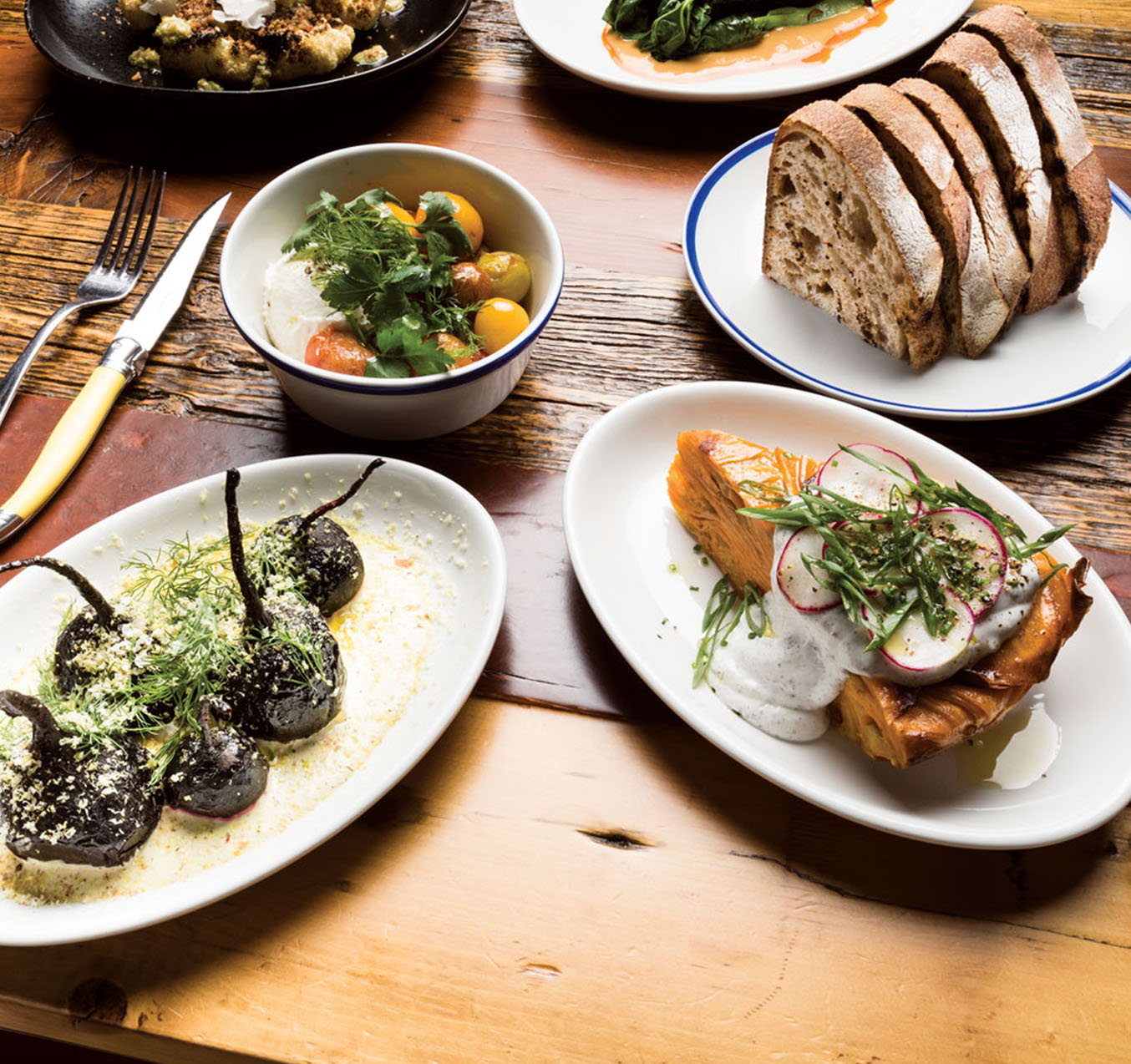 If you're looking for a meal that tastes good and that's good for you, then stop by Ten Foot Henry the next time that you are in Calgary. Ten Foot Henry is an all-day-restaurant offering a vegetable-anchored menu, including brunch and cocktails, in a rustic, open and contemporary space. They bridge the gap between what you want to eat and what you should eat. Open daily from 11:00 am to 11:00 pm there is never a bad time to stop by! Although reservations are encouraged as waits can get long, walk-ins are always welcome!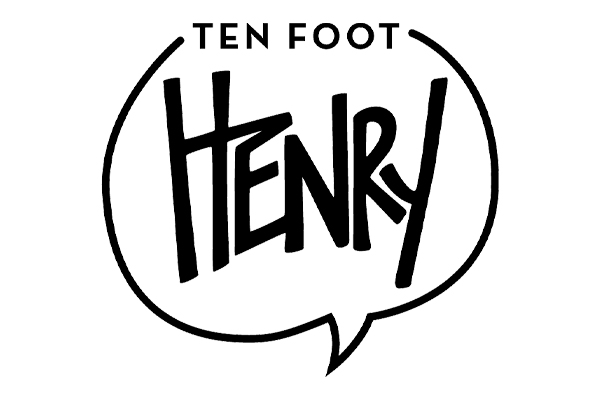 The restaurant is named after a longtime Calgary icon Ten Foot Henry, who is quite literally a 10 foot replica of a famous 1930 comic strip character named Henry. This cartoon boy became a muse for Calgary's creative community in the 1980s and this giant ten foot tall wooden mascot has been many places in his 40+ years since, including an underground night club and the iconic Night Gallery where he resided for the gallery's entire 19 years of existence. With Ten Foot Henry the restaurant being on the lower level of the former Night Gallery, operating partners Stephen Smee and Aja Lapointe found it fitting to name the restaurant in his honour and for a time being, the original Ten Foot Henry even called this restaurant home before he was returned to the One Yellow Rabbit Theatre! Homages to Ten Foot Henry are found throughout the space, with a large mural of the cartoon boy painted at the entrance of the restaurant and with their 10-foot marble counter table that seats 10 people. Their New American cuisine is beautifully made and although the menu may be vegetable driven, they do offer a number of fish and meat dishes as well. Their dishes are all served family style, designed to share. We recommend their Maitake Mushrooms and their Brussels Sprouts that are served with ponzu, bonito flakes and crispy vermicelli as your go to vegetables. The Angus Striploin and Seared Scallops are must haves for the meat lover in your group.
Brunch is offered in addition to their regular menu on Saturdays and Sundays until 2:00 pm, so there is never a bad time to stop by Ten Foot Henry for some health forward fare! Their vegetarian and vegan options are extremely well put together and their fish and meat dishes are just as tasty! The balance found on the menu at Ten Foot Henry allows for everyone to have an amazing dinner, no matter their dietary restrictions or their food beliefs. This ensures that everyone is able to enjoy their meal and nobody is left hungry. Stop be Ten Foot Henry the next time that you are in Calgary and you won't be disappointed!

When considering where to eat in Calgary try Ten Foot Henry! Always a popular destination for sports fans traveling to Calgary to see a Calgary Flames game at Scotiabank Saddledome.