Where To Eat In Calgary - Workshop Kitchen + Culture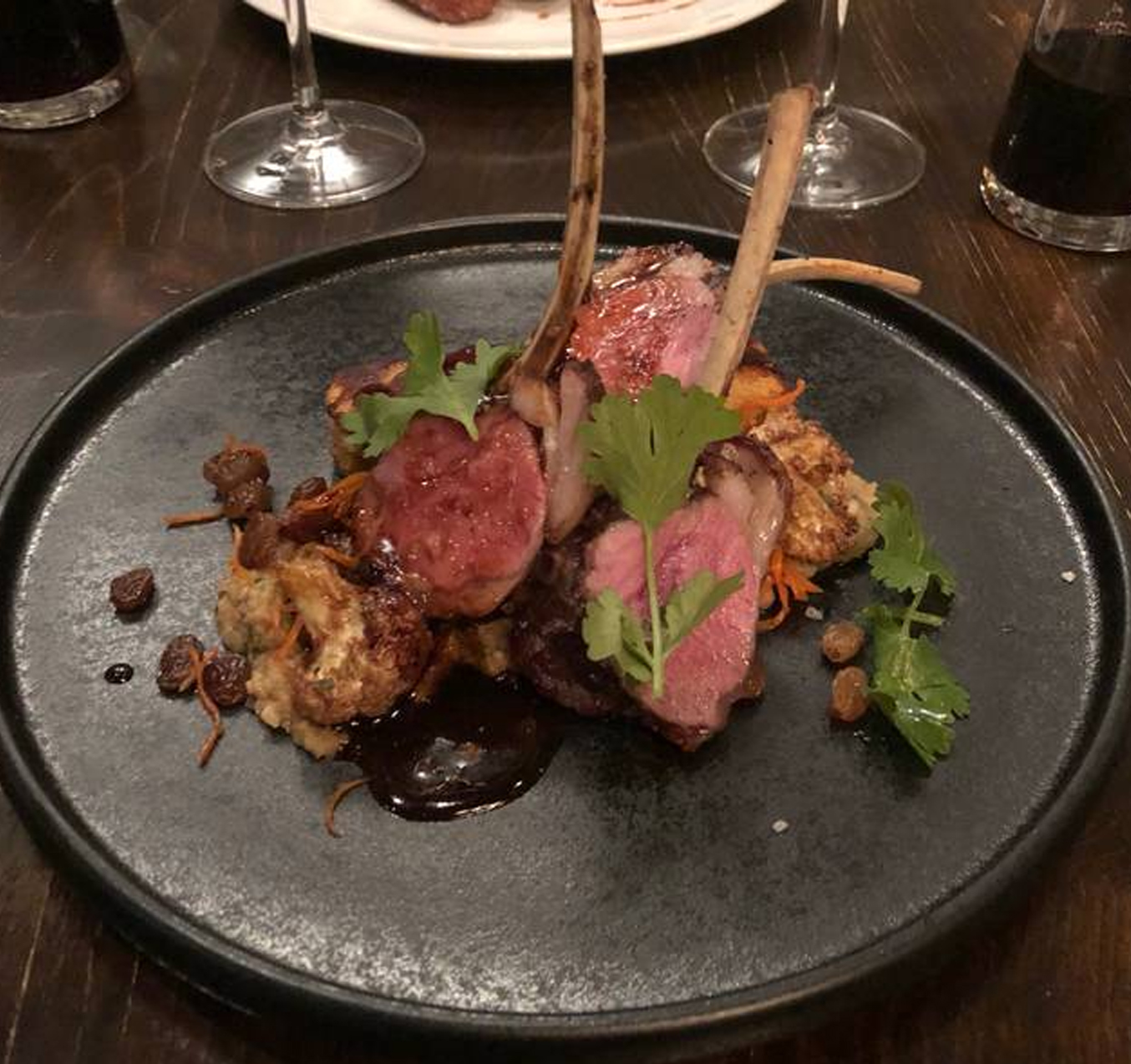 Workshop Kitchen + Culture is a gem in Downtown Calgary's world-class dining landscape. This hip restaurant serves modern Canadian fare and cocktails in the beautifully restored lobby of the historic Grand Theatre, now a striking, brick-walled space. Enjoying a meal inside one of Western Canada's oldest theatres provides diners with unprecedented access inside a cultural icon while also enjoying some of the finest dining that Calgary has to offer. The goal at Workshop Kitchen + Bar was more than just to build a beautiful restaurant, it was to bring rich culture into the downtown Calgary market.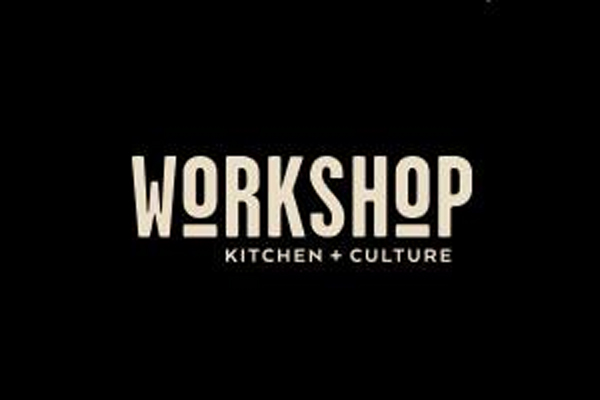 Workshop is a dream realized for many creative minds with a passion for enriching the cultural lives of Calgarians through food, drink and the arts. Their menu is chef driven and ingredient inspired featuring a daily changing 3 or 5 course dinner menu, a daily express 3 course lunch menu and seasonal individual plates and share plates. Although the individual entrees are delicious and the variety is impressive, including their Slow Cooked Lamb Shank and their Caper Brined Pickerel, going with the 3 or 5 course tasting menu is the way to go. This chef inspired meal is based on what fresh ingredients are available and what, if any, dietary restrictions the diner has. The food tastes just as good as it looks and we were not disappointed with any course of the meal. All offerings were as diverse as they were amazing, ranging from their Bison Pierogis to their Sablefish with Pork Belly. The meal was only further accentuated by the unique atmosphere of the theatre. As a bonus for your tasting menu, you can pay an additional fee and have wine and beverages pre-selected that also pair with your meal. Their cocktail list is just as impressive as the wine list and the extremely friendly staff are always there to help with any hard decisions that you may be trying to make, offering laid-back but extremely professional service.
Their pursuit of creating memorable experiences with food and drink are evident, having you look back fondly on your meal long after you leave. The team at Workshop Kitchen + Culture are dedicated to showcasing their unique interpretation of modern Canadian cuisine. It is no shock to learn that since opening in 2014 Workshop Kitchen + Culture has made OpenTable's list of top 100 restaurants in Canada for five consecutive years as well as winning numerous other local, national and international accolades. Be sure to enjoy a meal at Workshop Kitchen + Culture during your next visit to Calgary!

When considering where to eat in Calgary try Workshop Kitchen + Culture! Always a popular destination for sports fans traveling to Calgary to see a Calgary Flames game at Scotiabank Saddledome.