Where To Eat In Charlotte - Futo Buta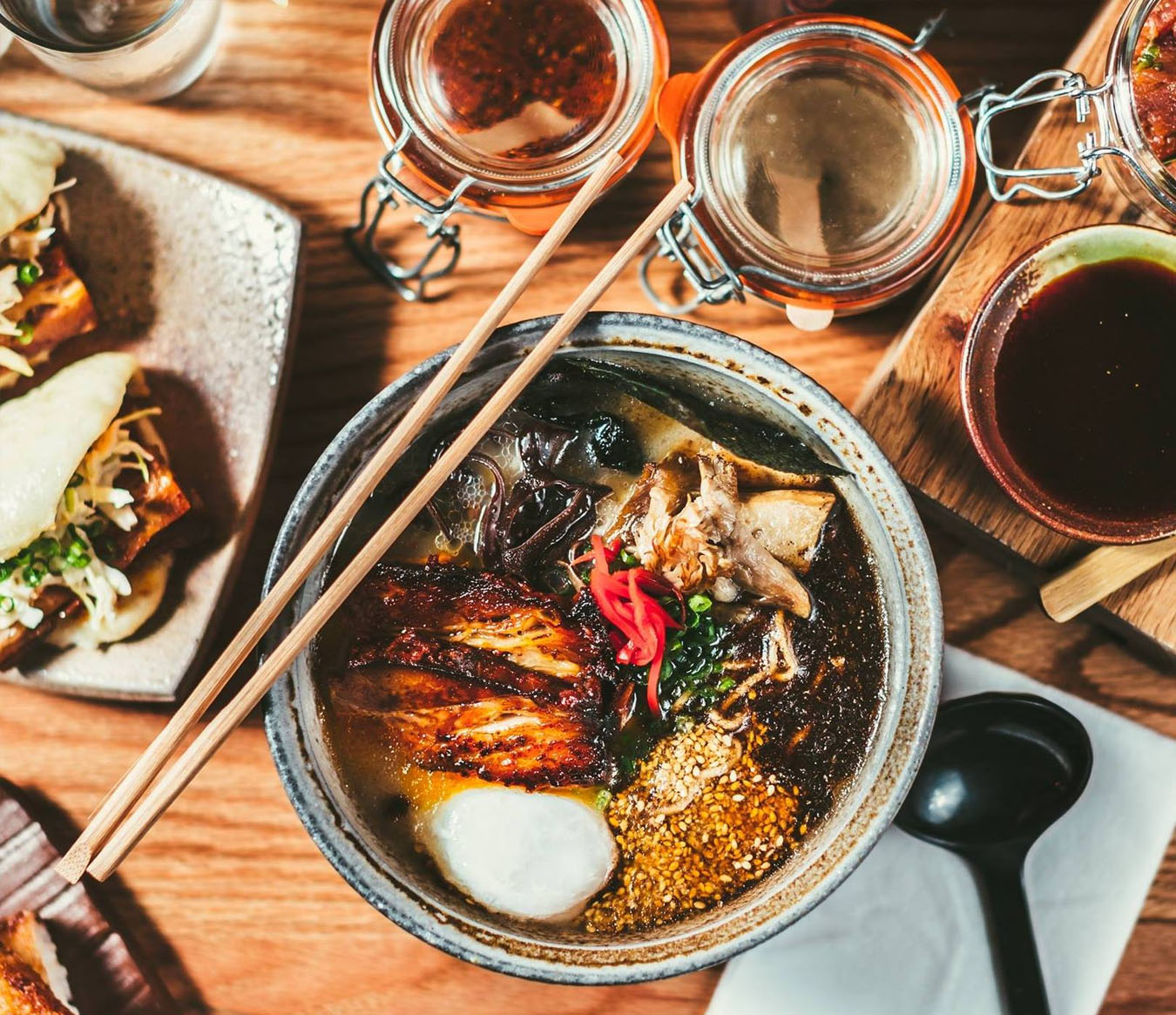 Futo Buta is a modern izakaya, which is an informal Japanese bar, famous in Charlotte for their amazing ramen dishes as well as a number of other delectable and unique Japanese eats. This hip Japanese noodle house could not be in a better location, being just under a mile away from Bank of America Stadium, the home of the Carolina Panthers, and just over a mile away from the Spectrum Center, the home of the Charlotte Hornets. Futo Buta has grown so famous in Charlotte that a second location has since opened in Asheville, North Carolina!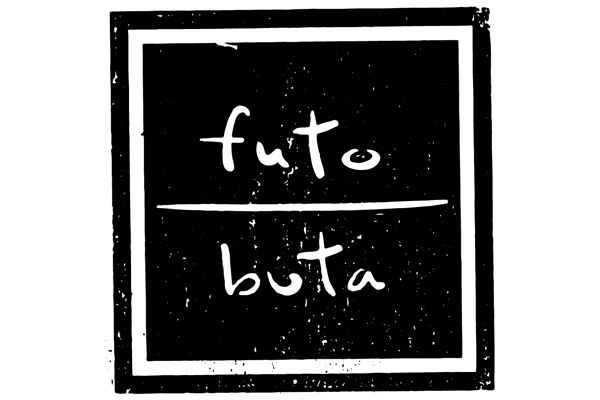 Futo Buta began as a vision for chef and founder Michael Shortino. A third generation chef from New York with a passion for Asian fare, Chef Shortino traveled throughout the Eastern world and in the United States to perfect his craft. After finding a home in the Carolinas, Chef Shortino made it his mission to showcase the delicacies of Japanese cuisine in the South. This started in 2015 when Futo Buta was opened, one of the first ramen shops in North Carolina. His menu is an homage to the history of ramen. While delicious fried dumplings, Japanese buns and tofu skewers round out the menu, we highly recommend the ramen. Made with homemade broth and served in bowls made by a local potter using Carolina clay, everything about this dish just has a warmth about it. Their Tonkotsu Ramen, made with a pork bone broth, pecan smoked pork belly, onsen egg, sesame, organic mushroom, black garlic, pickled ginger, nori and scallions and their Buta Bowl that consists of a chicken and dashi broth, double noodle, pecan smoked pork belly, onsen egg, duck confit, spicy ground pork, ono chili sauce, sweet white corn, roasted and julienne leeks, scallions, and cayenne pepper threads are two of our favorites. The pork belly at Futo Buta is extremely well done with another one of our favorite dishes being their Low Country Smoked Pork Belly Bun. Served on a Japanese bun with a sesame slaw, sweet gochujang BBQ and scallion this meal is both light and delicious. The secret may be in their pork, as they locally source their pigs from the Blue Ridge Mountains.
The contemporary setting at Futo Buta is centered on their indoor bar area and their pleasant outdoor patio. Their bar serves up a vast selection of sake, bottles, genshu cans and beer which are perfect additions to any meal. We highly recommend stopping by Futo Buta! They're serving up some of the finest ramen and other Japanese inspired dishes in the Carolinas and a meal here is the perfect way to cap off your visit!

When considering where to eat in Charlotte, try Futo Buta! Always a popular destination for sports fans traveling to Charlotte for a Carolina Panthers game at Bank of America Stadium or a Charlotte Hornets game at Spectrum Center!

Where to eat in Charlotte?