Where To Eat In Charlotte - Midnight Diner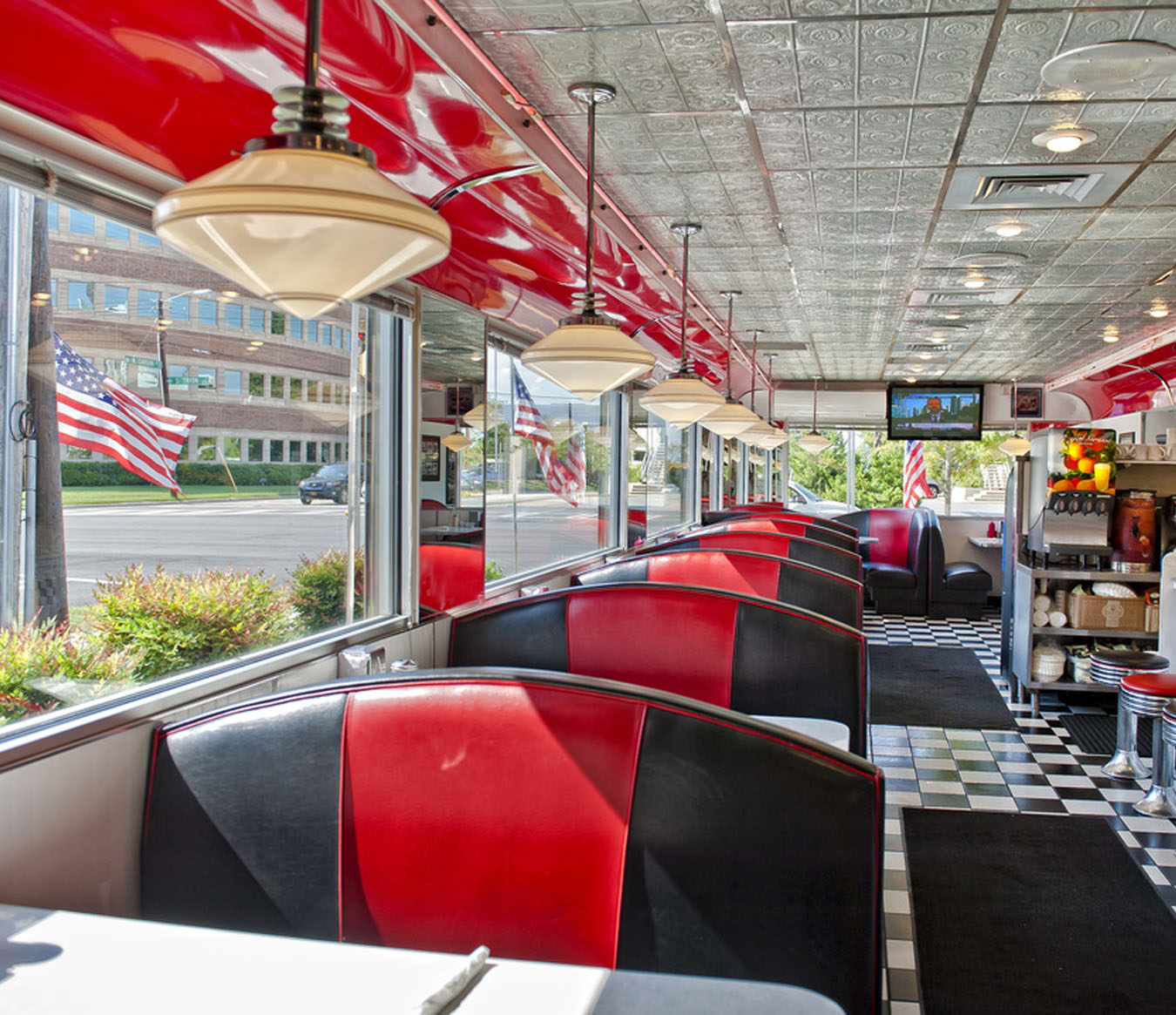 One of the few legitimate diners in Charlotte, Midnight Diner is open 24/7 serving up Southern staples in their classic railroad car-styled space. Midnight Diner is only a 10 minute walk away from Bank of America Stadium, the home of the Carolina Panthers, and just a 20 minute walk from away from the Spectrum Center, the home of the Charlotte Hornets. Their menu is made up of homemade, everyday comfort food at affordable prices. In fact, that was the main mission at Midnight Diner – to provide a fun meeting spot with great tasting food served at a great value.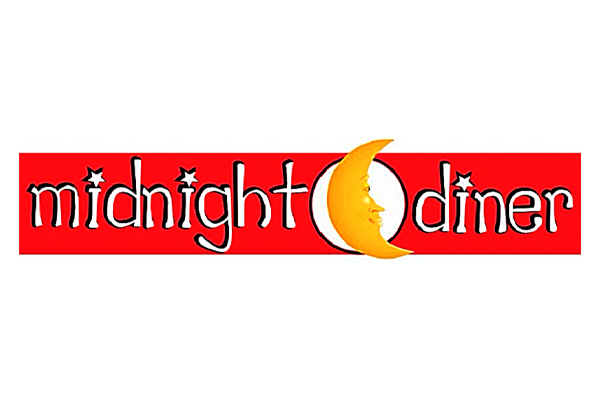 During the day Midnight Diner is a bright, sun filled space complete with newspapers spread out on their counters and at night their neon lights shine, classic settings at any diner that just seem to make you feel comfortable. Their food does the same. Midnight Diner's menu is filled with a number of options for all meals throughout the day, but one thing every dish has in common is the heaping portion that it is served. The servings here are massive! Their burgers may be the star of the show. Made using fresh 100% Angus beef and sirloin mixed patties and handcrafted to a perfect third of a pound, these burgers are just as big as they are delicious. Their French fries, onion rings and biscuits are all made in house daily, but for our go to side we really recommend their onion rings which are perfectly battered and flaky. One of their most popular dishes actually began as a special but demand led to it becoming a mainstay - their Shrimp & Grits. Although the Shrimp & Grits were delicious, we recommend their Famous Chicken and Waffles which is made using their award winning fried chicken. This dish is one of the newer, permanent add-ons to the menu but it is a slam dunk. If you have room for it after your meal, their roster of milkshakes are very impressive.
If you thought that Midnight Diner couldn't get any better, they also serve a number of beers, including local brews, as well as ciders, premium vodka, gin, rum, tequila, whiskey, scotch, cordials, and champagne. Head by for a relaxing meal and enjoy yourself in their amazing atmosphere! It may be impossible to have a bad time at a diner, or maybe it's just at Midnight Diner.

When considering where to eat in Charlotte, try Midnight Diner! Always a popular destination for sports fans traveling to Charlotte for a Carolina Panthers game at Bank of America Stadium or a Charlotte Hornets game at Spectrum Center!

Where to eat in Charlotte?