Where To Eat In Charlotte - Sea Level NC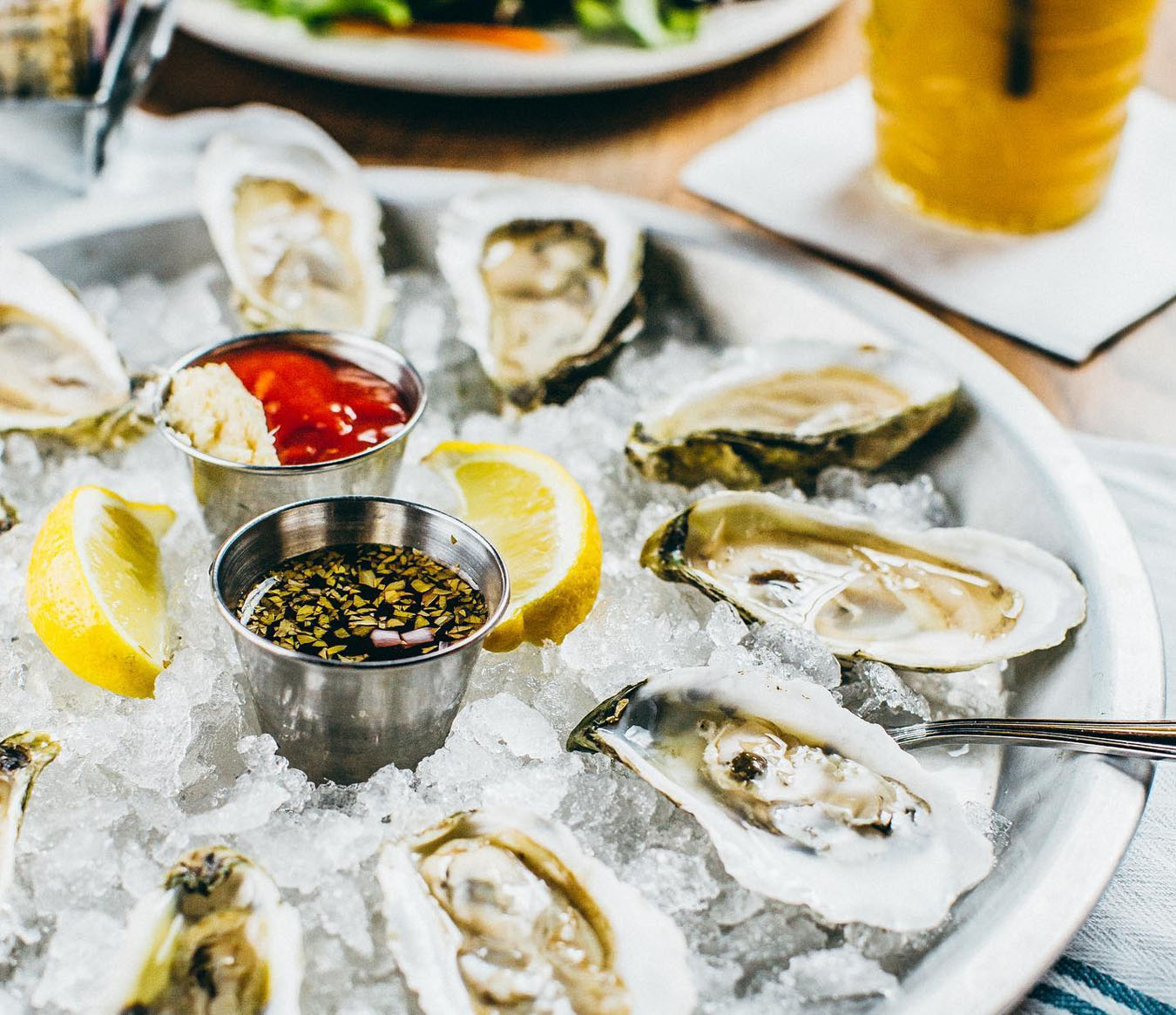 Established in 2016, Sea Level NC is beloved for pairing seafood with other Southern favorites along with an extensive menu of cocktails and beer in a sleek space complete with a patio. Located in the heart of Uptown, Sea Level NC is known for serving the freshest seafood and oysters in Charlotte. They are committed to sourcing and serving only non-threatened species as well, so you can feel good about eating here. Sea Level NC seemingly transports you to the coasts of the Carolinas for your meal. The concept of Sea Level NC was a project of passion for founder Paul Manley, a long-time restaurateur.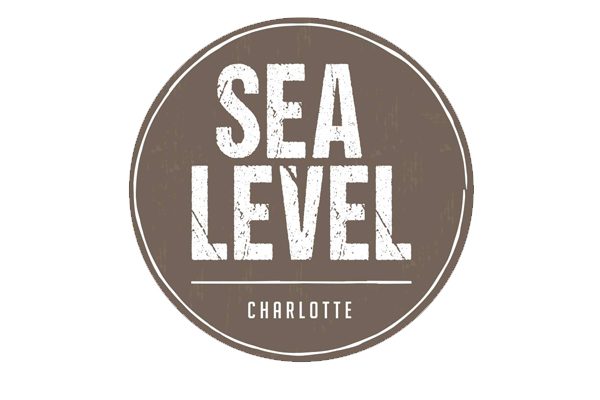 Through opening many other successful seafood restaurants and oyster bars throughout the Carolinas, Paul discovered a huge flaw in all seafood restaurant business models – that the safe and reliant acquisition of oysters was highly unstable. The worst part being that their ability to secure oysters was subject to factors that were beyond the control of all restaurants such as spoilage, disease, and sustainability issues. Because of this Paul wanted to create Sea Level NC, a seafood restaurant that grew its own signature items by relying on sustainable and local supply lines. Through years of working with local aquaculture specialists, farmers, scientists, shrimpers, and other fishermen, Paul was able to secure partnerships with local oyster and clam farmers in the town of Sea Level, North Carolina to grow his own product which has been designed and harvested specifically to his restaurant standards. Sea Level NC offers the only farm-to-fork oyster in North Carolina and they are only one of four restaurants in the entire United States with such relationships. Although their oysters are their signature dish and a must try, we also recommend trying their takes on the classics, such as their Maine Lobster Roll and their NC Shrimp Grits. Their Catfish Rueben was one of our favorite dishes. Consisting of amazing flavors served on perfectly toasted bread this sandwich is tough to forget about once you have it.
The full bar at Sea Level NC boasts an extensive wine list, beers and a well-designed craft-cocktail program. Their coastal-chic atmosphere makes it the perfect spot to relax with friends, family or that special someone. They also offer amazing "Happy Afternoon" specials that are can't miss! Their signature oyster is just $1 as part of this special which runs every Monday to Friday from 2:00 PM to 6:00 PM. Just 2 blocks away from the Spectrum Center, home of the Charlotte Hornets, and under a mile from Bank of America Stadium, home of the Carolina Panthers, Sea Level NC couldn't be in a better location and it should be on your list of must try's the next time that you are in Charlotte!

When considering where to eat in Charlotte, try Sea Level! Always a popular destination for sports fans traveling to Charlotte for a Carolina Panthers game at Bank of America Stadium or a Charlotte Hornets game at Spectrum Center!

Where to eat in Charlotte?