Where To Eat In Chicago- Giordano's Pizza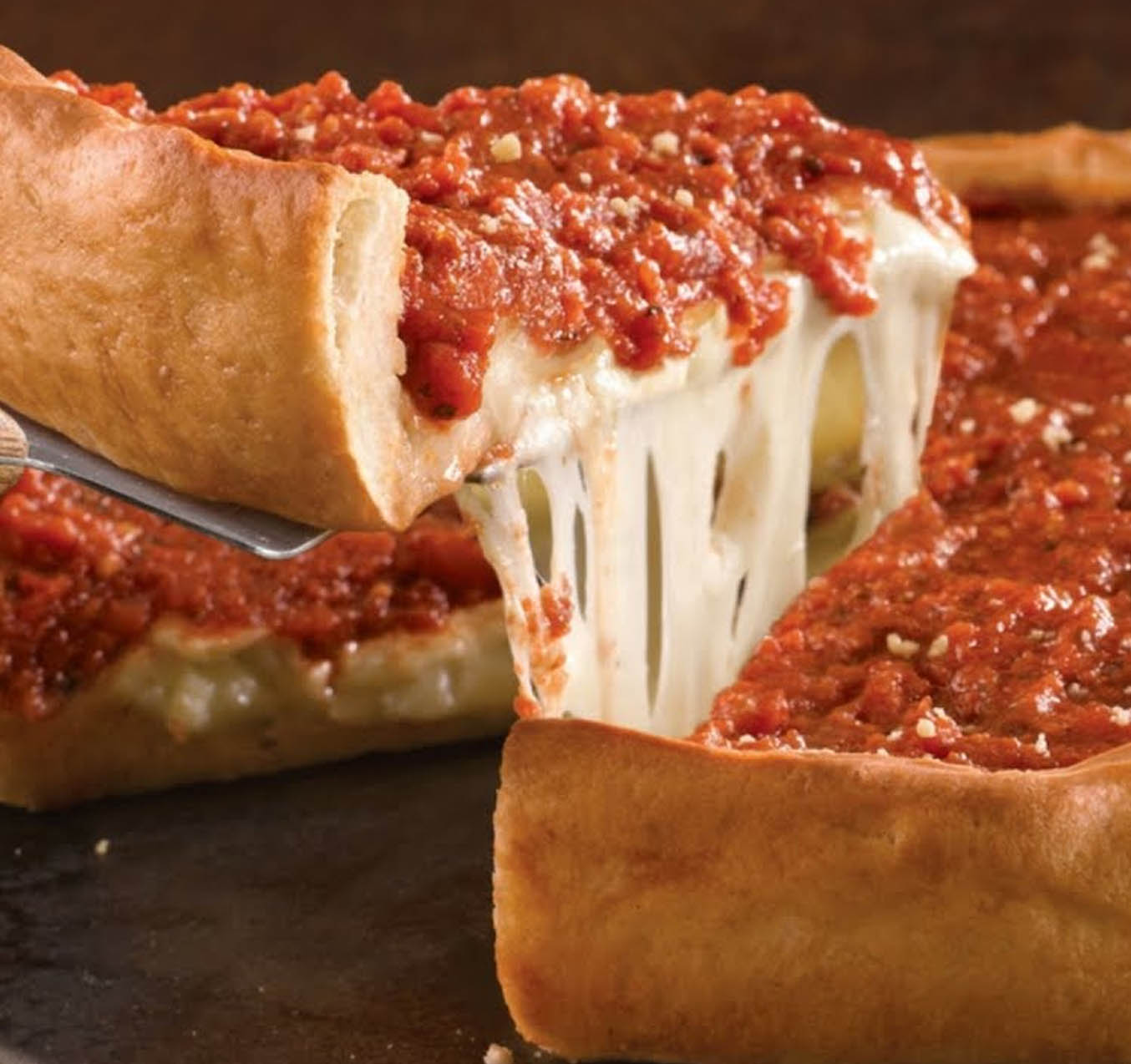 Giordano's is one of the most renowned deep dish pizza places in Chicago. The recipe has been around for over 200 years and has evolved over the years. It began back in a little town in Italy called Torino, many years later two men by the names of Efren and Joseph Boglio moved to the big city of Chicago and started their own pizza business. Giordano's was opened in 1974 in south Chicago and has been a booming success with the 200 year old recipe! The Chicago pizzeria has been named Chicago's best pizza and is known all across North America!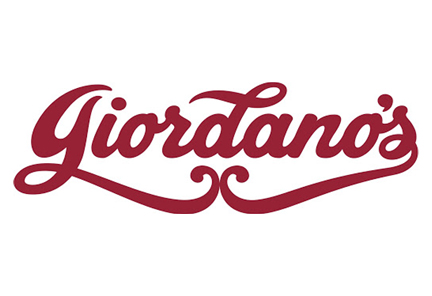 Giordano's has had an unreal amount of success with not only their famous deep dish Chicago style pizza but their thin crust as well. This is a great spot to come to as the pizza is made fresh and cooked to perfection every time. Something to note with the deep dish pizza is that it takes about 45 minutes to cook which may seem like a long time, but with the company of family or friends it is time well spent. You can sit back, relax and enjoy a few drinks in the modern style family restaurant. A lot of people go for the classic deep dish and are so glad that they waited for the end result. Elite Sports Tours recommends trying out the Chicago classic deep dish, it is made with fresh dough, homemade recipe pizza sauce and topped with delicious fresh green pepper, mushrooms, and you can't forget the classic pepperoni! Many people keep it simple and go with the Chicago classic as that is one of their top sellers but something great about Giordano's is they give you the option to customize your own deep dish and top it however you like! The pizza fanatics will get excited about that because they can add up to 4 different toppings on the create your own deep dish. If the deep dish style of pizza isn't your thing well Giordano's got you covered with their amazing thin crust pizza. Similarly to the deep dish there is an option for you to create your own thin crust pizza, so try to get creative and mix it up as they have plenty of options for toppings!
There are a few different Giordano's locations around the city of Chicago making them easily accessible and close by many of the great venues for their sports teams. There is a Giordano's about 15 minutes away on the subway from the United Center which is home to the Blackhawks. There are also a couple locations right cose by the Magnificent Mile which is near Wrigley and Guaranteed Rate Field which are the homes of the two Chicago baseball teams the Cubs and White Sox!
When considering where to eat in Chicago try Giordano's. Always a popular destination for sports fans traveling to Chicago for a Chicago Blackhawks game or Chicago Bulls game at United Center!