Where To Eat In Chicago - The Purple Pig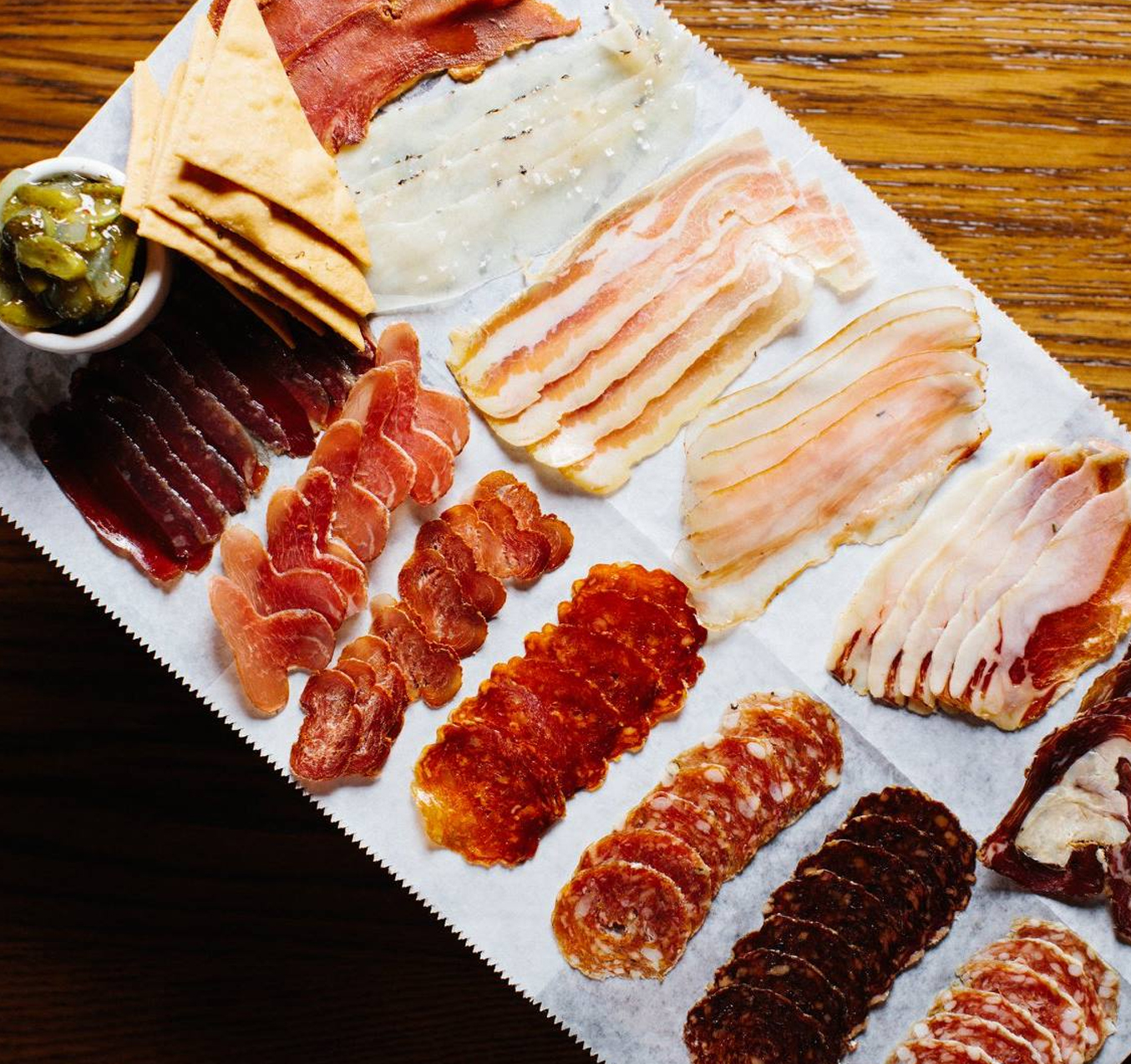 Conveniently located on the Magnificent Mile in the heart of Chicago, close to the Chicago Riverwalk, Millennium Park, and the Art Institute of Chicago among other landmarks, The Purple Pig has been turning heads since it opened in 2009. The Purple Pig has received many awards and accolades with the James Beard Rising Star Chef of 2014 Jimmy Bannos Jr. leading the charge. Also known as the "Prince of Pork", Jimmy Jr. brings reimagined Mediterranean cuisine to Chicago. This rustic-chic styled restaurant is known for their "cheese, swine and wine" and their shareable plates, all of which feature Italian, Greek and Spanish influence.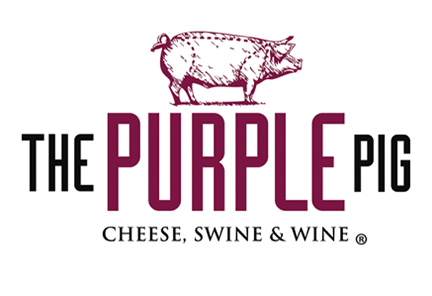 Jimmy Bannos Jr. is a fourth generation restaurateur and his experience, commitment and passion for the restaurant industry, and for food, shows at The Purple Pig. The Pig's a crowd-pleaser and a favorite for locals and visitors alike, serving a diverse menu and a lively atmosphere out of their open kitchen. The menu is so large that we would be hard-pressed to mention everything, but just trust us when we say that they truly offer something for everyone. From an amazing selection of antipasti, the traditional first course of any Italian meal, to a number of main entrée options, you could come back every time you visit the Windy City and not have the same meal twice. One of their specialties is the Milk Braised Berkshire Pork Shoulder, which we highly recommend. Served with roasted garlic mashed potatoes, gravy, black kale and crispy lentils this dish really knocks if out of the park. Other Italian, Greek and Spanish dishes are cooked to perfection at The Pig outside of just pork, including a number of delicious turkey, duck, quail, chicken and of course, seafood dishes such as their Octopus served with green beans, fingerling potatoes and salsa verde. All of the meals at The Purple Pig are meant to be shared and when you partner that with the communal tables both indoors and on the patio with their extensive wine list and the good times are definitely not hard to come by at The Pig.
This famed pork restaurant offers the perfect combination of amazing food, wine and cocktails while providing great service. This only leads to a warm and energetic environment that guests are able to enjoy. They even offer on-staff sommeliers who can recommend the perfect Italian wine for you to select to pair with your meal! An atmosphere such as the one found at The Purple Pig is contagious and you will only be happier after eating a meal here and enjoying the ambience. Make a point on your next visit to Chicago to stop by The Purple Pig!
When considering where to eat in Chicago try The Purple Pig. Always a popular destination for sports fans traveling to Chicago for a Chicago Bulls or Chicago Blackhawks game at United Centre, a Chicago Cubs game at Wrigley Field or a Chicago White Sox game at Guaranteed Rate Field!