Where To Eat In Chicago - Michael Jordan's Steak House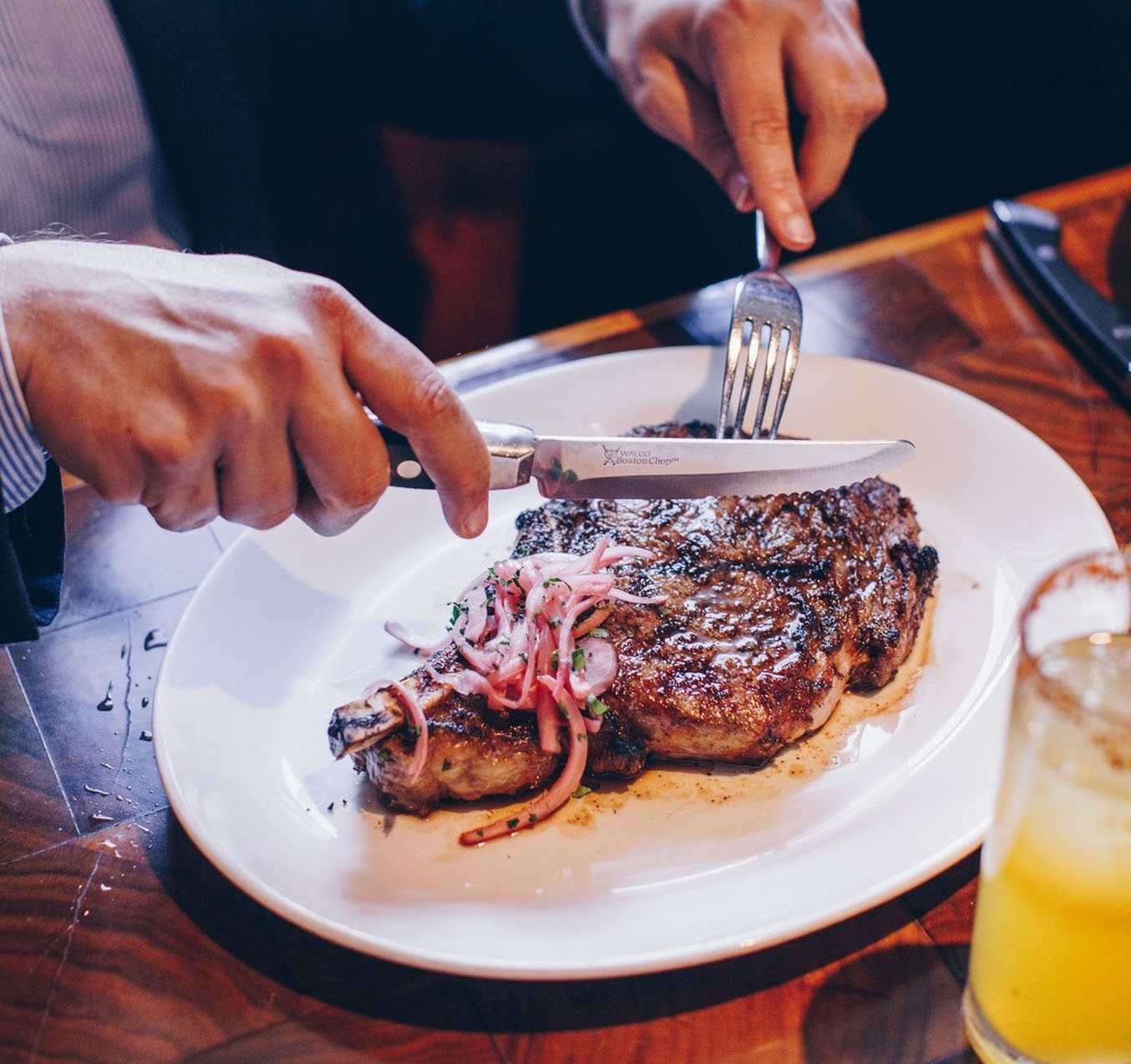 At Michael Jordan's Steak House Chicago their motto is "It's all about the steak, not the sizzle." They believe that a good steak can stand on its own and needs no introduction. Michael Jordan's serves the best steaks from grass fed to 45 day aged prime steaks. Michael Jordan's Steak House Chicago is a big tourist attraction due to the fame of Michael Jordan himself. A lot of people come to Michael Jordan's SteakHouse Chicago just to say that they went and dined at one of the all time greats restaurant.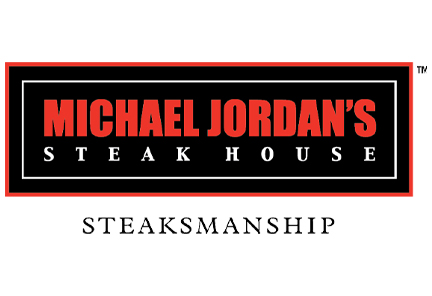 Even if you want to just head over to MJ's for a couple drinks they have a beautiful bar fully stocked with great staff that are always happy to help and are super friendly! As you are enjoying a few drinks at the bar and take a look around at the incredible decor and the memorabilia they have on display. There truly are some of the most incredible moments captured from Michael Jordan's career. During your visit at Michael Jordan's Steak House, you have to try the garlic bread appetizer, it comes out fresh with a Wisconsin blue cheese fondue that just melts over the bread. This is a great shareable for the table whether you are with some friends or with the family, definitely try this amazing appetizer. As for your main course you are not going to want to miss out on the amazing MJ'sDelmonico. This is the USDA 45 day aged steak is one of the best cuts of steak that you could ever eat. It comes out cooked to perfection and for a side definitely go for the bacon mac and cheese. Elite Sports Tours highly recommend coming to MJ's steakhouse as it is a Chicago staple and you wouldn't want to miss out on coming to one of the best steakhouses in the Windy City.
This incredible steakhouse is right on the edge of Lake Michigan and is within a 15 minute drive to each major sports venue in the great city of Chicago. You should definitely check out MJ's steakhouse even if you are just going in for a drink at the bar, it is worth every second of your time to check out the incredible history of Jordan's career.
When considering where to eat in Chicago try Michael Jordan's Steak House. Always a popular destination for sports fans traveling to Chicago for a Chicago Bulls game at United Centre or a Chicago Cubs game at Wrigley Field!