Where to Eat In Cincinnati Maplewood Kitchen and Bar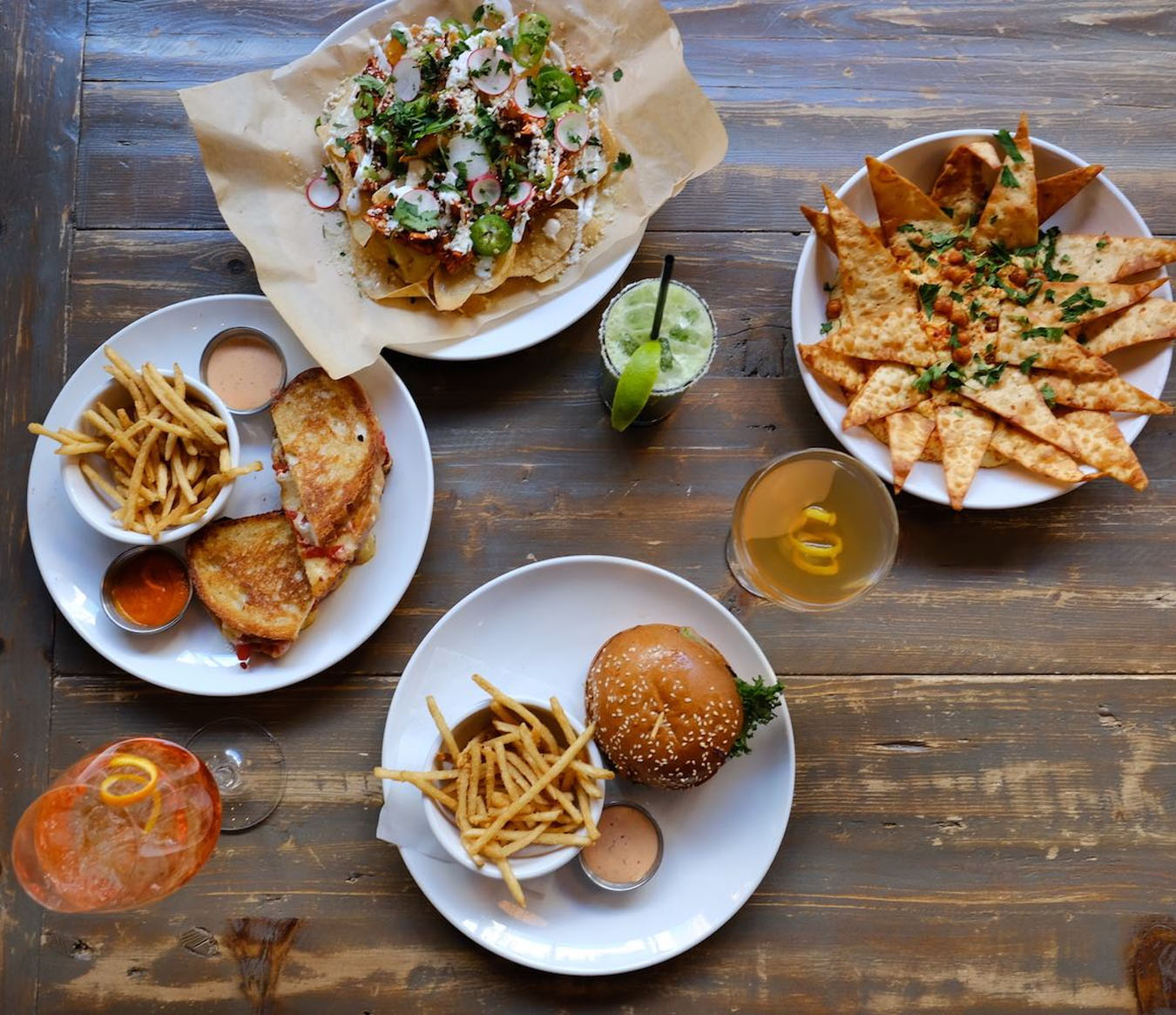 Maplewood Kitchen and Bar is a gorgeous, airy café serving up California cuisine in Downtown Cincinnati. This spacious restaurant is open daily, serving breakfast through dinner. This light-filled café is bright and the beautiful wooden tables, booths and the long-bar with built in taps are set within lush greenery. Maplewood Kitchen and Bar is all about offering a casual dining experience without sacrificing style. They have successfully brought the West Coast style and feel to Ohio by using farm-fresh and organic ingredients throughout their breakfast, brunch, lunch and dinner menus.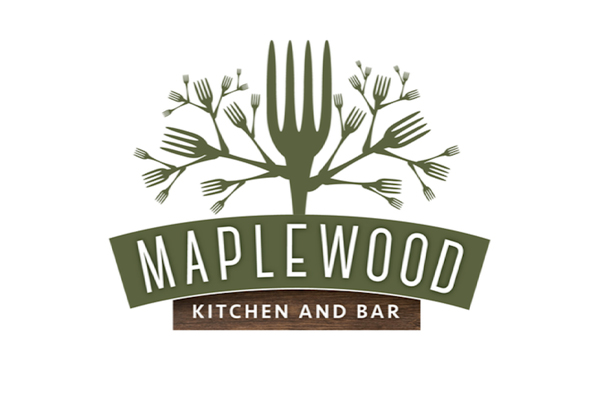 Maplewood Kitchen and Bar set out to elevate the fast casual model and as such, dining here is a little different than your typical restaurant experience. There is typically a line that confuses first time visitors, so what you want to do is walk up, avoiding the line. The line is for those who are ordering to go. If you are interested in that option you order right at the counter. If you'd rather dine in staff will give you a buzzer and you are then guided to wait by a long table across from the ordering area until someone seats you. The quirks don't stop there. If you order coffee, you will be given mugs and you are expected to serve yourself from their three delicious choices of coffee. Similar with water, where you will be provided glasses and empty glass bottles that you fill up and bring to your table. You have your choice of sparking, still, and some fruit infused waters. They also offer with their signature house-made cold pressed juices, craft cocktails and a full service espresso bar. Although they are open for all meals, they are most famous for their breakfast and brunch. They offer a diverse menu of classic brunch options. We thoroughly enjoyed their Avocado Benedict that is served with two cage free poached eggs, lemon and herb emulsion on toast with asparagus, their Bistro Steak & Eggs that comes with three cage free eggs, bistro steak, hash browns, chimichurri sauce, and 11 grain toast, and their amazing Chicken Hash. This dish includes pulled rotisserie chicken, goetta, hash browns, onion, bell pepper, pioppini mushroom, jalapeno, corn, and two cage free sunny-side up eggs.
You can't go wrong with anything on the menu at Maplewood Kitchen and Bar. We highly recommend stopping by at least one morning during your stay in Cincinnati. Being under a mile to each both Paul Brown Stadium, home of the Cincinnati Bengals, and the Great American Ballpark, home of the Cincinnati Reds, it is beyond easy to get there and the vibe is just as amazing as the food!

When considering where to eat in Cincinnati, try Maplewood Kitchen and Bar! Always a popular destination for sports fans traveling to Cincinnati for a Cincinnati Bengals game at Paul Brown Stadium or a Cincinnati Reds game at Great American Ball Park!

Where to eat in Cincinnati?