Where to Eat In Cincinnati - Sotto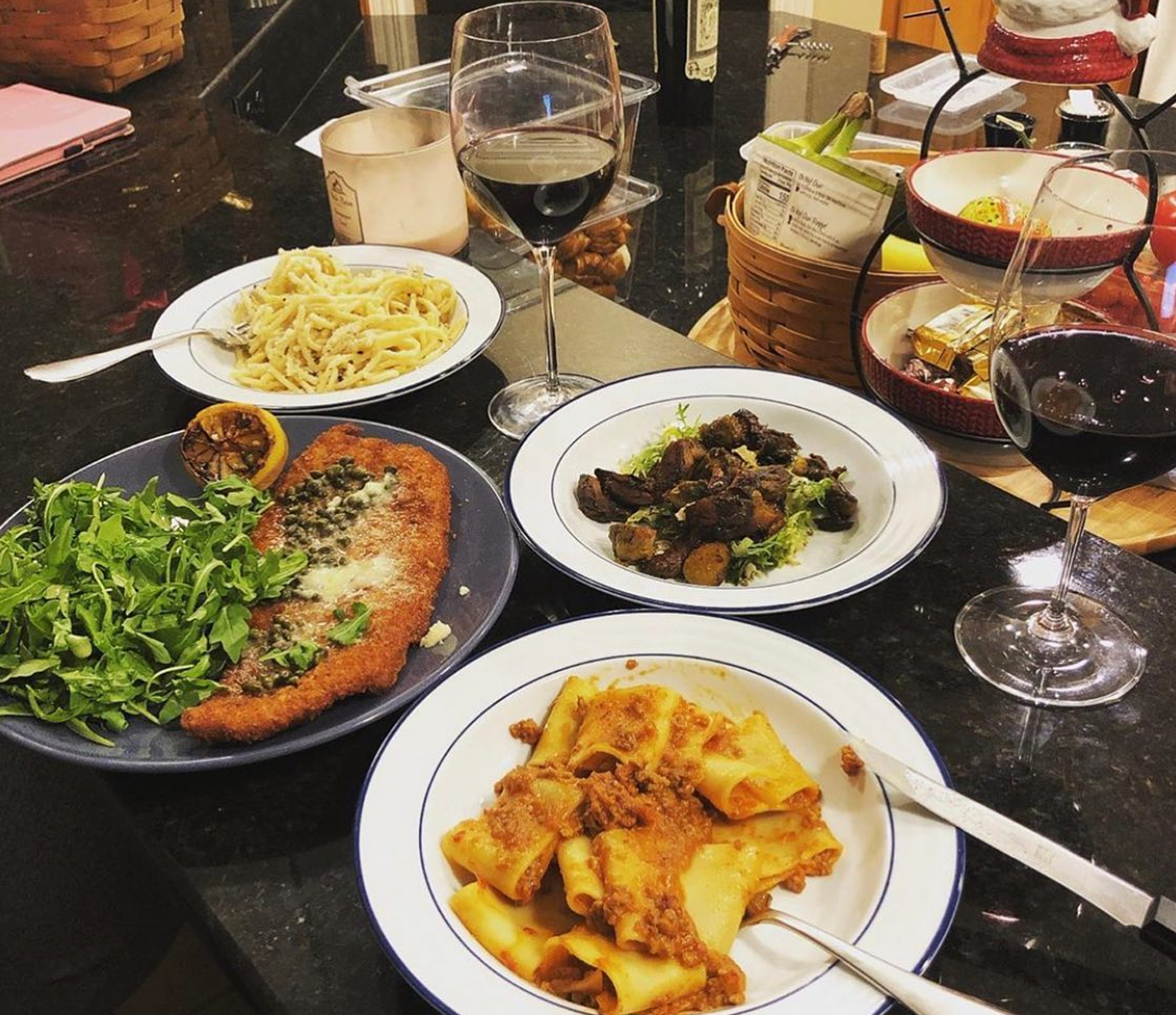 Although a basement restaurant may not sound too appealing at first, you need to trust us when we tell you that Sotto is a must try in Cincinnati. This subterranean dining spot is lined with a beautiful brick and wood interior making for a really rustic environment. Complete with ornate chandeliers you quickly forget that you're in a basement. This restaurant is a call out for intimacy and romance and although the mood may be set by the décor, their inventive Italian cuisine is what really brings it all home. They serve classic fare with a Sotto twist.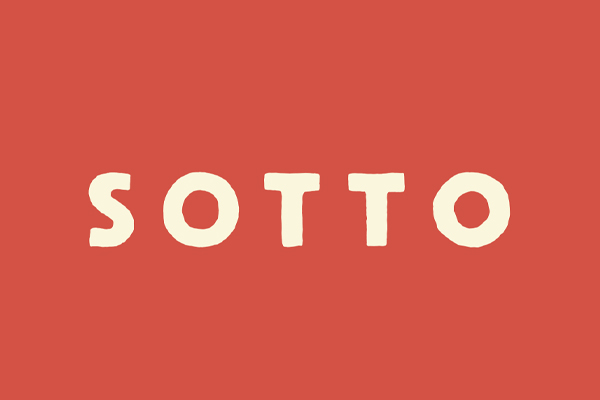 Sotto is located in Cincinnati's Central Business District, only a ten to fifteen minute walk away from Paul Brown Stadium and the Great American Ballpark, home to both the Cincinnati Bengals and the Cincinnati Reds respectively. The art of simplicity has been perfected at Sotto. Traditional Italian cuisine is the inspiration of the menu and you can truly taste the love that is put into each delicious dish, as drawn out as that statement may be. After all, there's a reason that Sotto is ranked #1 out of 87 different Italian restaurants in Cincinnati on TripAdvisor - ranked 3rd out of all 1,366 restaurants that are listed in the city. Sotto has quite a few staple dishes that have become extremely popular, including their Cacio E Pepe and their Short Rib Cappellacci, some of the best pasta dishes in all of Cincinnati. Their Bruschetta starter is served with goat cheese and a hazelnut honey, perhaps the most unique and tasteful take on the dish that we have experienced. Our recommendations are their world-class Branzino and our favorite thing on their menu, their Breaded Pork Loin. This perfectly cooked loin comes topped with a fried egg, capers and a lemon sauce. Each bite of our meal seemed to be better than the last and we found ourselves savoring every bite, not something that you can say during all dining experiences.
The perfect Italian plates at Sotto can be paired beautifully with their long list of wines, most of which are from different regions of Italy. Sotto is Italian to its core and one visit is all it takes to see why this basement restaurant has turned into one of the hottest spots in all of Cincinnati. The people of Cincinnati love Sotto and we recommend that you visit this amazing restaurant the next time that you are in the city.

When considering where to eat in Cincinnati, try Sotto! Always a popular destination for sports fans traveling to Cincinnati for a Cincinnati Bengals game at Paul Brown Stadium or a Cincinnati Reds game at Great American Ball Park!

Where to eat in Cincinnati?