Where to Eat In Cincinnati The Eagle OTR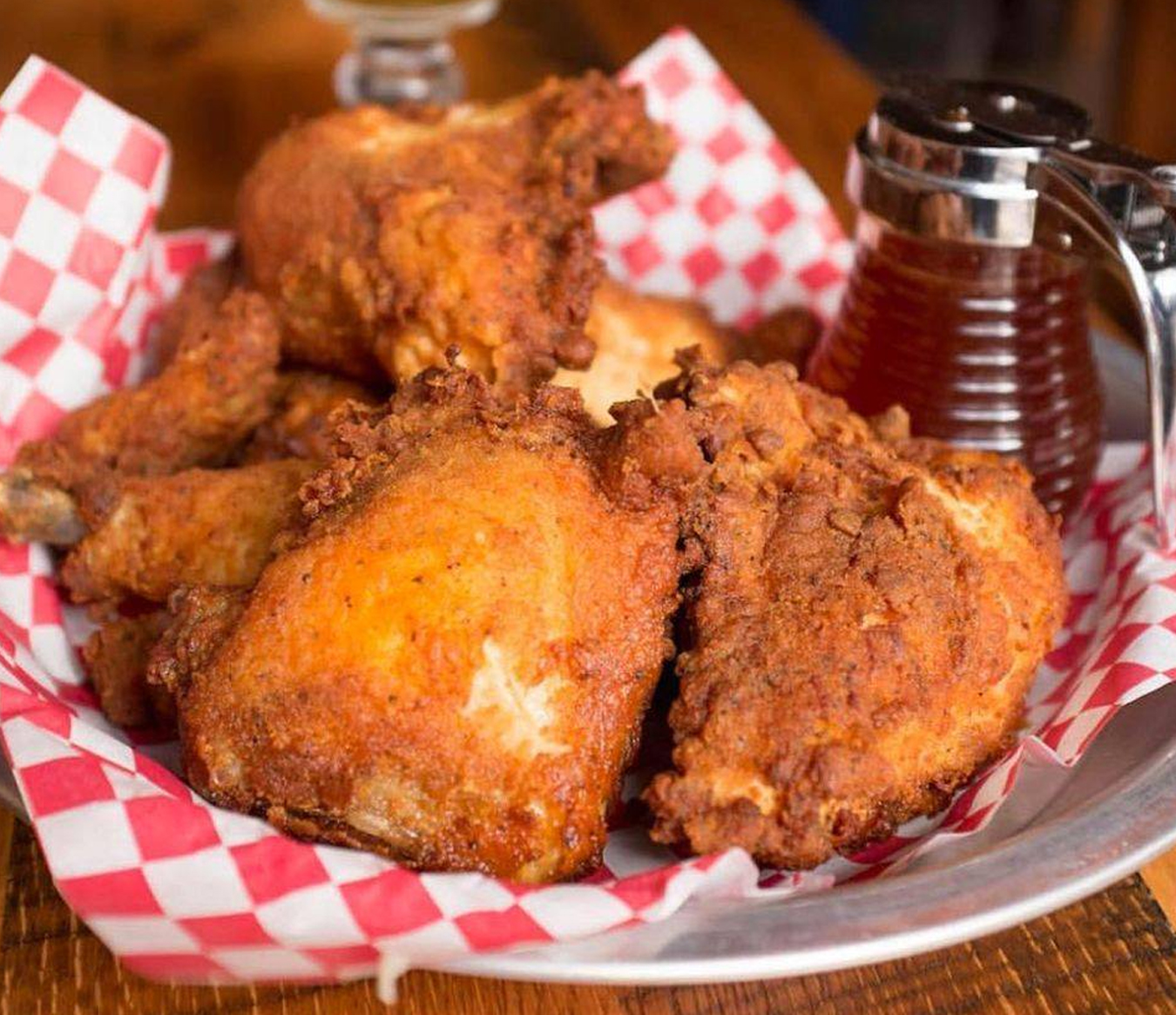 The Eagle OTR is a gastropub in Downtown Cincinnati that celebrates straightforward, American cuisine. Just over a mile from both Paul Brown Stadium, home of the Cincinnati Bengals, and the Great American Ballpark, home of the Cincinnati Reds, this restaurant is located over-the-Rhine, or "OTR" for short. This premiere entertainment district was once a working class German neighborhood. The Germans nicknamed the Miami and Erie Canal the "Rhine," so when crossing over the canal from downtown they would say, "I'm going over the Rhine".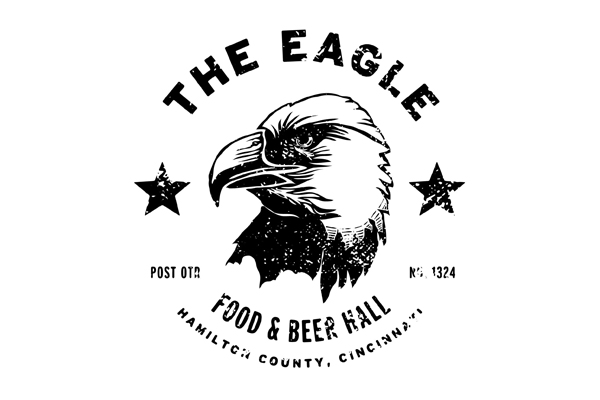 The Eagle OTR is rustic style eatery and beer hall that serves up a number of Southern classics, including their fan favorite fried chicken and spoonbread. They only serve antibiotic-free, all natural fried chicken so you can feel good about having a meal here. Their chicken dishes all start with cage free, free roaming chicken that is brined and dredged in house before being cooked in their custom-built fryers. The flavor and "kick" comes from their house made hot honey that is served with all chicken. All of the sides at The Eagle OTR are their own contemporary takes on culinary staples that are also all made in house daily. As I'm sure you can guess, we highly recommend trying their fried chicken and their spoonbread. The fried chicken is delicious however you order it, whether as part of their fried chicken sandwich or on its own. Their spoonbread was by far our favorite of their sides and it pairs perfectly with their chicken. The horseradish mashed potatoes, mac and cheese and hush puppies are also popular side options. Their kale salad is a great way to start the meal, especially if you plan on eating a whole half of a chicken yourself. Using Tuscan kale this plate is topped with apple, bourbon soaked raisins, cornbread croutons, sharp cheddar and cider vinaigrette which makes for a refreshing and light salad.
The warm and rustic interior at The Eagle OTR along with their classic comfort food makes you feel right at home as soon as you walk in. The atmosphere is lively and upbeat, yet relaxed — driven by a blues heavy soundtrack. Their 16 taps pour local, craft, and domestic beers, with over 100 beers filling out their bottle and can selection. Their cocktails are made from scratch using top shelf ingredients as well! The Eagle OTR was one of our favorite places to eat in Cincinnati and we recommend you stop by for yourself!

When considering where to eat in Cincinnati, try The Eagle OTR! Always a popular destination for sports fans traveling to Cincinnati for a Cincinnati Bengals game at Paul Brown Stadium or a Cincinnati Reds game at Great American Ball Park!

Where to eat in Cincinnati?