Where To Eat In Columbus - Basi Italia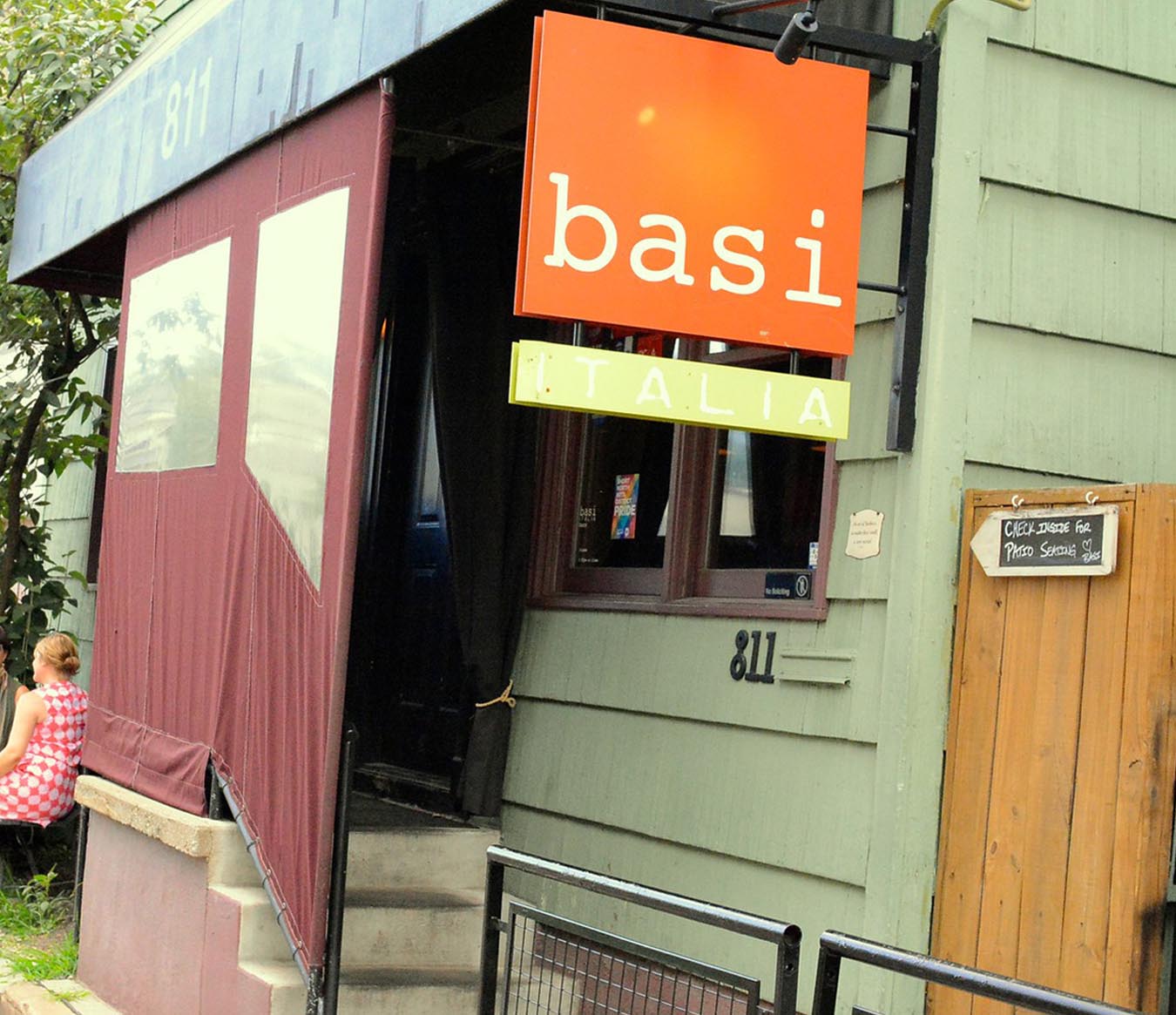 With an underwhelming, house-like exterior, it would be easy to walk past Basi Italia and not think twice about it. However, this intimate restaurant is one of the hidden gems of Columbus. Whipping out market-driven Northern Italian and Mediterranean inspired dishes with a flair, Basi Italia is a restaurant that has it all. With a cozy and casual indoor space and a large and inviting outdoor patio this Victorian Village restaurant is serving up quite the experience.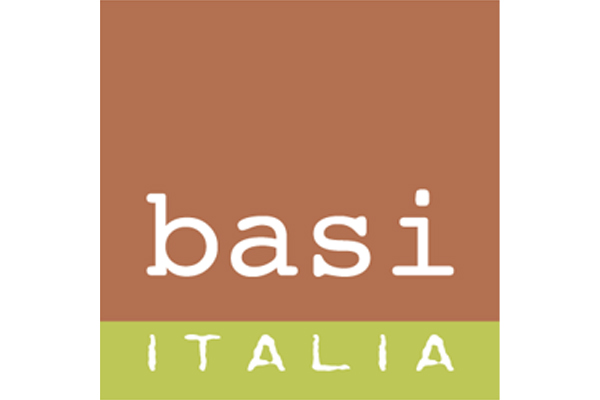 Only minutes from Nationwide Arena and Downtown Columbus, you can expect a very pleasant and relaxing meal at Basi Italia. Their full service dining experience includes a menu that changes seasonally, inspired by whatever locally grown produce is accessible. Owner-operators, the husband and wife team of Johnny Dornback, who is also the head Chef, and Trish Gentile, aim to bring food and friendship to the forefront in their restaurant and as such, they have a strong commitment to true hospitality. Some of their most popular dishes include the Smoked Salmon Bruschetta topped with avocado, horseradish, tomato and mascarpone, the Prosciutto Wrapped Scallops served with brussels sprouts, butternut squash and a maple jus, and the Braised Pork Belly served with caramelized pear, fennel, white bean and vin cotto pesto. Our recommendation is the Lobster Risotto that is served with a tomato-vodka cream, roasted pepper and parmesan on a bed of rice. If you're looking for a great italian dinner while you're in town for a Columbus Blue Jackets or Ohio State Buckeyes football game, look no further than Basi Italia!
With a number of drink options, including signature cocktails, your choice of spirit or beer as well as sangria and wine, Basi Italia has something to pair with every meal! With the help of a wine specialist you will be able to easily pick your perfect bottle! The outdoor patio and bar area at Basi Italia is home to Vino on the Veranda – a weekly wine tasting that the restaurant hosts every Wednesday. This offers guests the opportunity to taste and learn more about the wines that Basi serves! With such unique offerings it is easy to see why Basi Italia has become the restaurant that locals can't stop talking about!

When considering where to eat in Columbus try Basi Italia! Always a popular destination for sports fans traveling to Columbus for a Columbus Blue Jackets game at Nationwide Arena!

Where to eat in Basi Italia?