Where To Eat In Columbus - R Bar Arena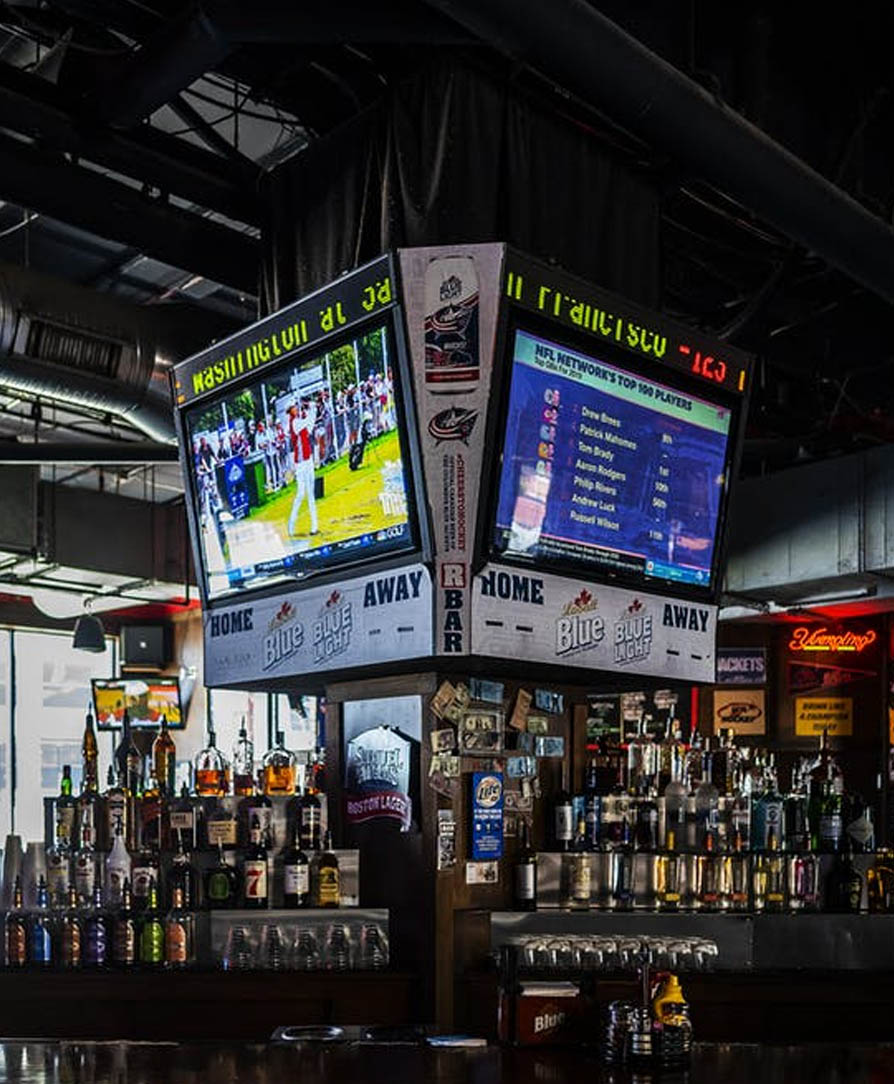 If you're in the Buckeye City for a Columbus Blue Jackets game, there may be no bar better suited for you than the R Bar Arena. In the heart of Columbus' Arena District, just yards away from Nationwide Arena, the R Bar is fully committed to hockey. This local favorite is fully decked out in hockey memorabilia. Although the bar is an official partner of the Columbus Blue Jackets, the memorabilia isn't overly team specific; albeit there is some great Columbus Blue Jackets memorabilia hanging around, as well as the Blue Jackets' divisional rivals' logos posted inside of the urinals. In this homage to hockey there are photographs of the great Gordie Howe, there is a mural of Maurice Richard and there is a booth that is built to look like a penalty box! R Bar Arena is complete down to the jumbotron that hangs above the bar, one of many reasons why it was voted as one of the top 20 hockey bars in the entire world!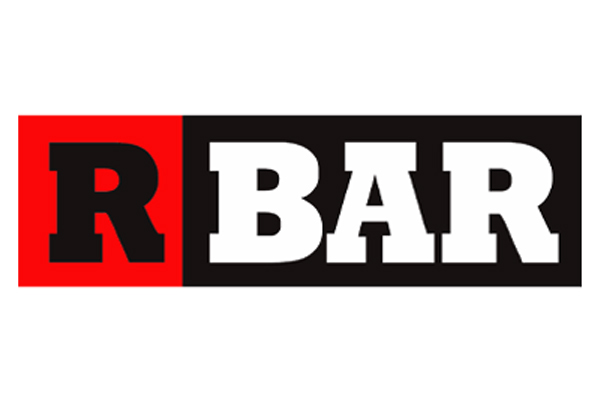 Along with a great hockey vibe, guests at R Bar Arena can expect delicious bar food and a variety of drink options. If you're a sucker for a good sandwich like we are, we highly recommend "The Gordie", which is an 8" hoagie (we feel that they really missed an opportunity here) topped with sausage, pepperoni, meatballs, banana peppers, garlic oil and provolone cheese. Yes, it's as good as it sounds. They also offer a range of 12" craft pizzas and a delicious CBJ burger served with cheddar cheese, bacon and jalapeno. Boasting a large and ever changing draft menu, great beer is always in season at R Bar Arena. They also offer daily food and drink specials, including game-day promotions!
With over 30 TVs around the sports-bar, as well as patio seating, R Bar Arena is a great place to watch the game if you don't have a ticket or if the Blue Jackets are on the road! After all, there's a reason that R Bar Arena has won Columbus Alive's Best of the Best Places to watch Hockey three years in a row now. Built for all-around entertainment and fun, the R Bar Arena is a great place to check out, even if you're in Columbus during the hockey offseason!

When considering where to eat in Columbus try R Bar Arena! Always a popular destination for sports fans traveling to Columbus for a Columbus Blue Jackets game at Nationwide Arena!

Where to eat in Columbus?