Where To Eat In Edmonton - Bar Bricco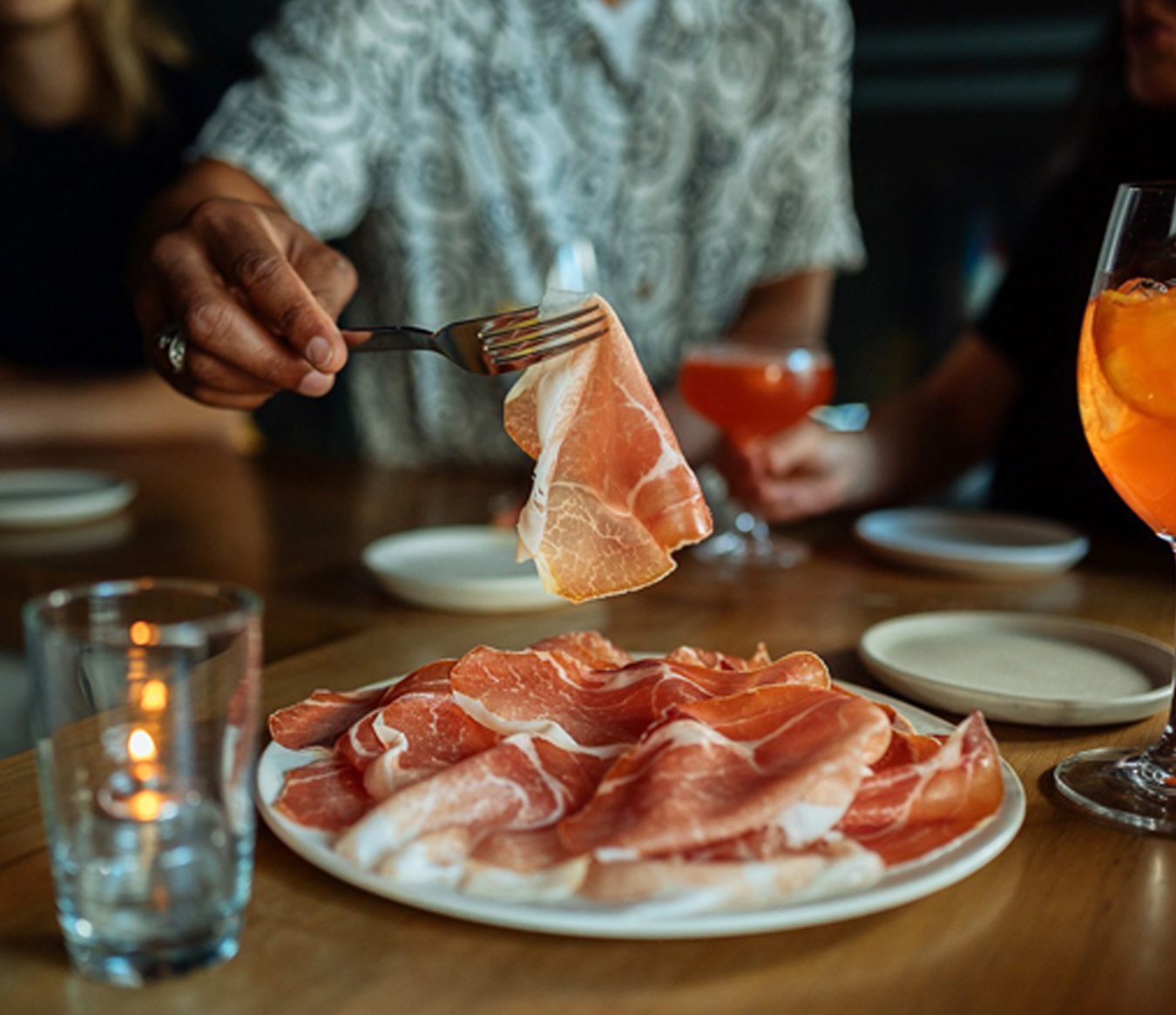 Bar Bricco, one of Edmonton's hottest Italian spots, is located just a 10 minutes' walk from Rogers Place in the heart of downtown. This trendy restaurant serves up authentic Italian starters, pasta, cheese and cured meats with an amazing wine list to match! The food and wine here is exactly like what you would find throughout Italy! Their extensive wine list, made to showcase the different regional tastes of Italy, was introduced to customers to beautifully complement their meals.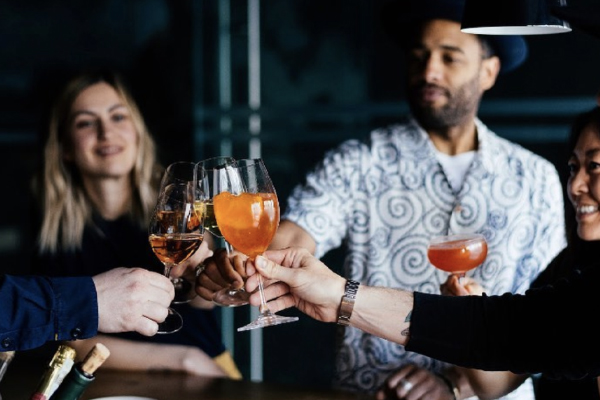 Bar Bricco respects traditional Italian cuisine but through using modern techniques and high quality ingredients they are able to put their own take some classic flavors. A selection of small plates, including handmade pasta, crostini, salads, cured meats, and cheese are the staple of their menu. With everything served family style, sharing is definitely encouraged. The simplicity of their meals is part of their charm. From their plate of culatello to their Eggs Cacio e Pepe, they do the Italian classics so well. We recommend having the salumi tasting board to start. Filled with prosciutto, mortadella and finocchiona imported from Italy and their porchetta that is made in house, it is a delicious plate. The Carne Cruda Piemontese, a steak tartare made with lemon juice, olive oil, truffle oil, salt and pepper, and topped with grated Vacche Rosso, a cheese made from northern Italy, is also very popular. Our favorite dish has to be the Egg Yolk Raviolo. One of their "unofficial" official dishes, the Egg Yolk Raviolo is one large ravioli filled with egg yolk and ricotta, topped with parmigiano and sage.
Part of the Corso 32 Group, Bar Bricco sits between its two sister restaurants, Uccellino and Corso32. While you can't go wrong stopping by any restaurant, we highly recommend Bar Bricco for the environment it creates. From the shareable plates to the darkened, cozy and contemporary setting of the restaurant itself, there may be no better place to go with family or a group of friends. Your conversations will flow all night at Bar Bricco, much like their Italian wine.

When considering Where to eat in Edmonton try Bar Bricco! Always a popular destination for sports fans traveling to Edmonton for an Edmonton Oilers game at Rogers Place.
Where to eat in Edmonton?