Where To Eat In Edmonton - Mercer Tavern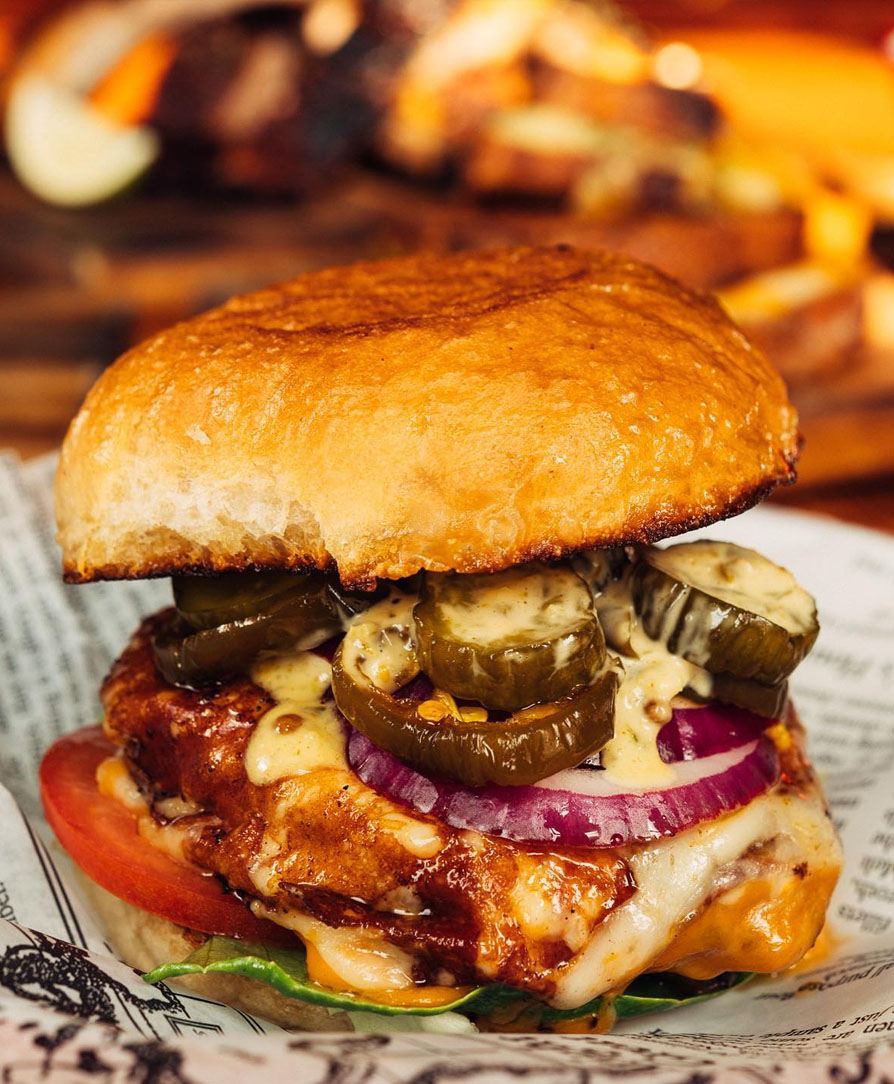 Located directly across the street from Rogers Place, the Mercer Tavern is the place to be before or after an Edmonton Oilers game. This rustic-chic hangout is located in one of Edmonton's oldest buildings in the Warehouse District of downtown. The building itself was built in 1911 by John B. Mercer and it was almost destroyed by the fire of 1922. Throughout its life this building has been converted from a warehouse to a liquor store, to a cigar store, to a wholesale fruit dealer, and even to a paint company! Now fully restored to its original glory, the Mercer Tavern has exposed brick walls, rustic wooden tables and it even has elaborate chandeliers hanging from the ceiling. An homage to the building's history, you can find large-scale newspapers on the wall mentioning major stories from years past, including the fire of 1922!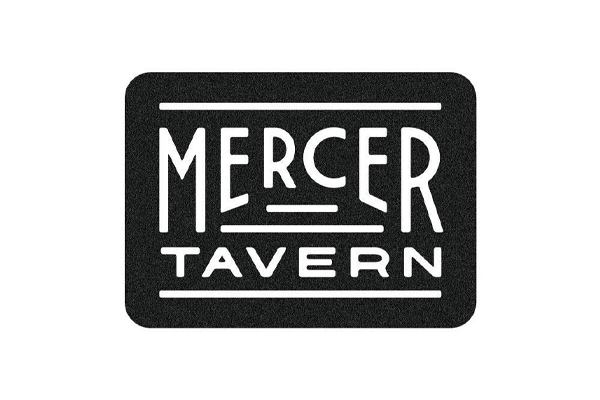 An oversized bar welcomes you into the two-floor Mercer Tavern, where the industrial modern interior blends seamlessly with the outdoor space. Upstairs is the livelier of the two-floors. With large-arched windows that overlook Downtown Edmonton, the energy from the Rogers Place is felt at the bar. There are a number of seating options on this level, enough to accommodate the centre of the bar turning into a dance floor at night. Downstairs you'll find a more casual space for drinks and food. The menu includes pub-inspired Canadian classics and their casual fare is made using fresh ingredients that are sourced locally. The fried chicken at the Mercer Tavern is very popular and it came highly recommended, but we found the sourdough grilled cheese, the pulled pork sandwich and the beef short rib lettuce wraps to be just as tasty. We recommend you try any on your next visit, but with such a classic menu, it is hard to go wrong with anything that you may choose. With Mercer Tavern located just steps away from Rogers Place, this Gastropub is the perfect spot to fill up on good eats and cold drinks before the Edmonton Oilers game!
The fun at Mercer Tavern doesn't stop there. Mercer's serves a number of different local craft, domestic and premium beers on draft, and you can even sample their own craft beer that is brewed in their backyard! On Saturdays they offer mimosas with brunch as well! Next time you're in the City of Champions, find out for yourself why this historic tavern is so popular with the locals!

When considering Where to eat in Edmonton try Mercer Tavern! Always a popular destination for sports fans traveling to Edmonton for an Edmonton Oilers game at Rogers Place.
Where to eat in Edmonton?