Where to Eat In Green Bay- Al's Hamburger Shop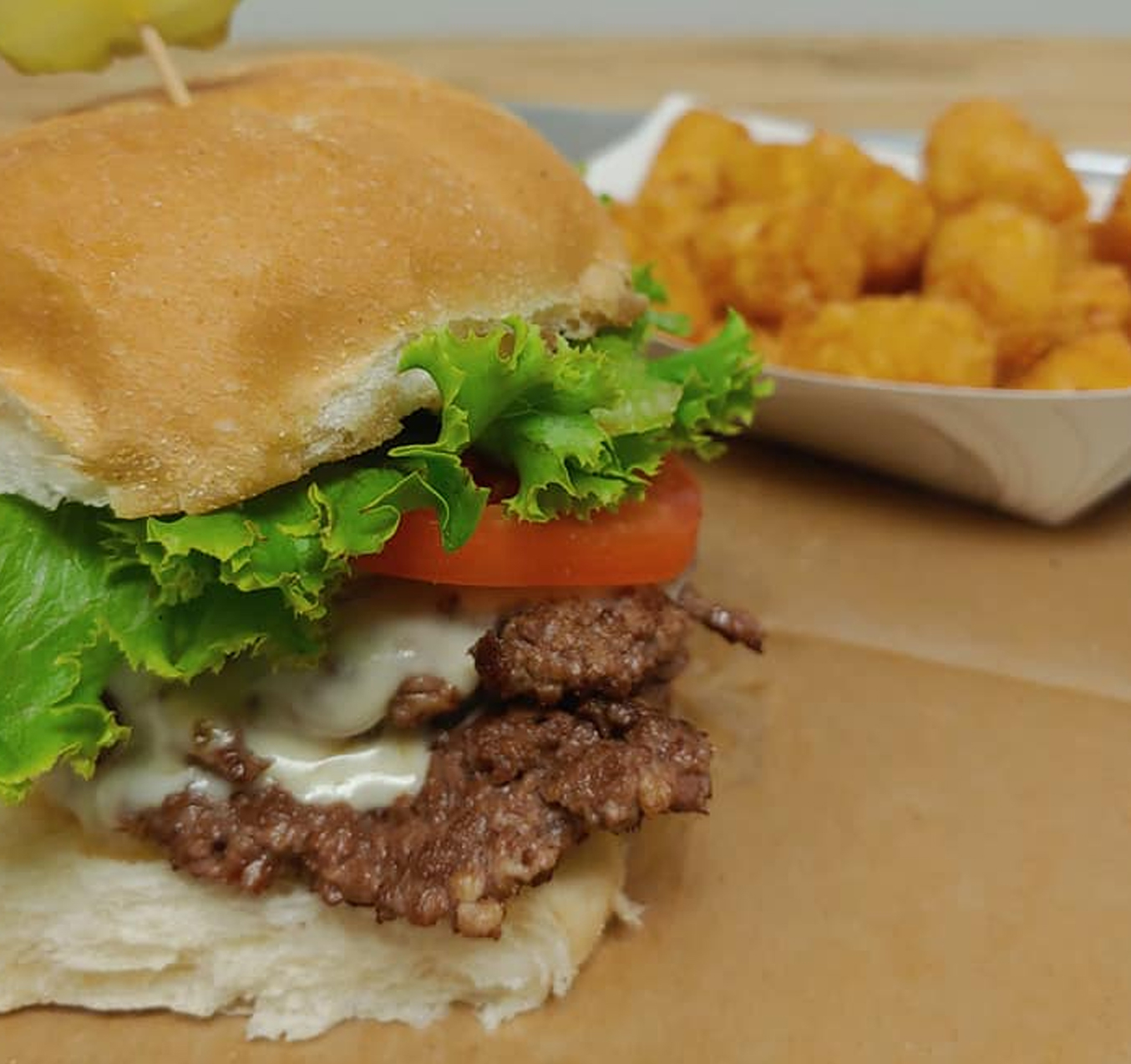 The only thing that is more beloved in Green Bay than Al's Hamburger Shop might just be the Green Bay Packers themselves. This old-school eatery dates all the way back to 1934, although it did undergo a brief retirement, à la Brett Favre in 2008. Al's Hamburger serves a fantastic mix of classic and specialty burgers and milk-shakes. These offerings have been fan favorites for over the past 80 years with many considering Al's the best burger in Green Bay. Al's was reopened in its original location in downtown Green Bay which is under a ten minute drive from Lambeau Field.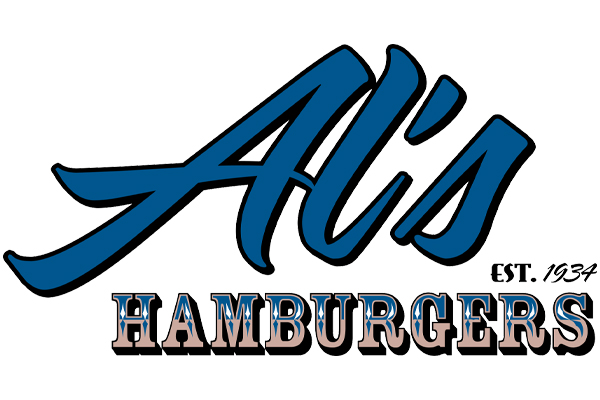 The new owner of Al's Hamburgers, Michael Wirz, decided to hold a soft-opening to family and friends a week before the restaurant's official opening to make sure that he had the recipes for the iconic burgers, hash and other staples down pat. Michael was expecting this trial run to host around 20 people and last only a few hours but after word leaked out of Al's reopening the people of Green Bay were unable to contain their excitement and over 60 people filled the space. When Al's officially reopened it did so with an expanded menu, with the old favorites being present and perfected. Getting the staples of Al's original menu down pat wasn't easy, but it was something that Michael knew was necessary. The locals don't put up a fuss about the new additions to the menu either, with Michael creating new traditions with his own creations. His specialty burgers, such as the Tailgate Burger that is topped with fresh cheese curds and roasted jalapenos, an homage to the colors of the hometown Green Bay Packers, as well as a bratwurst, sautéed onions, and German brown mustard is delicious and one of their most commonly ordered dishes. We highly recommend that you try it! The 131 Special is another popular burger, made with four 1/4 lb. patties that are stacked high with your choice of cheese. This mammoth of a burger is also available as a double – that's right, with eight ¼ lb. patties!
Another welcome addition to the new and improved Al's is it's liquor license. Al's proudly serves and supports four different local brewers – Hinterland Brewery, Titletown Brewing Co., Badger State Brewing and Stillmank Brewing Co. Michael is the only individual outside of the Rank family, the family that originally founded Al's Restaurant, to own this iconic space and he is doing his part to ensure that their legacy lives on. His goal was to cater to everyone with his new and improved menu and we think he hit the nail right on the "cheese-head".

When considering where to eat in Green Bay try Al's Hamburger Shop! Always a popular destination for sports fans traveling to Green Bay for a Green Bay Packers game at Lambeau Field!

Where to eat in Green Bay?