Where to Eat In Green Bay- Chefusion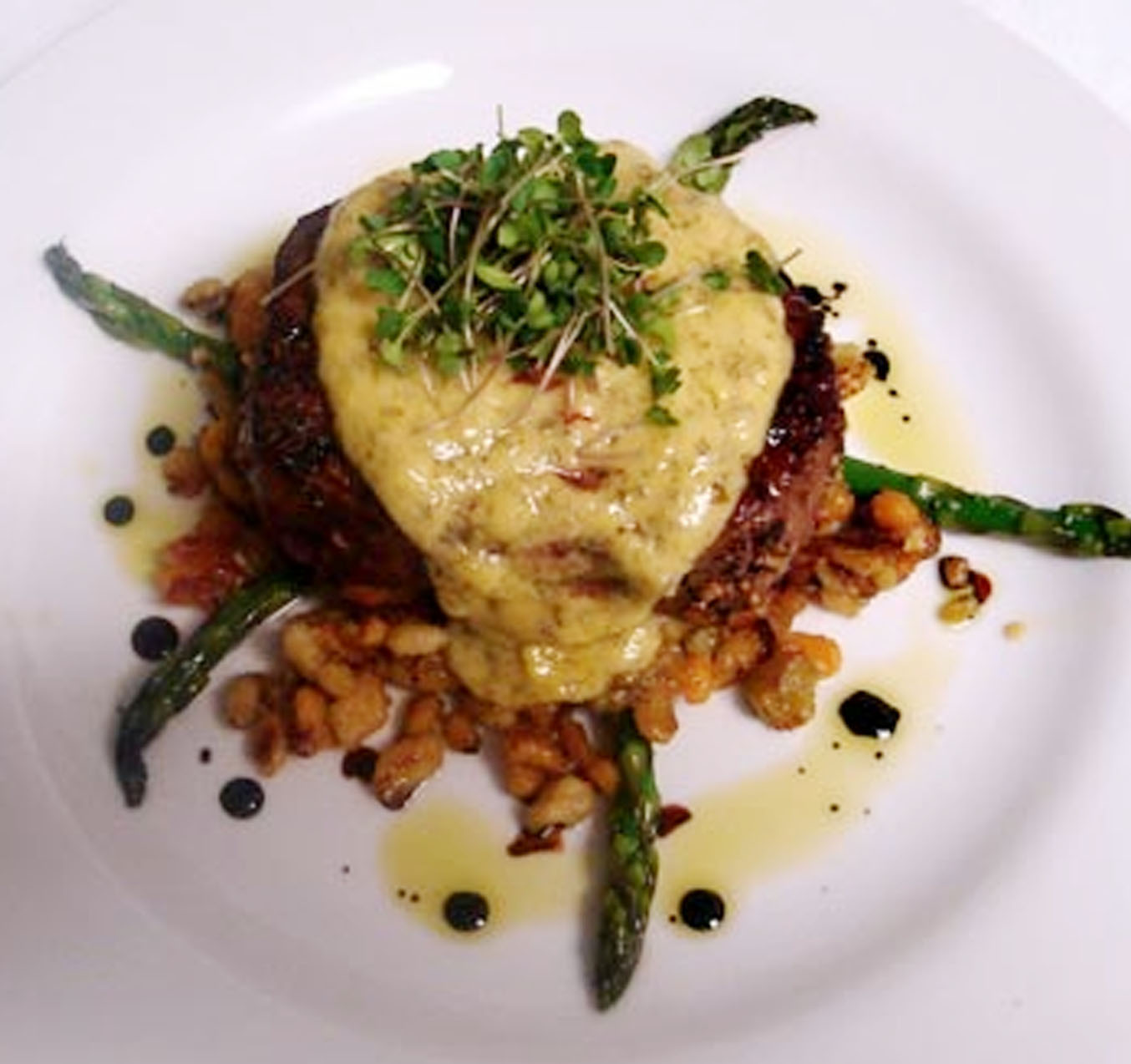 Chefusion is a gastropub in Green Bay that offers two diverse menus and two different restaurant experiences under one roof. Chefusion itself is a formal dining experience, although casual attire is accepted, while Fusion Lounge has more of a casual dining atmosphere complete with live music on weekends. Chef Tony, a native of Green Bay native, moved back to Green Bay from Los Angeles to bring a Modern Metro lounge to his hometown to give people the chance to enjoy a new experience with amazing food and drink. Established in 2009, Chefusion is a modern American restaurant with a classic French base.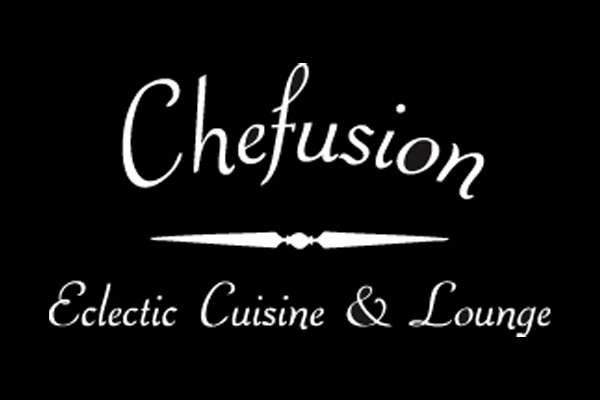 Chef Tony is constantly striving to do things with his food that no one else in Green Bay would dare to try. The menus at Chefusion are constantly changing based, ranging on tastes that Chef Tony and his wife have enjoyed and experienced throughout their global travels. Whether combining the flavors of different cultures or making a homemade pasta dish, Chef Tony always aims to bring the best the world has to offer and fuse it together to create an amazing culinary experience. By using locally grown ingredients you can always be sure that your meals here will be just as fresh as they are delicious. Chefusion's formal dining room is downstairs and its menu is much more cutting edge and sophisticated than what can be found at the Fusion Lounge, with coursed-meals being available. The Fusion Lounge is more relaxed in offering a wide array of small plate options. You won't be disappointed wherever you choose to eat. Their lobster bisque, lobster tail and mussels with pesto are all very well done. We also highly recommend their filet mignon sliders and pork belly BLT!
Chefusion is the perfect restaurant for any occasion thanks in part to their two separate dining experiences. After all, Culture Trip Ranking listed Chefusion as the #3 Best Restaurant in Wisconsin in 2016 for a reason! The next time that you are in Green Bay be sure to make a night out of trying Chefusion. Whether a special occasion or a relaxed night out, you won't be disappointed!

When considering where to eat in Green Bay try Chefusion! Always a popular destination for sports fans traveling to Green Bay for a Green Bay Packers game at Lambeau Field!

Where to eat in Green Bay?