Where to Eat In Indianapolis - Bru Burger Bar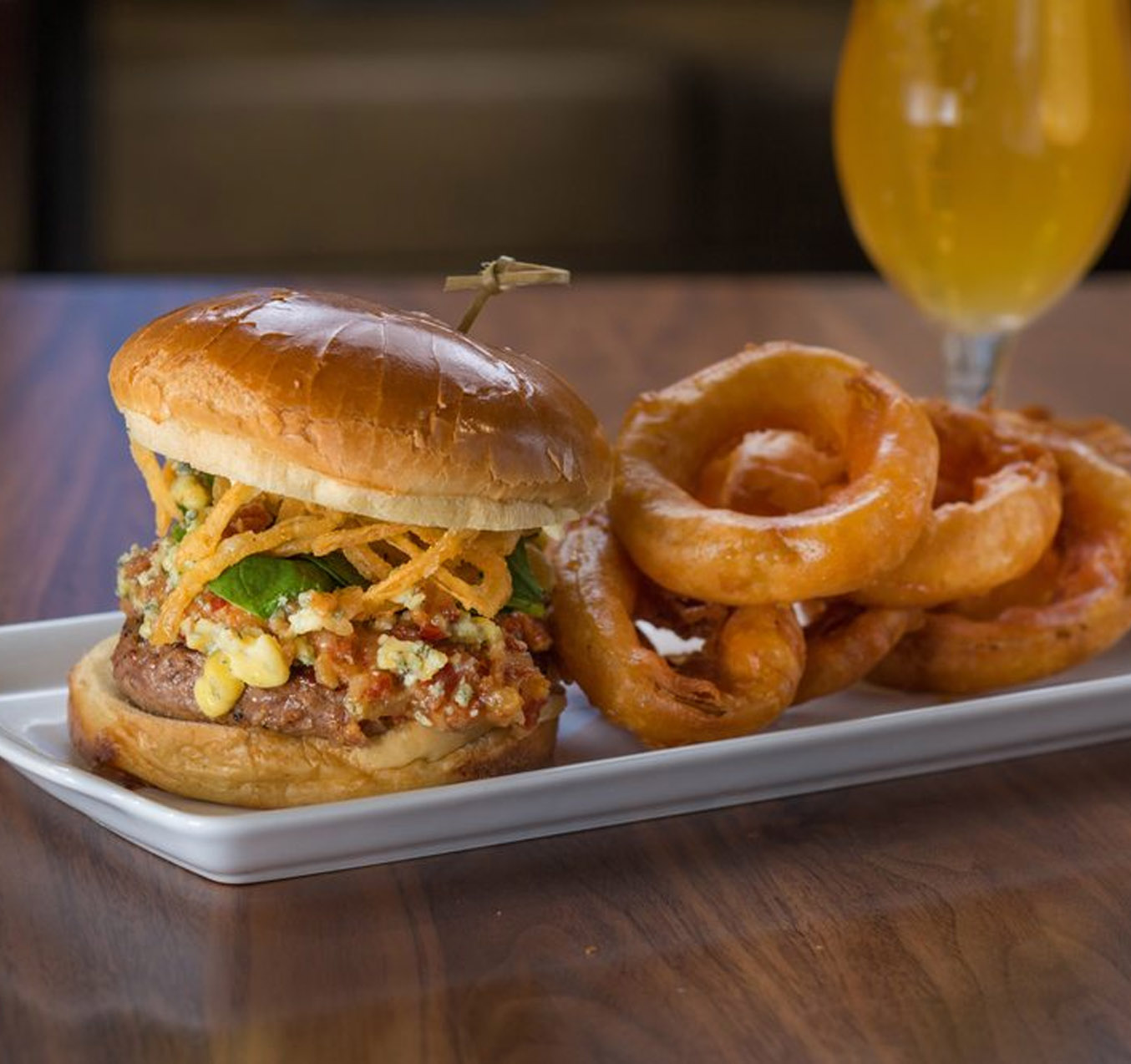 Bru Burger Bar is a popular restaurant chain that specializes in two things - burgers and beer. Need we go on? Bru Burger Bar has locations in Ohio, Kentucky and in downtown Indianapolis, Indiana. The Indianapolis location was opened in 2011 within walking distance to both Lucas Oil Stadium and Bankers Life Fieldhouse, the homes of the Indianapolis Colts and Indiana Pacers. Their large dining room is modern yet casual, decorated with exposed brick walls and warm lighting. Their menu offers a wide variety of burgers, fries, and shakes along with different salads and appetizers that perfectly pair with their selection of local beers and spirits.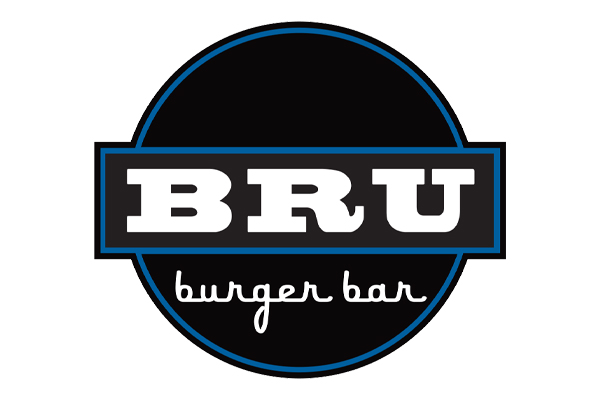 Bru Burger Bar offers a chef driven menu that focuses on using locally sourced ingredients to build their from-scratch burgers from the ground up. Their focus on fresh, high-quality ingredients creates a uniquely delicious burger. We highly recommend trying one of their burgers, including their Provencal Burger and our personal favorite, their Mexicali BBQ Burger. The Mexicali BBG Burger is topped with white queso, pickled jalapeño, guacamole, fried onion, their amazing house chipotle BBQ sauce, lettuce and tomato. Their appetizers are just as delicious, with options such as their Jalapeno Mac and Cheese and their Beer Battered Onion Rings being great choices to order and share before indulging in dinner. Bru Burger Bar boasts over 16 craft beers on draught along with an additional 40 bottles from around the world. The friendly staff at Bru Burger are always happy to help guests choose the perfect beer to pair with a burger or for suggesting alternatives to their famous burgers, such as their chicken patties and their black bean burgers, that are amazing replacement options for those who don't eat red meat or are vegetarian.
Just when you thought Bru Burger Bar – Indianapolis couldn't get any better, they also offer a dog-friendly patio. That's right, you could be in Indianapolis enjoying burgers and beers with a bunch of good boys and girls on an outdoor patio. What else do you need to hear? Be sure to plan a visit to Bru Burger Bar during your next visit to Indianapolis!

When considering where to eat in Indianapolis try the Bru Burger Bar! Always a popular destination for sports fans traveling to Indianapolis for a Indiana Pacers game at Bankers Life Fieldhouse or an Indianapolis Colts game at Lucas Oil Stadium!

Where to eat in Indianapolis?