Where to Eat In Indianapolis - Weber Grill Restaurant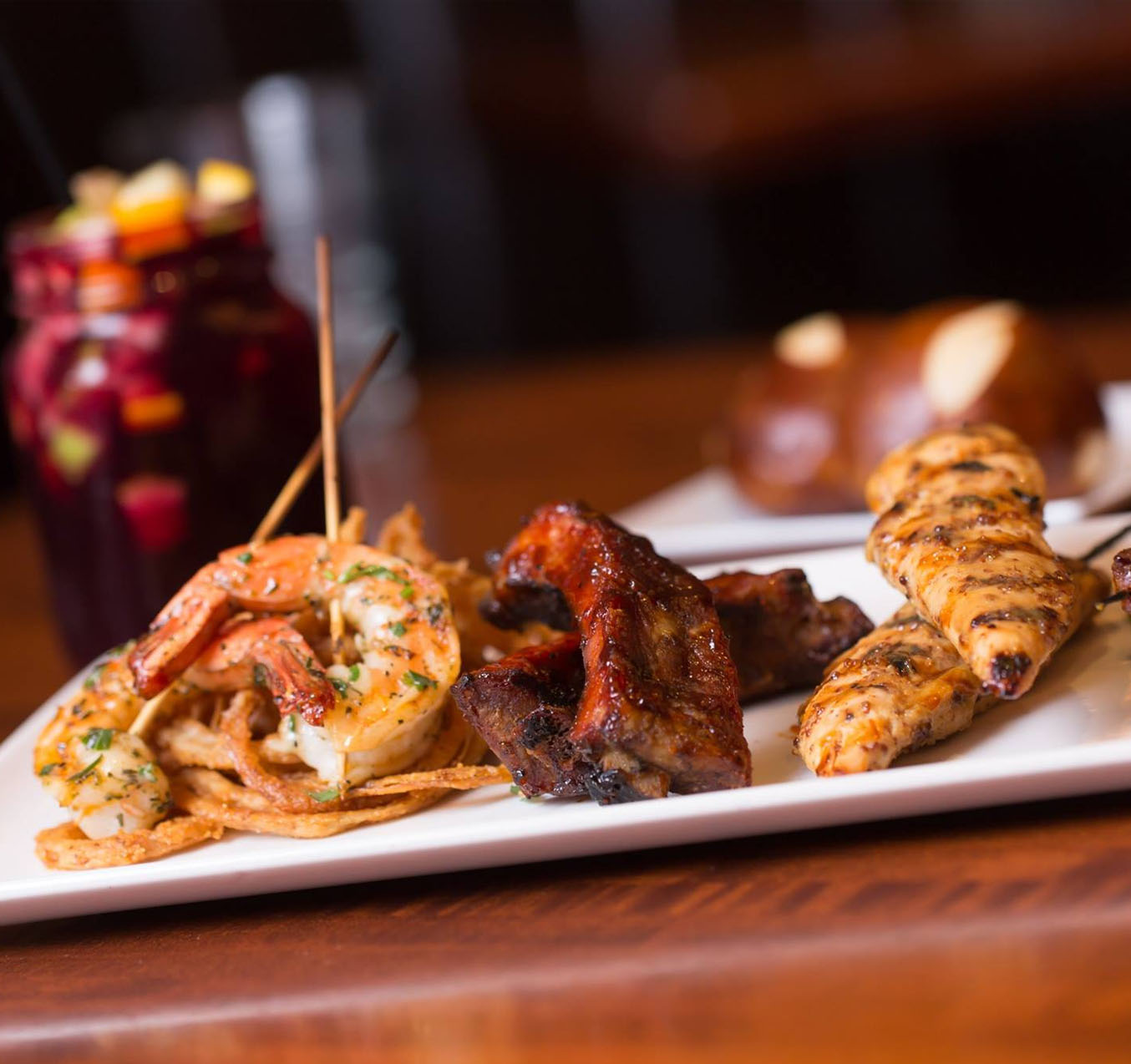 When you think of Weber Grill's your mind probably directly goes to their world-class grills and barbecues. What many people don't know however is that this beloved grilling brand also owns their own restaurants! There are five different Weber Grill Restaurants around the United States including one location in downtown Indianapolis, just a short walk from both Lucas Oil Stadium and Bankers Life Fieldhouse, the homes of the Indianapolis Colts and Indiana Pacers. Weber, the people who invented the charcoal kettle grill, have set the standards for outdoor cooking and the Weber Grill Restaurant is the culmination of their grilling expertise.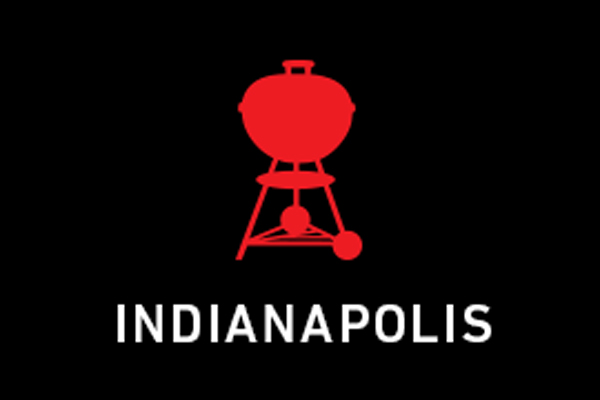 The team at the Weber Grill Restaurant have put together a menu full of innovative recipes that are made using high quality ingredients, great grilling technique and Weber charcoal kettles. You'll quickly taste the difference that decades of grilling expertise makes no matter which dish you choose. Weber Grill Restaurant is more than just a steakhouse, offering a number of seafood and vegetable specials. Their menu offers the finest in classic outdoor grilling cuisine, including their hand-cut Black Angus steaks, their award-winning charcoal seared burgers, their slow wood-smoked barbecue, and their fresh grilled seafood. We thoroughly enjoyed their New York Strip, their Crab Cakes and their Beef Brisket! We highly recommend their Beer Can Chicken. Although we all know someone who has tried to make this meal personally, the professionals at Weber Grill Restaurants make it the best. The restaurant boasts an open kitchen along with beautiful bar seating and an outdoor patio overlooking Downtown Indianapolis, making for a very refined setting.
Whether you're an avid griller looking to hang up their tongs for the night or if you just want to enjoy some great food, we highly recommend stopping by the Weber Grill Restaurant. They even offer grilling tips and cooking classes if you need to brush up on your own skills! Their extensive offerings of beers, wines and cocktails along with their amazing grilled food will make you feel like you are at the world's greatest barbecue party.

When considering where to eat in Indianapolis try the Weber Grill Restaurant! Always a popular destination for sports fans traveling to Indianapolis for a Indiana Pacers game at Bankers Life Fieldhouse or an Indianapolis Colts game at Lucas Oil Stadium!

Where to eat in Indianapolis?