Where to Eat In Indianapolis - The Rathskeller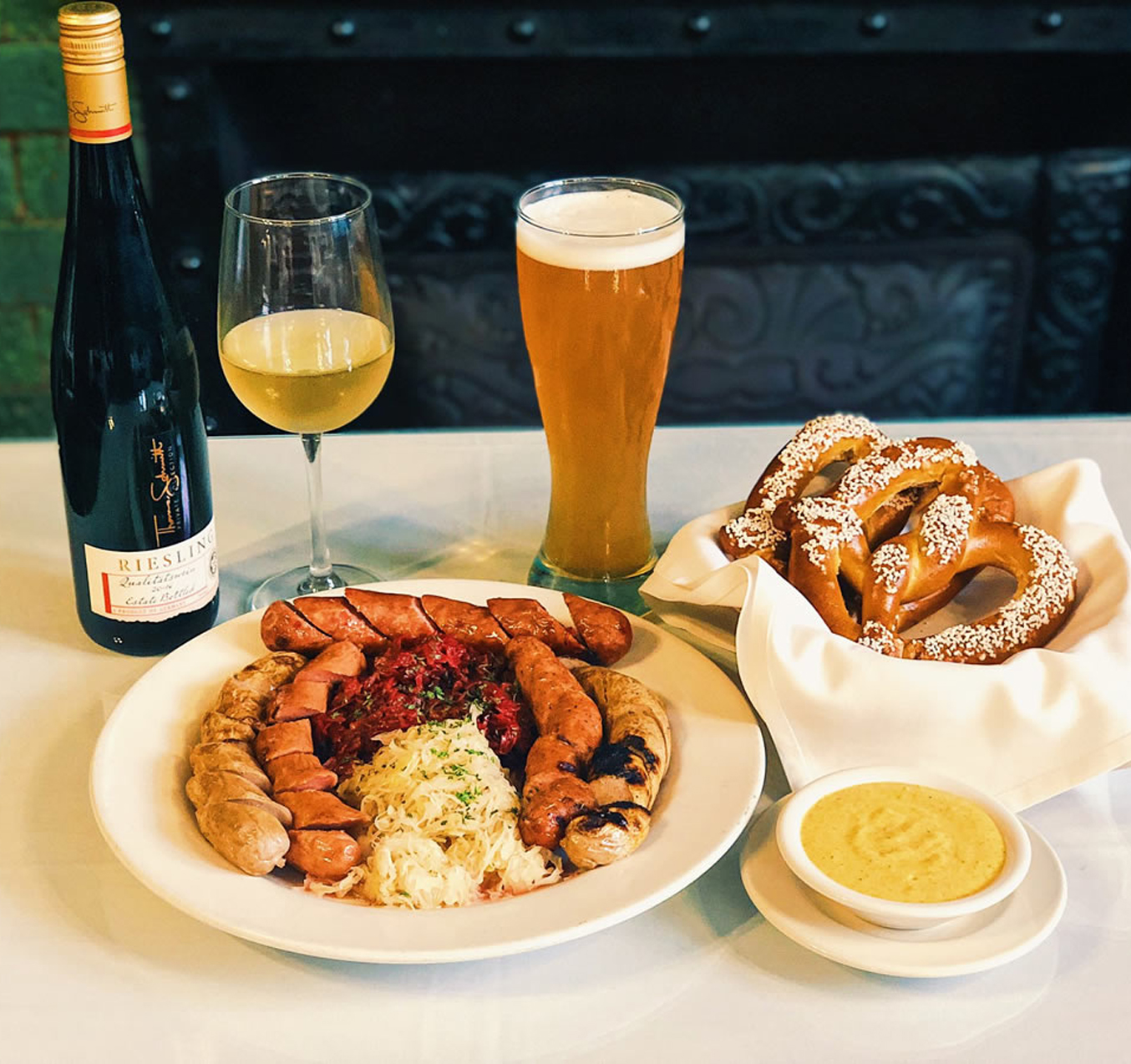 The Rathskeller is an indoor and outdoor beer hall in downtown Indianapolis that offers classic German food and beer in a very Bavarian setting. The Rathskeller is set in the historic 19th century Athenaeum Building and the goal behind creating this now iconic restaurant was to build a place that offers all of the same qualities that a quaint inn tucked in the Bavarian hills and that a lively beer hall in Munich would. Being within walking distance to both Lucas Oil Stadium and Bankers Life Fieldhouse, the homes of the Indianapolis Colts and Indiana Pacers, it is no surprise to learn that the Rathskeller is one of Indianapolis' hottest spots.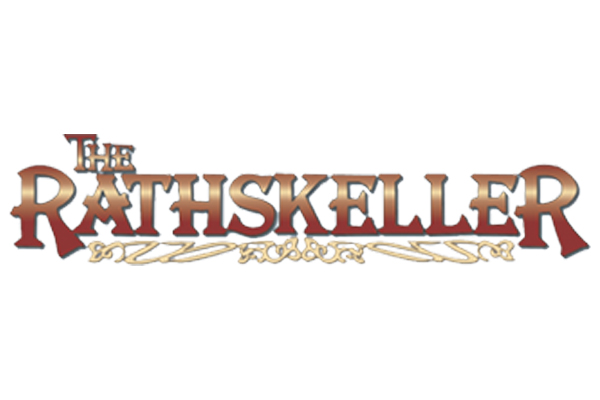 The Athenaeum Building that the Rathskeller is set in has been a popular spot in Indianapolis since it opened originally in 1894 as Das Deutsche Haus, or The German House. The building is gorgeous, complete with a slate roof, leaded glass windows and beautiful woodwork. Many consider it the finest example of German Renaissance Revival architecture in the Midwest United States. As I'm sure you guessed, The Rathskeller specializes in German Cuisine and authentic German and European beers, serving both throughout their three unique spaces. Their dining room is where you want to go for a meal, offering everything from Jäegerschnitzel to Filet Mignon. The award-winning menu here features authentic German cuisine as well as a number of other steak, seafood, chicken, pork and vegetarian options to go along with an extensive wine list and beer menu. The Kellerbar is a great place to hang out with friends inside. This space is stocked with 12 imported draft beers and over 50 imported bottled beers. Then they have their Biergarten. The Biergarten is an amazing outdoor space with full-service walk-up bar and gourmet pub-style food, great for a fun night out. They even host live music from local bands in the Biergarten from Wednesday through Saturday playing everything from acoustic rock to the blues and even Polka!
The Rathskeller is a must try for beer lovers and foodies alike. Their multiple dining options ensure that no matter the reason that you are going out, whether it is to celebrate Andrew Luck coming out of retirement or if you are looking for a romantic night out, that you will be well taken care of. The Rathskeller is a lot of fun and it is one of our favorite places to visit whenever we are in Indianapolis!

When considering where to eat in Indianapolis try The Rathskellerr! Always a popular destination for sports fans traveling to Indianapolis for a Indiana Pacers game at Bankers Life Fieldhouse or an Indianapolis Colts game at Lucas Oil Stadium!

Where to eat in Indianapolis?