Where To Eat In Kansas City - EJ's Urban Eatery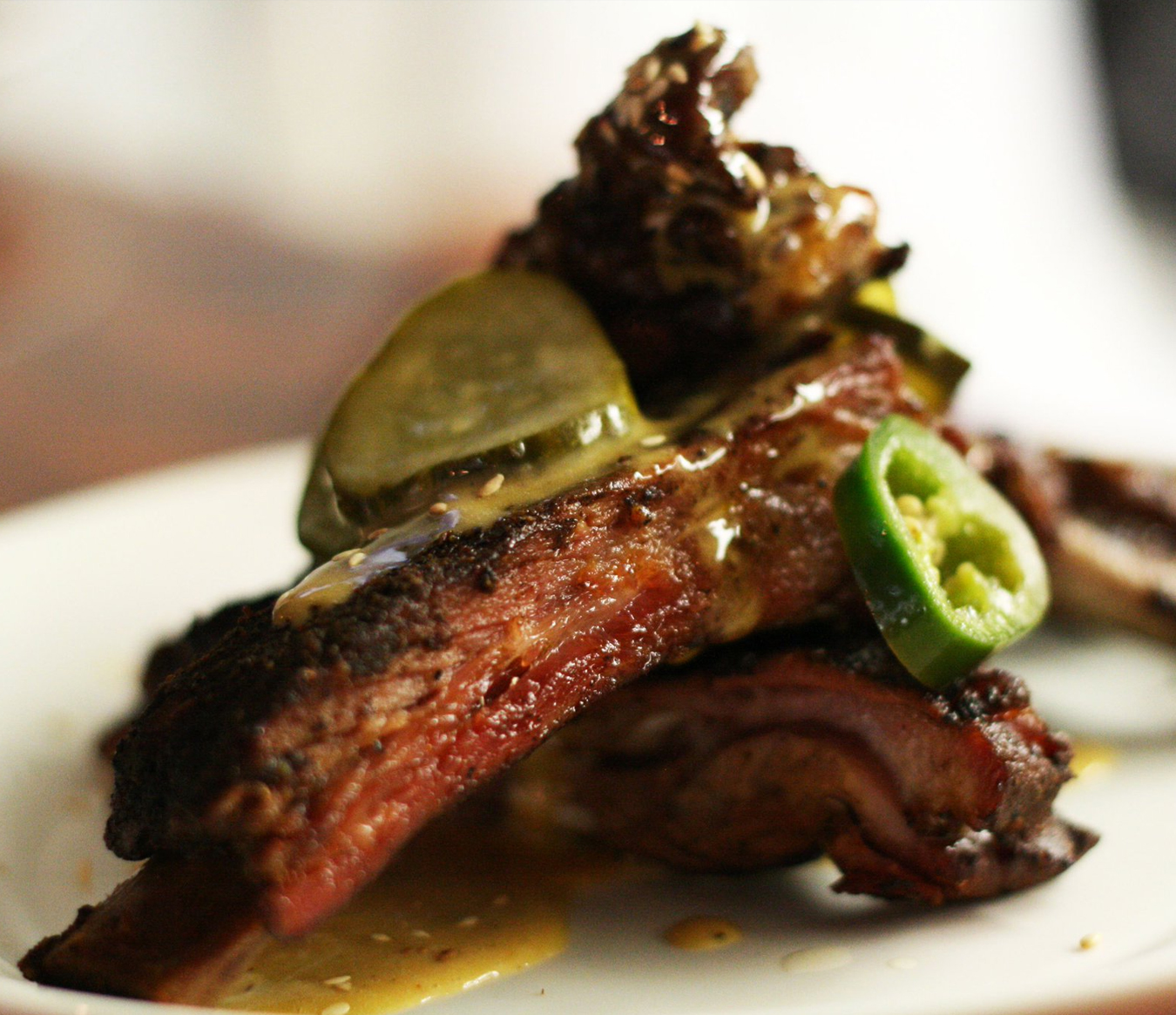 What's more southern than a Meat and Three? Oh, you're not from the south and not familiar with the lingo? A Meat and Three refers to a meal with the choice of a single meat option, plus 3 sides, and that's exactly what EJ's Urban Eatery is serving up, but adding their own modern, refined twist to some of the southern classics. Although Kansas City may be new to the whole "Meat and Three" thing as they've adopted it from the south, many Kansas City residents are accepting of the idea and that's all thanks to EJ's.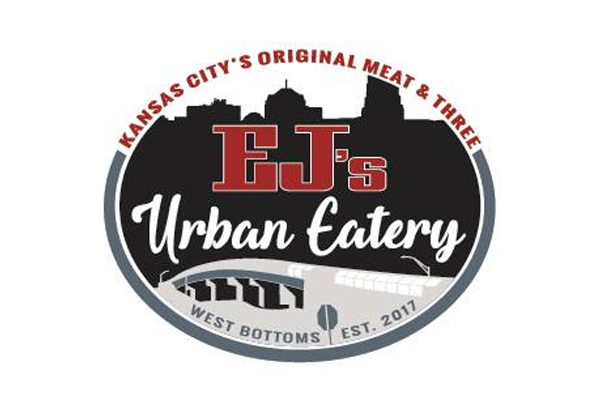 When Erik Gaucher and John Smith joined forces to open EJ's Urban Eatery, they had the goal in mind of bringing a Meat and Three restaurant to Kansas City because you can find them everywhere in the American South. Those restaurants offer affordable and customizable meals, and the owners thought "well, why can't Kansas City have this?", and now they do. Of course, we recommend trying one of their Meat and Three combos. The Espresso Rubbed Smoked Brisket with White BBQ Sauce is one of the more popular meat options while their Spicy Cream Corn, Dirty Rice, and Summer Squash Casserole are the perfect accompaniments. Don't skip out on dessert, either. EJ's has a couple of great options with their White Chocolate Bread Pudding with a Bourbon Toffee Sauce as well as the Buttermilk Pie. EJ's chocolate chip cookies are no joke as well. If you're in town for a Kansas City Chiefs or Kansas City Royals games, you need to get some BBQ from the famous EJ's Urban Eatery!
Located just a little northeast from the city center in the funky, historic neighborhood of West Bottoms, EJ's provides their guests with an atmosphere to match. So, whether you're in for a Kansas City Chiefs or Kansas City Royals game, this should definitely be on your list of places to eat when in Kansas City. It'll give you a true taste of Kansas City by not only the BBQ, but it's culture and vibe.

When considering where to eat in Kansas City try the EJ's Urban Eatery! Always a popular destination for sports fans traveling to Kansas City for a Kansas City Royals at Kauffman Stadium or Kansas City Chiefs game at Arrowhead Stadium!

Where to eat in Kansas City?