Where To Eat In Kansas City - Joe's Kansas City Barbecue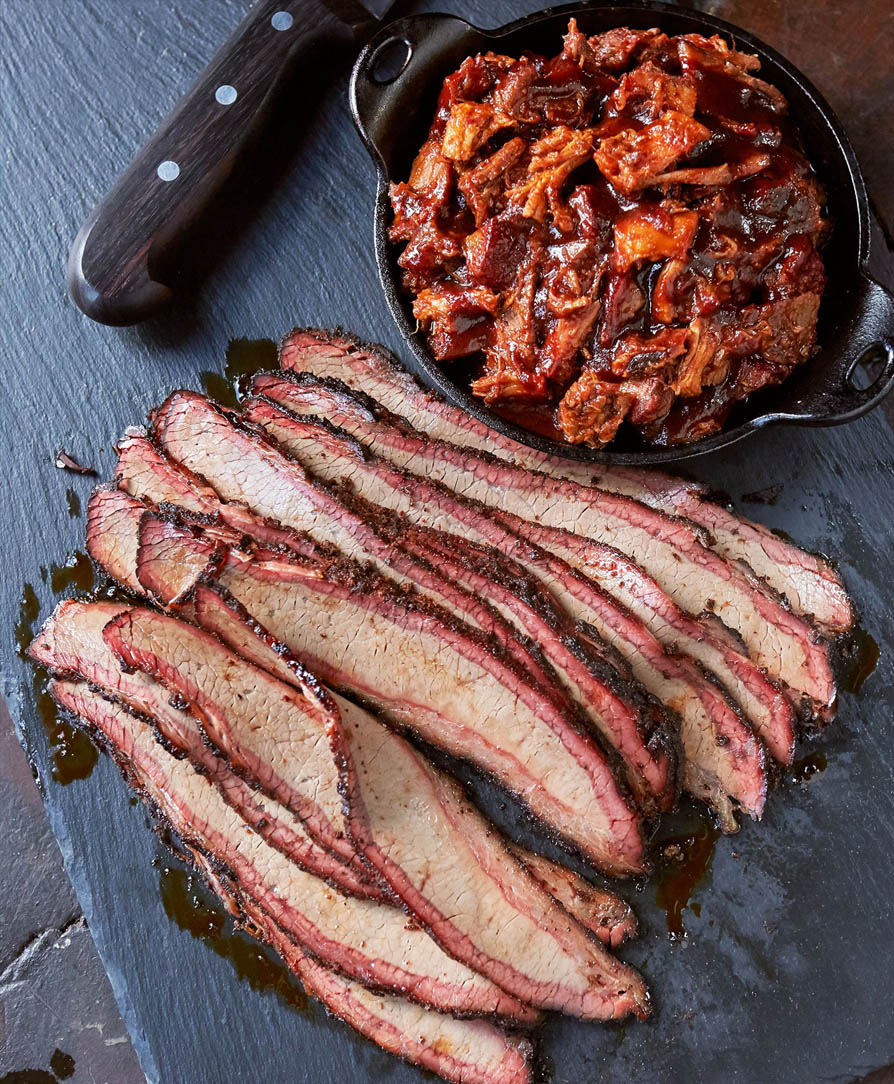 Barbecue isn't just a type of food in Kansas City, it's a way of life. At Joe's Kansas City Bar-B-Que, nothing is different. Their understanding is that the smoke, that makes barbecue so amazing, has mystical properties. They claim that the smoke has the power to transform the ordinary into the extraordinary and that it can transform the least desirable cuts of meat into the most delectable. It's also transformed this ordinary gas station into one of the most popular barbecue restaurants in the US. They're certainly one of the best, constantly earning top spots at some of America's most prestigious BBQ competitions.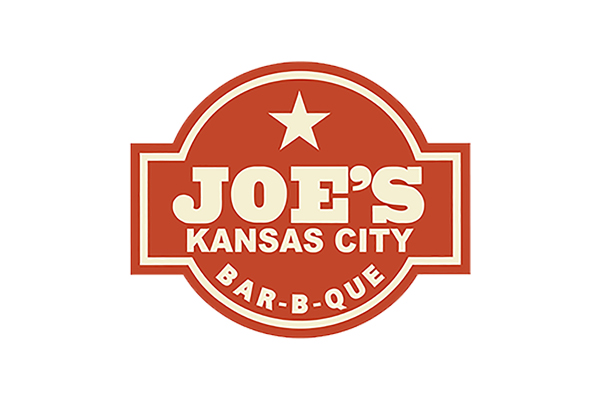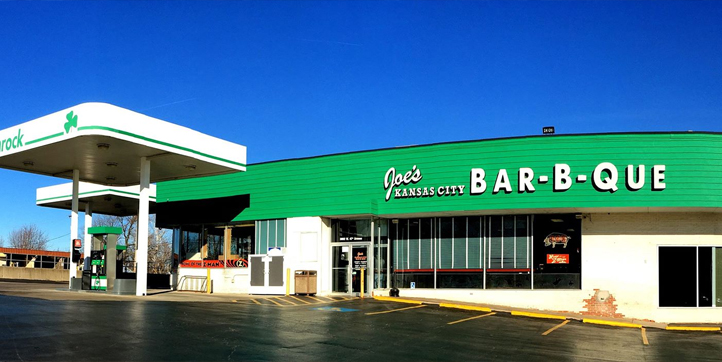 It all started when founders Jeff and Joy Stehney were invited by a friend to a barbecue contest. Jeff ended up having a great time and loved everything that barbecue had to offer in terms of the flavors, competition, comradery and passion. On that day he got hooked, and knew that barbecue was something that he needed to do. Joe's is known for simply being the best. That's why they aren't interested in opening a 4th restaurant. They are in it to be the best, not the biggest. Being such decorated BBQ masters, obviously anything you order off the menu is going to be the right choice. We suggest getting one of their BBQ Dinners, more specifically the Ribs & Burnt End Dinner. It's perfect for a pre-game meal before a Kansas City Royals or a post-game meal after a Kansas City Chiefs game!
Located at the corner of 47th and Mission, near the Hanover Heights neighbourhood, Joe's has been a local fixture for meats, specialty sandwiches, side dishes and other Kansas City BBQ favorites. If it's gameday and you're waiting for your Kansas City Chiefs to play, this is the perfect food to enjoy while you're in town.

When considering where to eat in Kansas City try the Joe's Kansas City Barbecue! Always a popular destination for sports fans traveling to Kansas City for a Kansas City Royals at Kauffman Stadium or Kansas City Chiefs game at Arrowhead Stadium!

Where to eat in Kansas City?