Where to Eat In Memphis - Blues City Café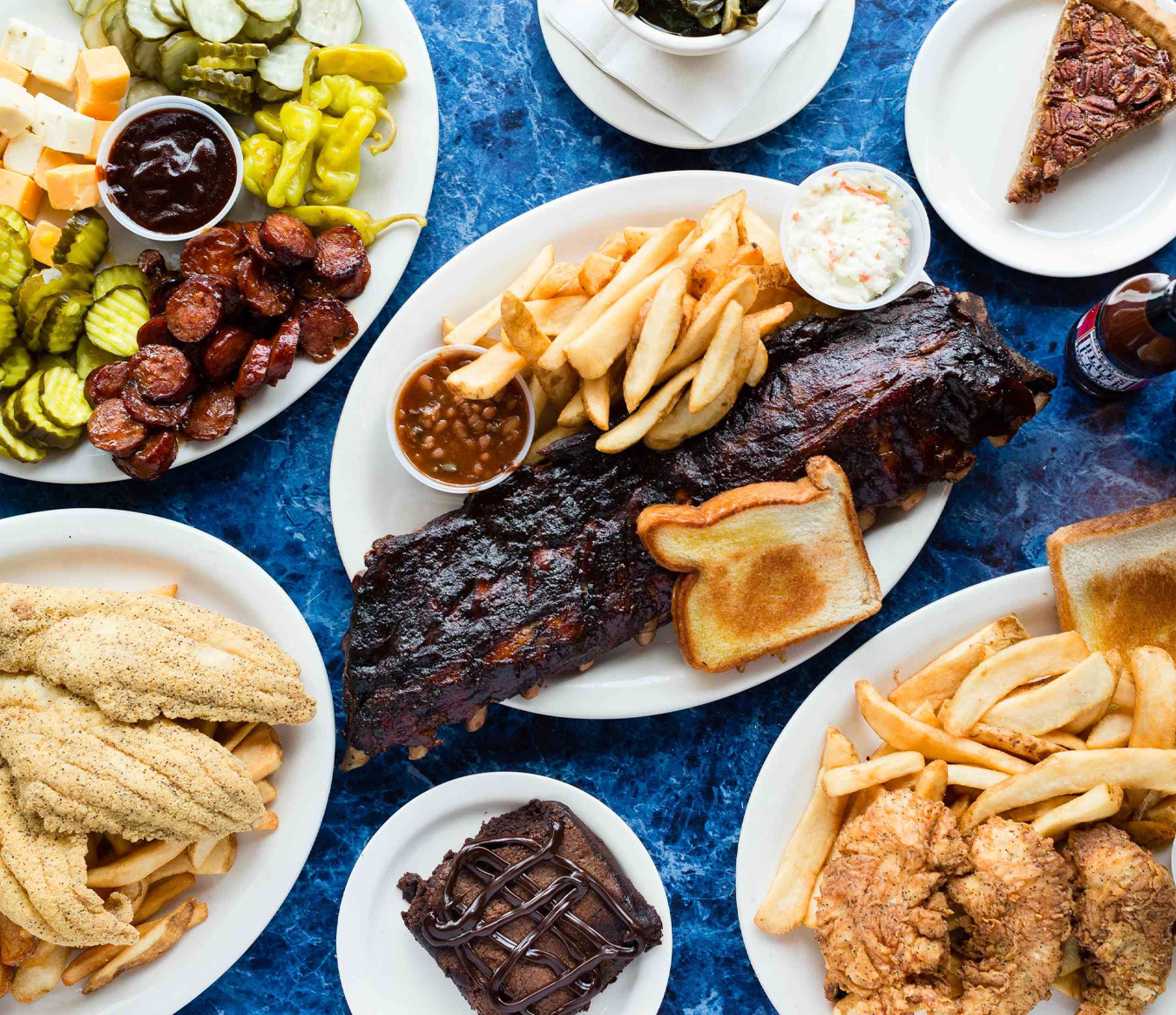 If you're in Downtown Memphis site-seeing, the first place that you need to visit is the world-famous Beale Street Entertainment District. This iconic strip is home to music venues, clubs, bars and shops that are all known for the role they played in the history of blues music. Located in the heart of the Beale Street Entertainment District lies the home of blues, brews and barbecue – Blues City Café. You may recognize Blues City Café from the Travel Channel's "A Taste of America" and from The Food Network's "Bobby Flay Show".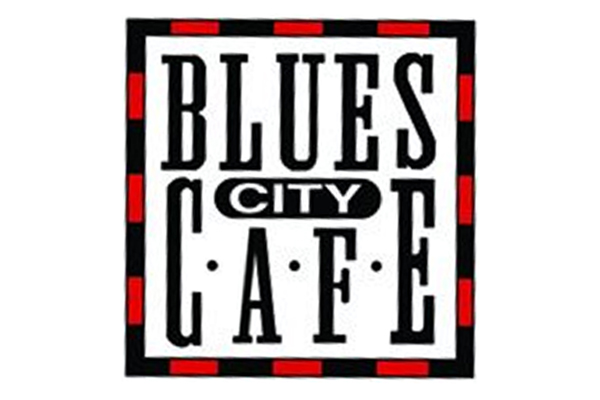 Blues City Café opened in 1991 under the name "Doe's Eat Place". Doe's originated in Greenville, Mississippi and its menu was developed to feature items that both locals and tourists would enjoy. Investors bought Doe's in 1993 and changed the name to Blues City Café before moving the restaurant to Memphis. Blues City Café continues to offer Doe's original menu, with their Southern Fried Catfish, their Broiled Steaks, their "World's Best" Homemade Tamales and their "World Famous" BBQ Ribs being amongst their most popular offerings. You really can't go wrong with anything on the menu, so if you're going with a large group, we recommend ordering a variety of meals and sharing – that way you can try a little bit of everything! Their "Best Meal on Beale" platter serves a half-rack of barbecued ribs and fried catfish, making for a great option if you're hungry and not big on sharing.
Most of the staff that works at Blues City Café began their careers at Doe's Eat Place back in 1991. Their consistency, dedication and drive to improve the quality of food and the quality of service at Blues City Café has made this restaurant into the tourist attraction that it is today. Open late and known for hosting "The Band Box" nightly, Blues City Café is the perfect place to head to after a Memphis Grizzlies game - especially if you want to enjoy some live, local music!
When considering where to eat in Memphis, be sure to think of Blues City Café! Blues City Café is always a popular destination for sports fans travelling to Memphis to watch the Memphis Grizzlies play!