Where To Eat In New Orleans - Chophouse New Orleans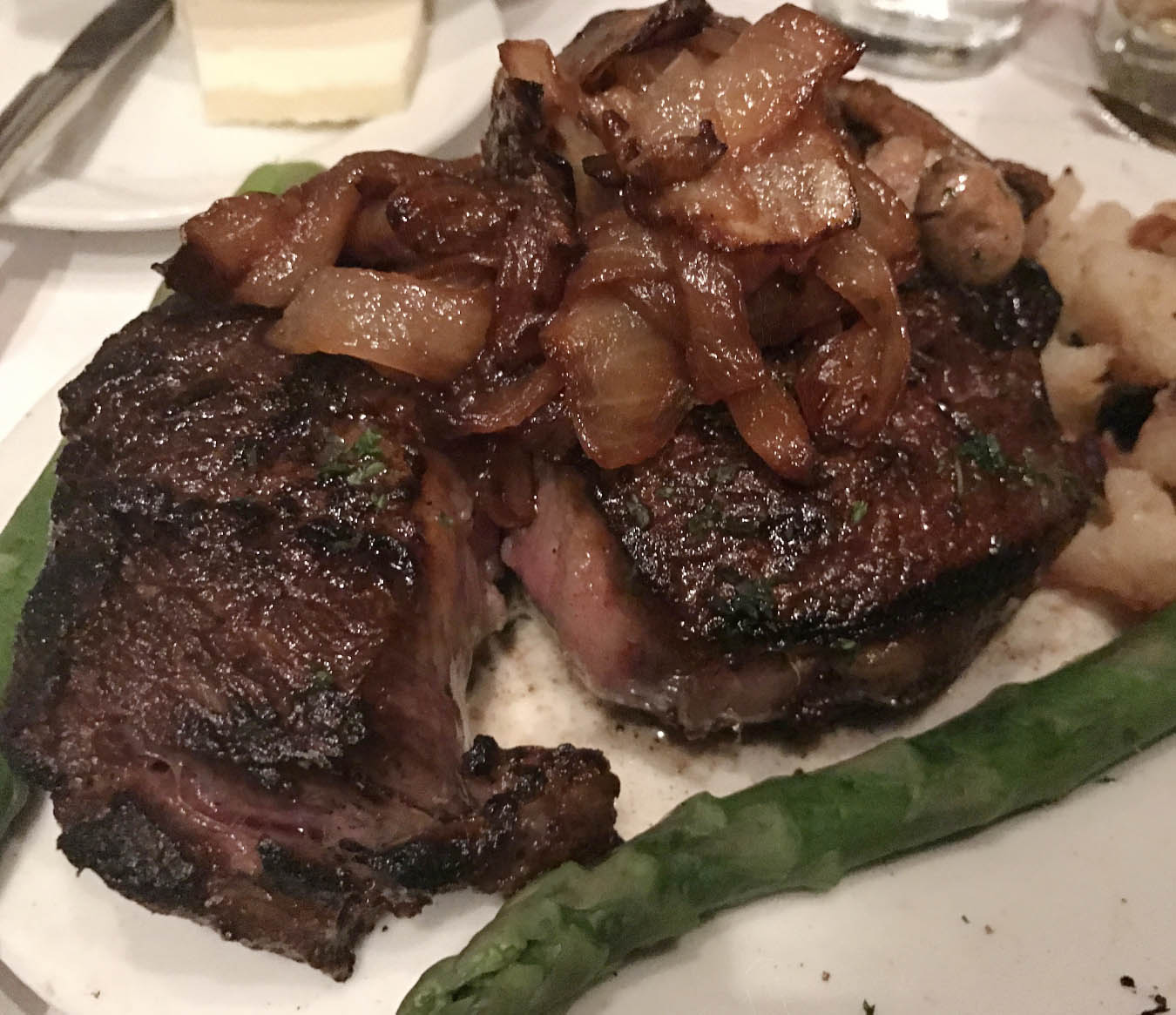 Of all the steakhouses in New Orleans, Chophouse is rated #1. It isn't just because they use the best cuts of meat, they also use the best techniques to cook it too. Each and every steak is served "Pittsburgh-style" with a charred crust sealing all the juices within. And, the food isn't the only thing that makes this place amazing. The upscale atmosphere and live music make this spot a lively entertainment venue in the night, and there's no better way to accompany good music and good company than with some mouthwatering steaks.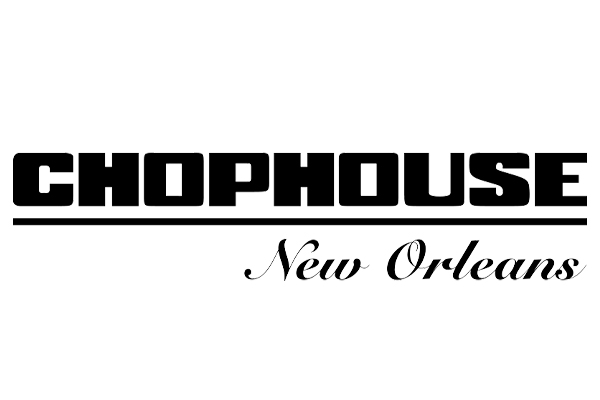 At Chophouse New Orleans, the little details are what matters. From using only prime-graded beef (that's only the top 3% of beef) to monitoring sound levels in the restaurant so their patrons are comfortable, these are just a few of the small details that set Chophouse apart from other restaurants in the city. Chophouse ages their beef a minimum of 4 weeks which produces extra flavor you can't get at an ordinary steakhouse. More importantly, Chophouse's chefs are professionally trained on their state-of-the-art 1700 degree broilers to deliver a perfectly caramelized, charred steak. Of course we would recommend getting a steak, whatever is your favourite cut. If you don't know which one to try, one of their waiters would be happy to explain the differences in all the cuts. If you're in the Big Easy for a sports road trip to see the New Orleans Saints or New Orleans Pelicans and are looking for a nice steak dinner, look no further than Chophouse New Orleans!
There's no better way to celebrate than to dine in high-fashion and feast on some of the highest-quality food that New Orleans has to offer. Located on Magazine St., just around the corner from Harrah's Casino, it's also the perfect spot to spend your winnings. So if you're looking for a great night out with your significant other, or if you're in town for a bachelor or bachelorette party, Chophouse will give you what you need!

When considering where to eat in New Orleans try Chophouse New Orleans! Always a popular destination for sports fans traveling to New Orleans for a New Orleans Saints game at Mercedes-Benz Superdome or a New Orleans Pelicans game at Smoothie King Center!

Where to eat in New Orleans?