Where to Eat In New Orleans - Olde NOLA Cookery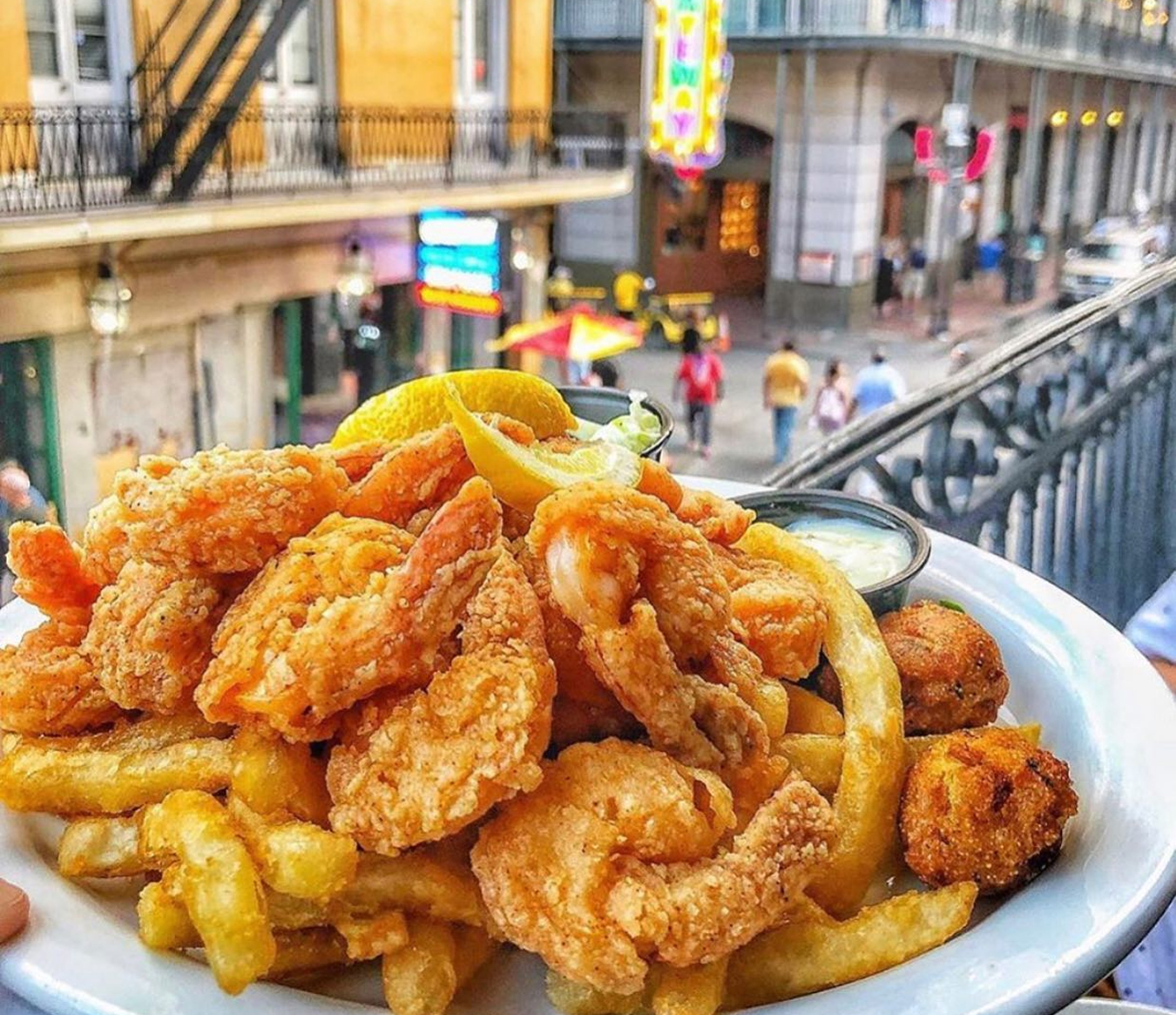 If the idea of an all-you-can-eat restaurant serving Southern comfort food family-style doesn't appeal to you, then maybe Monell's isn't for you. But for the other 99% of us, this restaurant is a food haven just north of downtown Nashville. Now with 3 locations throughout the Nashville city limits, the original restaurant location is set in a Victorian house that was built in 1905. This home turned food spot is in the historic Germantown Neighborhood, one of Nashville's most architecturally beautiful neighborhoods. The interior of Monell's still features many original architectural features including their transom windows and fireplaces.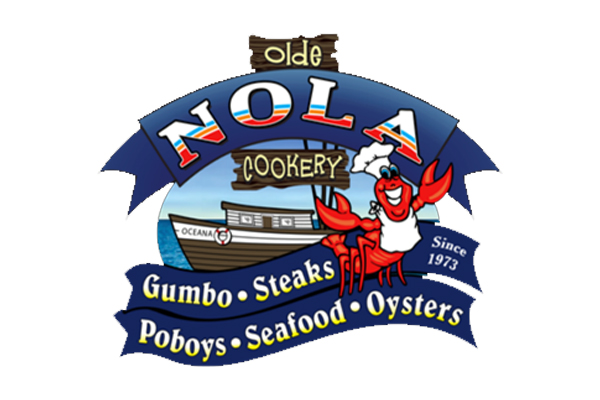 Everything Olde NOLA Cookery does, they do it New Orleans style. Their menu offers a number of traditional local dishes along with daily chef specials, so Olde NOLA Cookery is sure to have exactly what you are looking for. With an emphasis on packing flavor into authentic local favorites, Olde NOLA Cookery offers a number of specialties which including their Seafood Gumbo, BBQ Shrimp, Crawfish Etouffee, Blackened Redfish as well as their salads, ribs, steak, Cajun pastas, and desserts. We thoroughly enjoyed their Cajun Jambalaya Pasta made with their traditional deep south recipe! A creole sauce tossed fettuccini pasta topped with shrimp and alligator sausage with onions, bell peppers, this dish is a slam dunk. If you're unsure of what to get we highly recommend their Fried Seafood Platter that comes with seasoned golden fried oysters, shrimp, and crispy catfish or their Taste of New Orleans plate which comes with gumbo, crawfish etouffee, red beans and rice with smoked sausage. No matter what you order the food is always delicious and the service is always friendly in this charming food spot.
The full service bar at Olde NOLA Cookery offers a selection of beer, wine and specialty drinks which helps make for a great atmosphere to pair with the great New Orleans food! Olde NOLA Cookery is just a mile away from both the Mercedes Benz Superdome and the Smoothie King Center, home of the New Orleans Saints and New Orleans Pelicans respectively. Olde NOLA Cookery is the perfect way to cap off your New Orleans experience

When considering where to eat in New Orleans try Olde NOLA Cookery! Always a popular destination for sports fans traveling to New Orleans for a New Orleans Saints game at Mercedes-Benz Superdome or a New Orleans Pelicans game at Smoothie King Center!


Where to eat in New Orleans?