Where To Eat In New York City - Au Cheval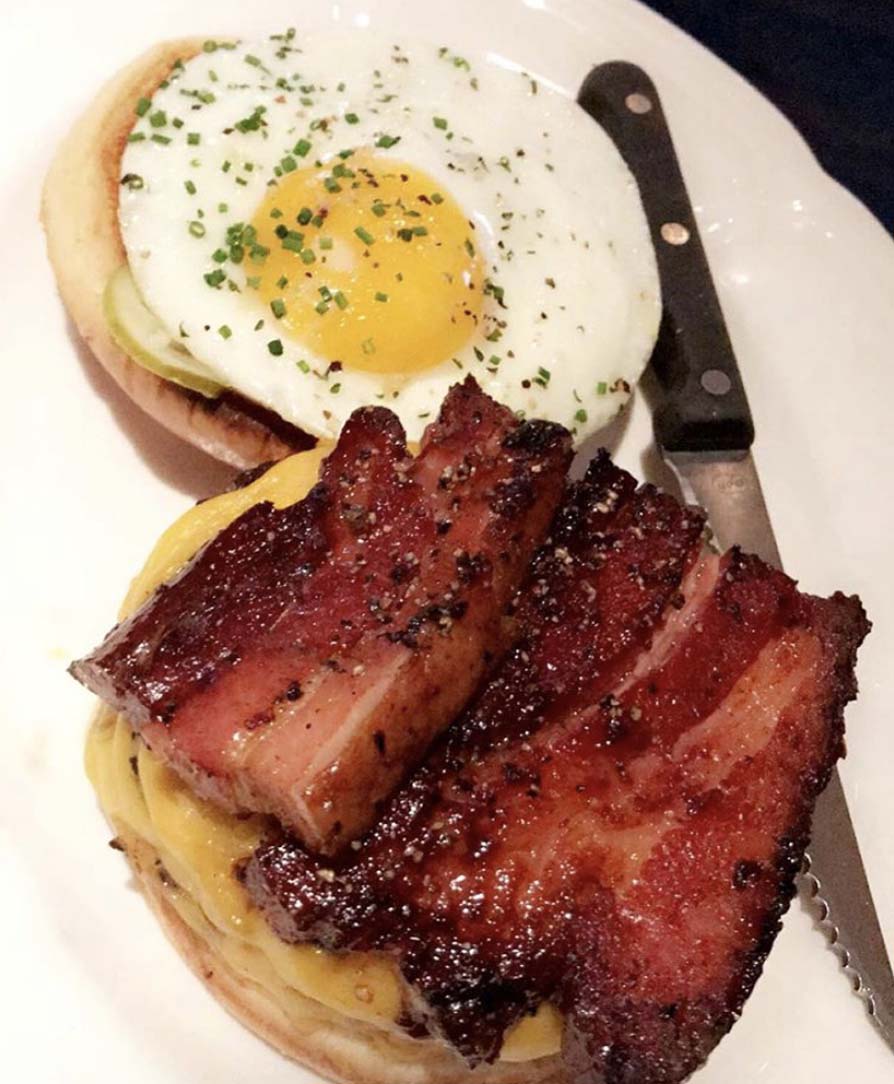 Au Cheval is a popular New York City restaurant that reimagines traditional, American dishes as elevated, upscale "diner" food. Located in Lower Manhattan, the sister restaurant to the Chicago original is hidden down Cortlandt Alley, only adding to the vintage, speakeasy feel that is found inside its doors.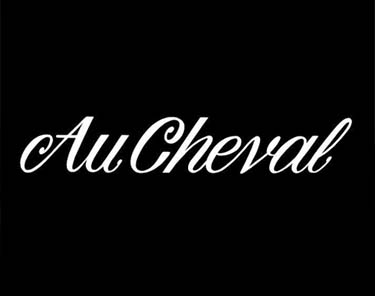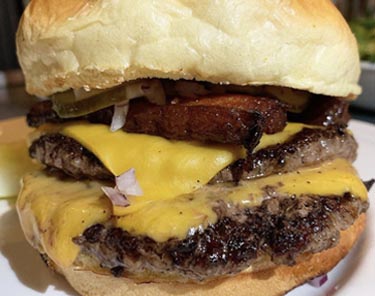 The open kitchen at this diner-style restaurant works with a range of ingredients to contribute to a truly diverse menu, which includes roasted bone marrow, griddled cheeseburgers, bologna sandwiches and of course, eggs. The passion for eggs in this restaurant is unbelievable and their cheeseburger with the fried egg and bacon is truly one of the best burgers in the city. They also offer gluten free, dairy free and vegetarian menus!
Much like all of NYC, Au Cheval is easily accessible by public transit and it is only a 15-minute subway ride away from the famed Madison Square Garden. Whether you're in New York City for a New York Rangers or New York Knicks game, or just to be a tourist, be sure to stop by to enjoy a meal, a strong, classic cocktail and to take advantage of their diverse selection of beers!
When considering where to eat in New York City try Au Cheval! Always a popular destination for sports fans traveling to New York City for a New York Knicks, New York Rangers, New York Giants, New York Jets, New York Yankees or New York Mets game!
Where to eat in New York City?