Where To Eat In Oklahoma City - Bricktown Brewery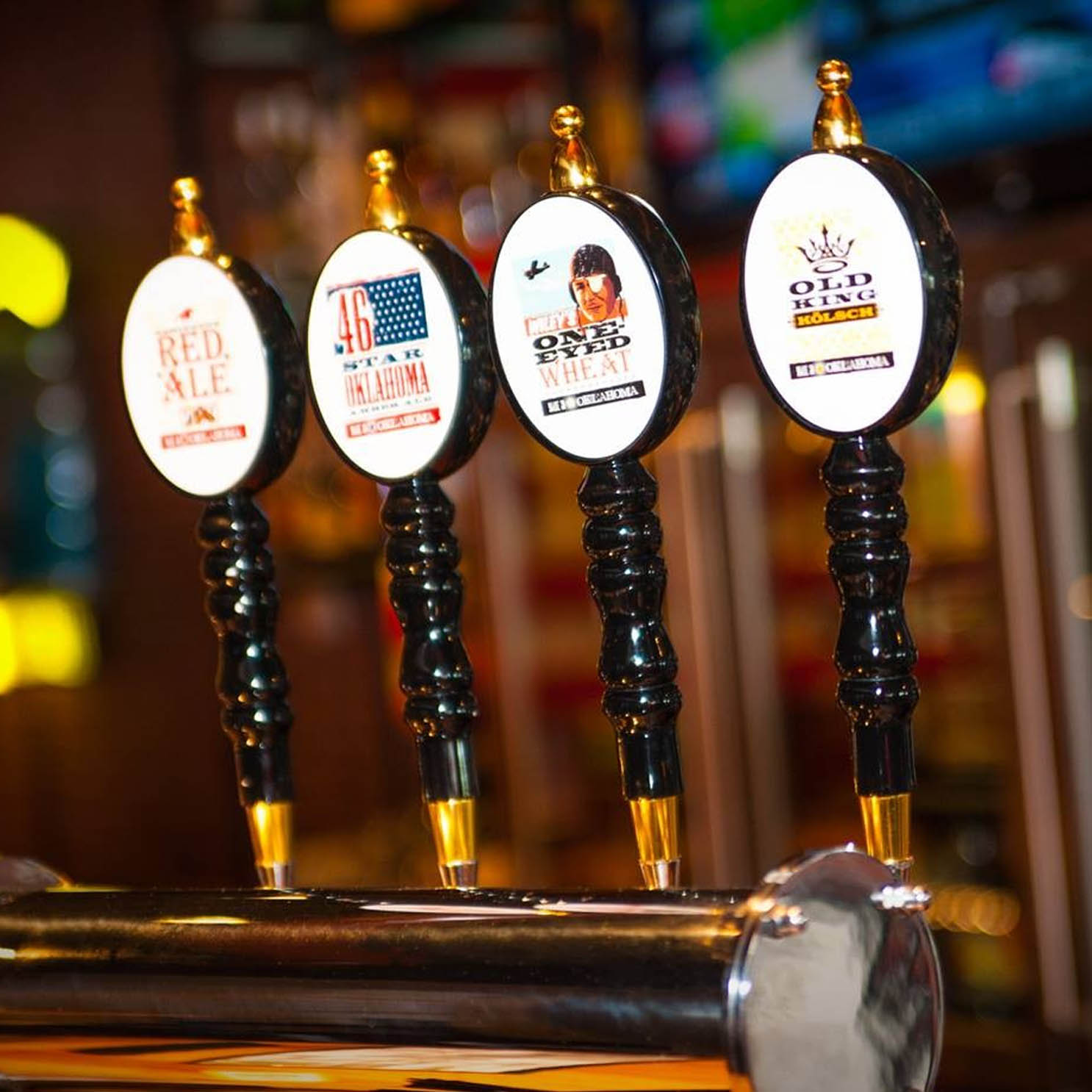 Bricktown Brewery was established back in 1992 and was the first brewery in the state of Oklahoma. The owners purchased a warehouse and transformed the 28,000 square foot building into a beautiful brewery. Ever since the, Bricktown has been a sensational hit for tourists coming through and locals from OKC. Bricktown Brewery's cooking style is a twist on American comfort food, including burgers, pizza, and pot pie that all pair amazing with their selection of local brewed ales, stouts and IPAs. Their commitment to excellent customer service, great food and locally crafted beers makes Bricktown Brewery a stable in OKC!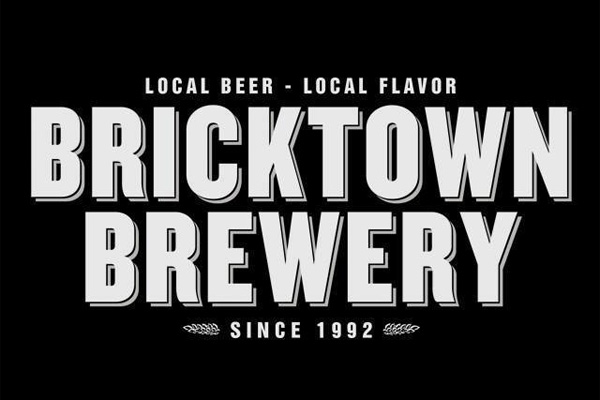 Bryan Jester is the mastermind behind the scenes of Bricktown Brewery. Back when he was thinking about opening up a brewery in Oklahoma City he had travelled down the west coast and had visited many brewpubs on his vacation which sparked the idea to open one back home. He and his business partners bought the old abandoned warehouse and started to renovate to start his adventure of owning and running a brewpub of his own. He learned that running a brewery was deemed illegal at the time and made quick action to get a bill passed stating that breweries are able to be run in the State of Oklahoma. Bryan's first attempt was unsuccessful due to the lack of knowledge that the legislation had about brewpubs but after lengthy discussions with the Governor the bill had passed, thus creating history in the State of Oklahoma!
Some of the biggest hits with customers at the Bricktown Brewery are the bison burger with sweet potato fries which pairs perfectly with their fan favouirte blueberry ale. The bacon wrapped meatloaf served with mashed potatoes and green beans are also another very popular dish. Bricktown Brewery is always adding different items to their menus as they discover new recipes to keep their guests coming back for more!

When considering where to eat in Oklahoma City try Bricktown Brewery! A great spot for sports fans to visit when traveling to Oklahoma City for an Oklahoma City Thunder game at Chesapeake Energy Arena!
Where to eat in Oklahoma City?