Where To Eat In Oklahoma City - Toby Keith's I Love This Bar & Grill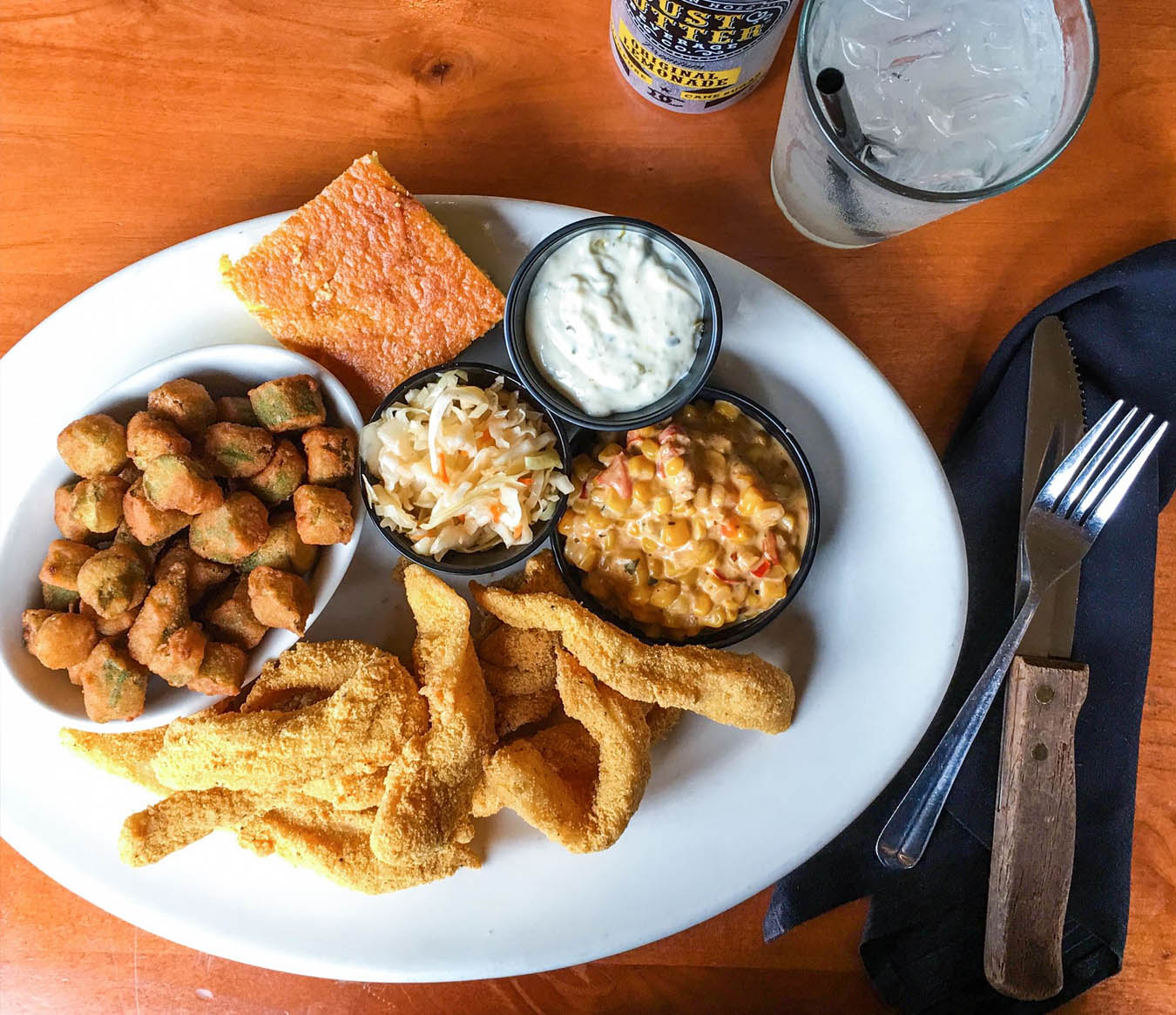 Toby Keith's I Love This Bar & Grill was established in 2005 and has been one of the biggest restaurants and attractions for country music fans to go and check out in Oklahoma City. The restaurant was inspired by Toby Keith himself and named after one of his biggest hits "I Love This Bar." One of the unique designs of the restaurant is that each and every bar is shaped like a guitar, something that Keith requested when the restuarants were being built. Local talent will come and perform live and even Toby Keith himself has made appearances to sing and interact with customers at the restaurant!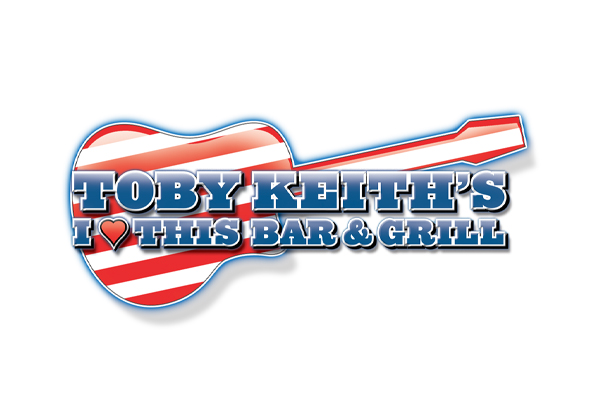 While dining at Toby Keith's I Love This Bar & Grill, you have to try the prime rib with jalapeno cornbread. The prime rib melts in your mouth while the cornbread is always fresh and baked daily. Another popular dish is the catfish, which is served with one of the many delicious sides. With Toby Keith being a proud Oklahoman, a lot of the the food on the menu is southern inspired.
Located in the lively Bricktown entertainment district, Toby Keith's I Love This Bar & Grill has become an incredibly popular destination for pre and post game festivities for Oklahoma City Thunder games. We highly suggest showing up early as the place fills up fast for dinner on game days! It's about a 10 minute walk from Toby Keith's to Chesapeake Energy Arena, so be sure to leave yourself some time so you make the game on time!

When considering where to eat in Oklahoma City try Toby Keith's I Love This Bar & Grill! A great spot for sports fans to visit when traveling to Oklahoma City for an Oklahoma City Thunder game at Chesapeake Energy Arena!
Where to eat in Oklahoma City?